Many rumors regarding Drake's highly anticipated album Views From the 6 have been circulating. While there are no details about the official tracklisting yet, two songs were released.
Wizkid and the Throne
After the hit success of the Ojuelegba remix, Drake and Wizkid decided to collaborate again. Drake recorded a song called One Dance featuring the Nigerian superstar and Filipina R&B singer Kyla. Drake and Wizkid have supposedly gotten back to the studio thanks to Wizkid's friend Skepta. The new single was co-produced by Ninteen85 and by 40. This collaboration will definitely bring international attention to Wizkid, who was recently hanging out with Akon, Davido and Ne-Yo in Brazzaville.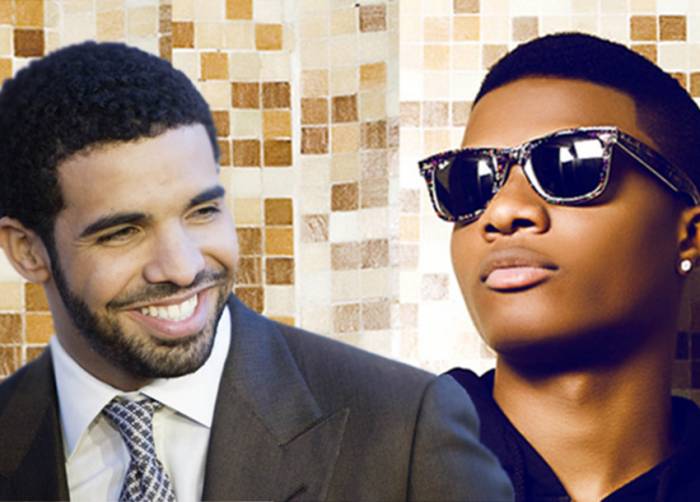 A highly anticipated album
The other song from Drake's album that was released is Pop Style. It features The Throne. If you are not familiar with that name, the album Jay Z and Kanye West might ring a bell. The two collaborated in the Watch The Throne project in 2012. Both songs are available for download on itunes. Drake used Instagram to reveal the singles. Wizkid also shared a picture with the following caption:
wizkidayoBig up my man@champagnepapi !! We got more coming!! OVO x STARBOY!!!!
The Canadian rapper confirmed on his OVO Sound Radio Show that his highly anticipated album will be released sometime in April. He also announced that he planned to go on tour to promote his album. He has yet to specify dates.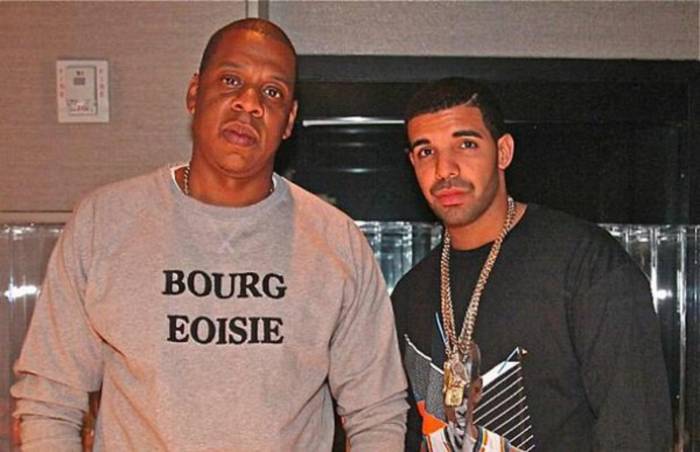 SEE ALSO: Drake Finally Reveals Why He Collaborated With Wizkid.