[onepage]
[gallerypage]
Hollywood has not been the only successful film industry in the world, with African movies becoming more successful every year. After getting tons of awards from international film festivals, African films have finally gotten the recognition they deserve. By looking at ratings, international success and the popularity of the film stars, we have put together a list of 10 must see African films.
1. Sarafina!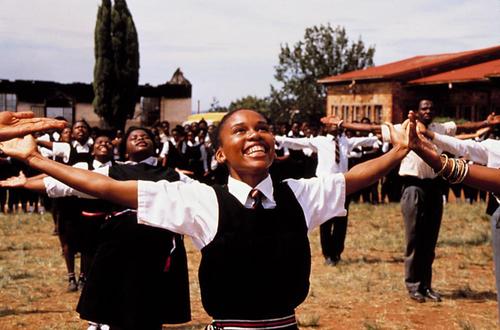 Released in 1992, Sarafina! had modest success at the box office, making a little over $7 million. Although the film is not highly rated and wasn't a massive success, it did screen at the Cannes Film Festival and starred big names like John Kani, Whoopi Goldberg and Miriam Makeba, opening the doors to more African films on the international market.
[/gallerypage]
[gallerypage]
2. Cry, the Beloved Country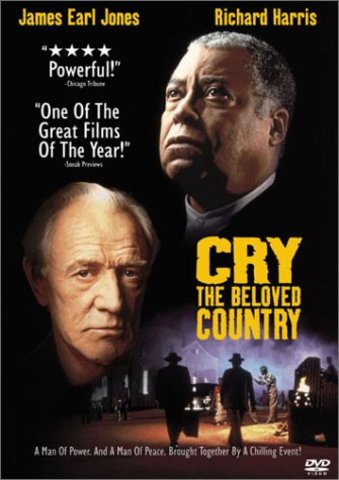 The 1995 movie version of the famous novel by Alan Paton starred two big name actors, namely James Earl Jones and Richard Harris. The film received great reviews, including 85% on Rotten Tomatoes. It didn't earn a ton financially at the box office, grossing just over $670 000. However the film is still famous and highly rated, giving it its place on our list.
[/gallerypage]
[gallerypage]
3. Hotel Rwanda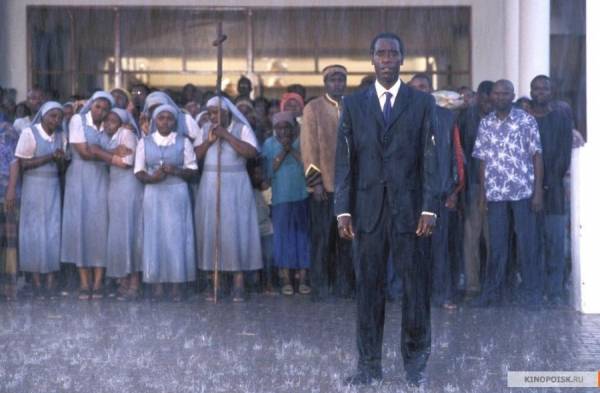 This historical drama filmed in 1994 is based on a true story. The film received overwhelmingly good reviews. Starring Don Cheadle and Sophie Okonedo, the movie was nominated for 3 Academy Awards, and won several other awards it was nominated for. It raked in over $23 million at the box office, making it one of the highest grossing African movies ever.
[/gallerypage]
[gallerypage]
4. Tsotsi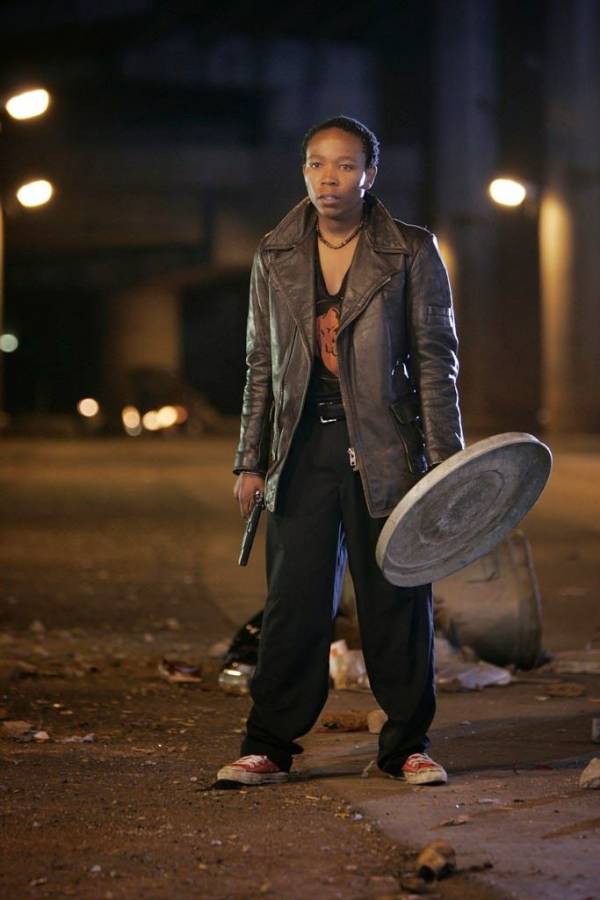 Possibly one of Africa's most famous movies, the 2005 film Tsotsi, starring Presley Chweneyagae and Terry Pheto, made more than $9 million in the box office. It was critically acclaimed by reviewers, who praised it for its emotional depth, incredible acting, and touching storyline. This film also caught the eye of the Academy Award voters, as it won Best Foreign Language Film in 2005.
[/gallerypage]
[gallerypage]
5. Skin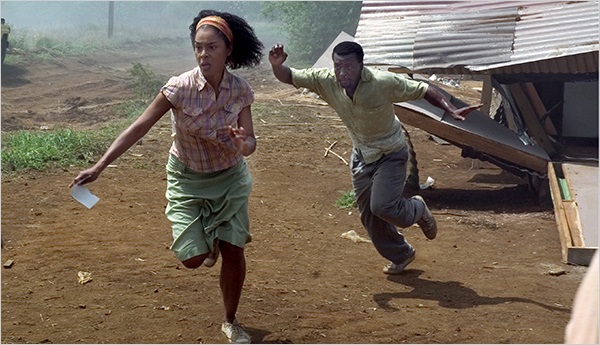 Skin, a 2008 biographical film about the life of Sandra Laing, starring Sophie Okonedo and Sam Neill was a smash at the international awards winning more than 15 in the year of its release. It had little success at the box office, making only just over $7000 at the UK box office.
[/gallerypage]
[gallerypage]
6. District 9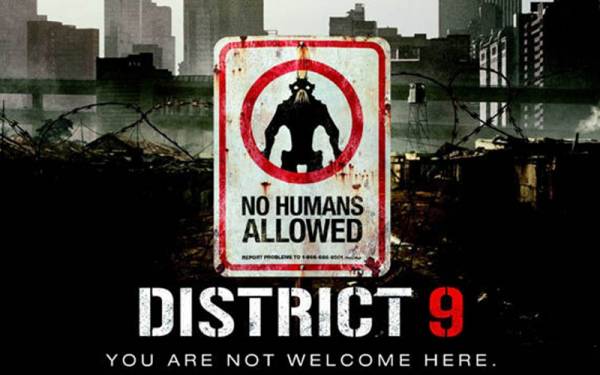 Another box office winner, Neil Blomkamp's District 9 starring Sharlto Copley and David James made a smash $210 819 205 internationally. This film earned very good reviews, with an estimated 90% being positive. It was named one of the top independent films of 2009 and had four Academy Award nominations, making it one of the most successful African movies ever.
[/gallerypage]
[gallerypage]
7. Invictus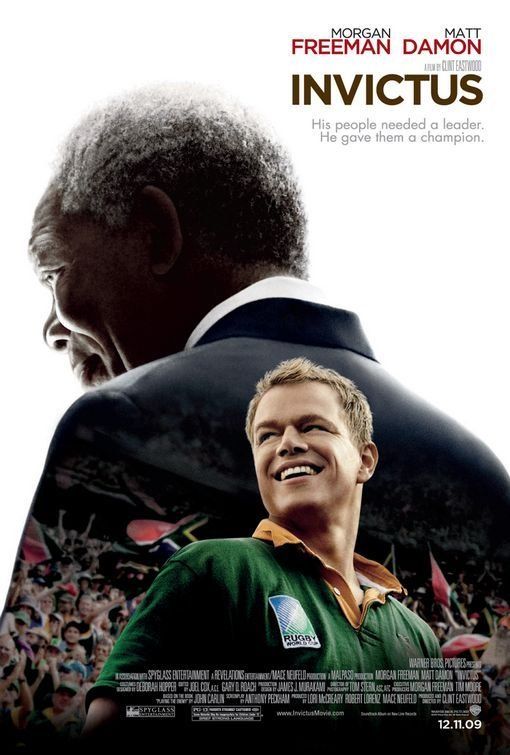 This 2009 sports drama turned heads around the world with the sheer amount of star power in the film, namely Morgan Freeman and Matt Damon. The film had mostly good reviews, with an average 76% rating, and was nominated for two Academy Awards and dozens of others. The film grossed over a respectable $37 million internationally during its run.
[/gallerypage]
[gallerypage]
8. Spud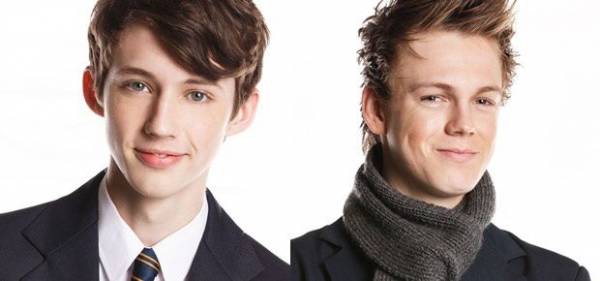 Based on the books of comedic genius John van der Ruit, this film drew both local and international talent to star in the film spin-off. Starring Troye Sivan and John Cleese, the movie grossed over $2 million internationally and has gotten two sequels with another in the works.
[/gallerypage]
[gallerypage]
9. Mandela: Long Walk To Freedom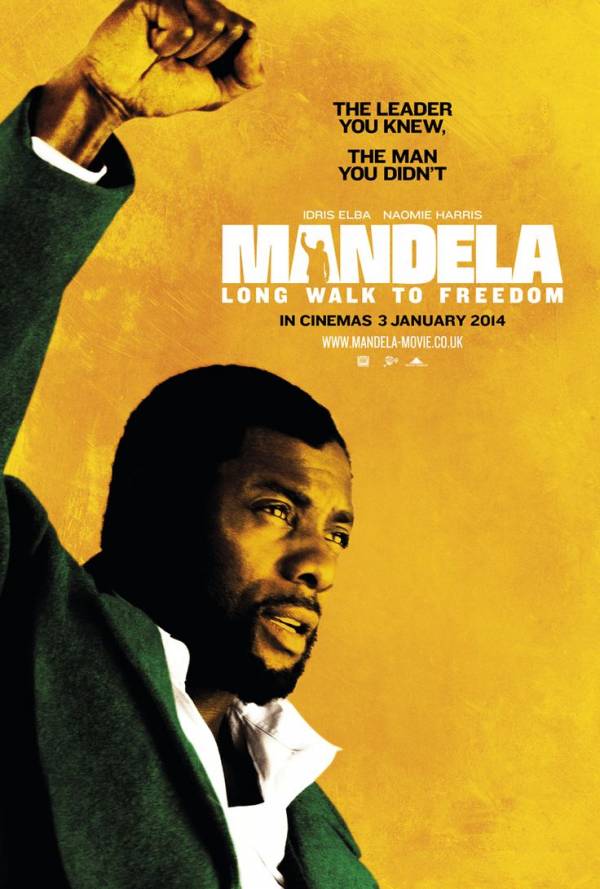 A 2013 biographical film about one of the greatest political leaders in the world is no difficulty to market well. This film starring Idris Elba and Naomie Harris was based on the life of Nelson Mandela. It received mixed responses from reviewers, and ultimately raked in just over $7 million at the global box office. It was however nominated for an Academy Award, giving it a place on this list.
[/gallerypage]
[gallerypage]
10. Blood Diamond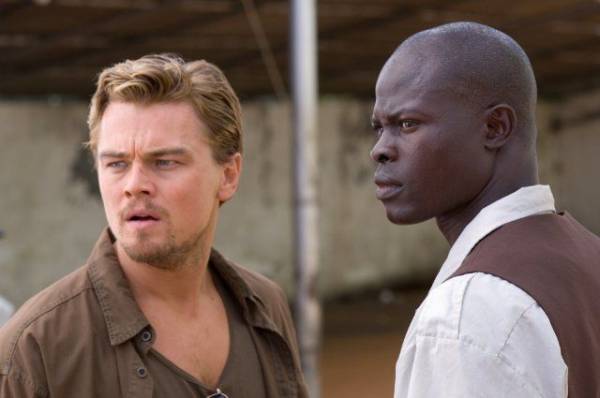 One of the most talked about African movies in the world, Blood Diamond finalizes our list. Starring Leonardo DiCaprio and Djimon Hounsou, it had positive reviews and made $8 million at the box office. It received 4 Academy Award nominations and received dozens more.
 MORE: The 10 Richest Movie Stars. Discover The Golden Screen. Click here >>>   
[/gallerypage]
[/onepage]