It is with great sorrow that all of the football fans across the continent heard the sad news: Stephen Keshi, Nigeria's former captain and coach passed away. Keshi, who played in five African Cup of Nations with the Super Eagles and who later coached the team over four spells will be remembered as an outstanding player and as one of Africa's most respected football managers. Here are 5 moments of his incredible career.
1. Nigeria's second continental trophy
14 years after the Super Eagles won their first African Cup of Nations (AFCON) trophy, Keshi captained the team to a second continental title in Tunisia in 1994.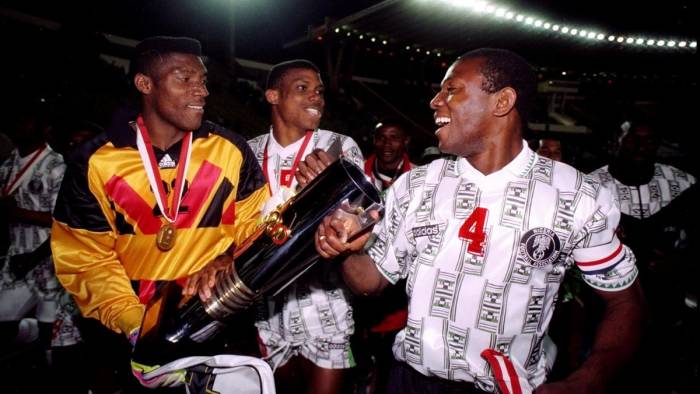 2. A World Cup finals appearance
A few months after winning the AFCON, Nigeria took part in the 1994 FIFA World Cup tournament organized in the U.S. The Super Eagles reached the second round before losing to Italy.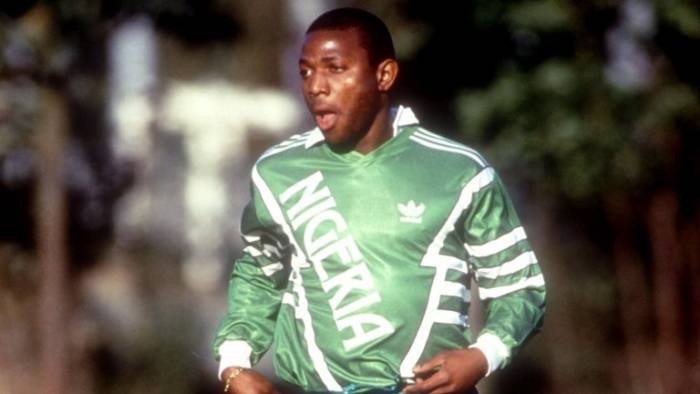 3. Togo's first World Cup finals participation
"Big Boss" like many used to call him, coached the Togolese national team between 2004 and 2006. He led them to their first World Cup participation in Germany in 2006.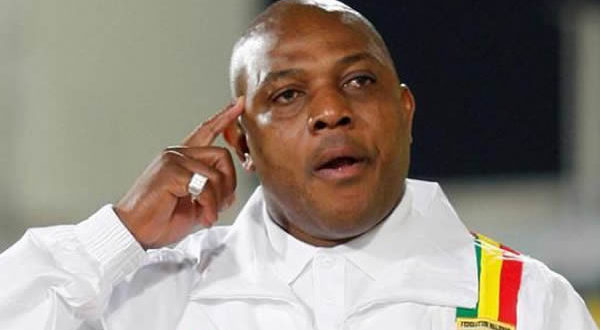 4. The first trophy as a coach
In 2011, after he became coach of the Nigerian Super Eagles, Keshi helped his team qualify to the 2013 AFCON. Nigeria defeated Burkina Faso 1-0 and was crowned African champions making Stephen Keshi the second manager in history to win the AFCON both as a player and as a coach.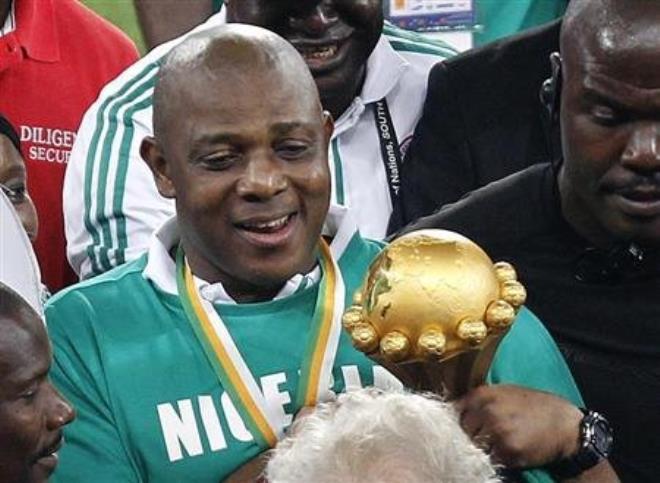 5. Back to the World Cup finals
On 18 November 2013, when Nigeria qualified to FIFA World Cup organized in Brazil, Stephen Keshi set another record. Nigeria was the first African country to win the AFCON trophy and to qualify for the World Cup finals. And if that was not prestigious enough, he was also the first African coach to successfully qualify two African nations (Nigeria and Togo) to the World Cup Finals.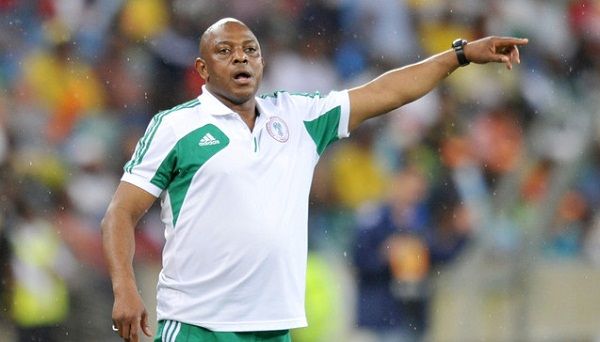 The legendary player and coach passed away from a cardiac arrest at the age of 54 in Benin City, Nigeria. He is survived by four children.
SEE ALSO: 11 Of The Greatest African Football Players Of All Time.