Pierre-Emerick Aubameyang, the African footballer of the year, is considered to be one of the best strikers in Europe these days. Last season, he scored 39 goals in 49 total appearances for German team Borussia Dortmund with whom he is under contract until the end of the summer of 2020. Given his stellar performance, many clubs are willing to spend big bucks to have him on their roster next season. Aubameyang is supposedly valued around 58 million British pounds. Here are a few clubs that have expressed interest in the Gabonese striker in the past few months.
1. Arsenal
Arsenal has been monitoring Aubameyang for a while and it seems like the team's manager, Arsene Wenger, is ready to break the bank to sign the 27-year-old.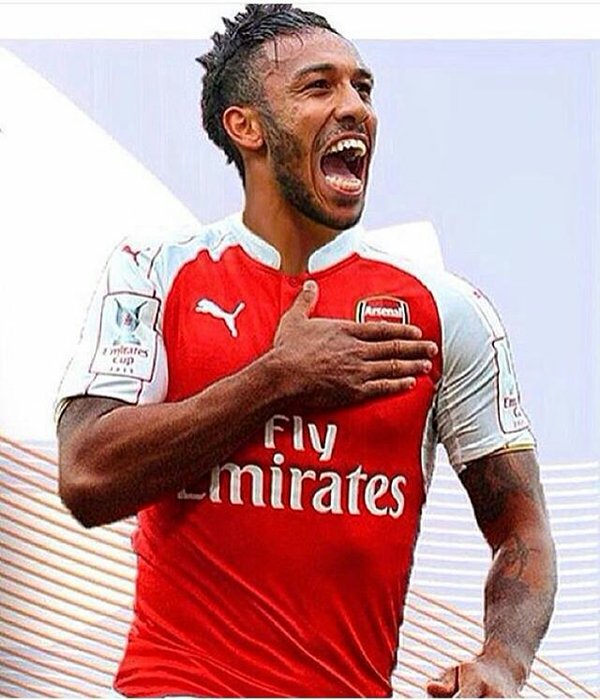 2. Manchester City
Manchester City is also in the race for Aubameyang. Guardiola, who is taking over as Manchester City's new coach, hinted that he would revamp his new squad and the Gabonese striker ranks high on his wishlist.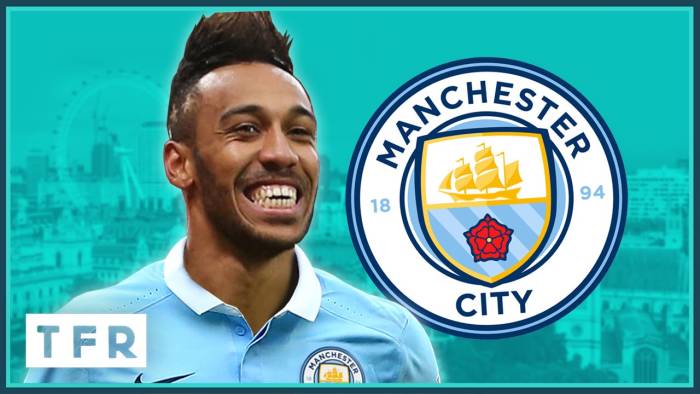 3. Atletico Madrid
Atletico Madrid has also expressed interest for Aubameyang. The unlucky Champions League finalists have had a bid to acquire the striker rejected by Borussia Dortmund. The football star has recently reiterated his dream to play in Spain one day.
"For me it is a dream to play here in Spain, because here I have part of my family. It has been my dream since I was very little. I'm happy to be here because it has been a while," Aubameyang said during a recent visit to El Barraco where his mother's family hails .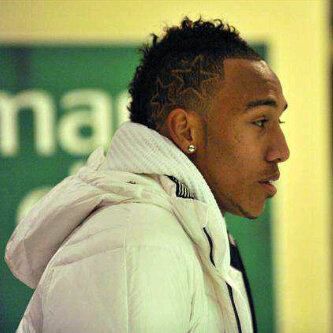 4. Real Madrid
Aubameyang made a promise:
"I promised my grandfather I'd play for Madrid," he once revealed.
While it is not sure whether or not he will fit into Real Madrid's coach Zinedine Zidane short-term plans, don't be surprised if you see the striker in Santiago Bernabeu one day.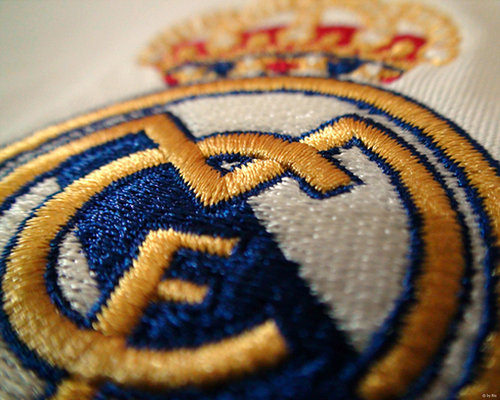 5. Borussia Dortmund
Despite being linked with a summer move, Aubameyang could simply stay with the Black and Yellows. If clubs interested in acquiring Aubameyang do not place a bid that matches Dortmund's asking price, Aubameyang will remain in Borussia where he's been playing for the past three seasons.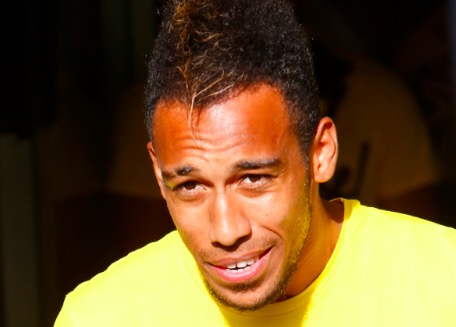 [interaction id="57734ac533e3688a29c8ae97″]
SEE ALSO: 11 Of The Greatest African Football Players Of All Time.