[onepage]
[gallerypage]
Winning the lottery is a dream for people around the world. But for many of the winners, it was a painful experience. A 2015 Camelot Group study concluded that 44% of people who won lottery prizes were broke within five years. Other studies found that a third of winners declared bankruptcy, they often became estranged from family and friends, and had a higher risk of depression and substance abuse than average.
1. Willie Hurt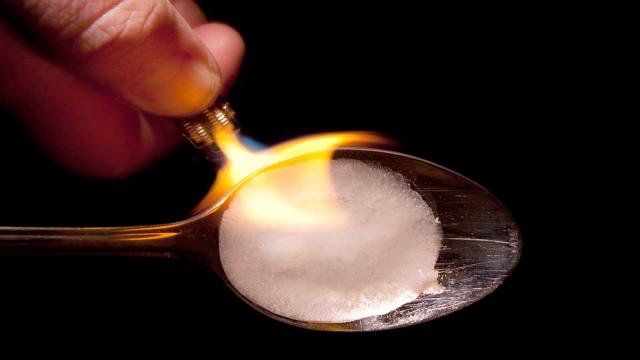 Hurt won $3.1 million in the 1989 Michigan Lottery. Two years after winning the jackpot, his life completely fell apart: he got divorced, lost custody of his children, and became addicted to crack-cocaine. His addiction ate up his entire fortune. And if that was not bad enough, he was also charged with murder. After getting high and arguing with his girlfriend, he shot her in the head.   
[/gallerypage]
[gallerypage]
2. Callie Rogers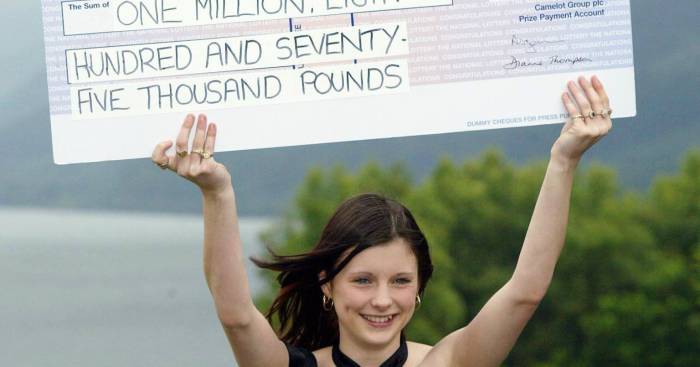 The UK resident won the lottery at the young age of 16. She won the sum of $2.8 million. Rogers was far too young to handle that much money and squandered it all. In the span of 10 years, she had two children, partied, and vacationed. She now works as a cleaning woman.  
[/gallerypage]
[gallerypage]
3. Americo Lopes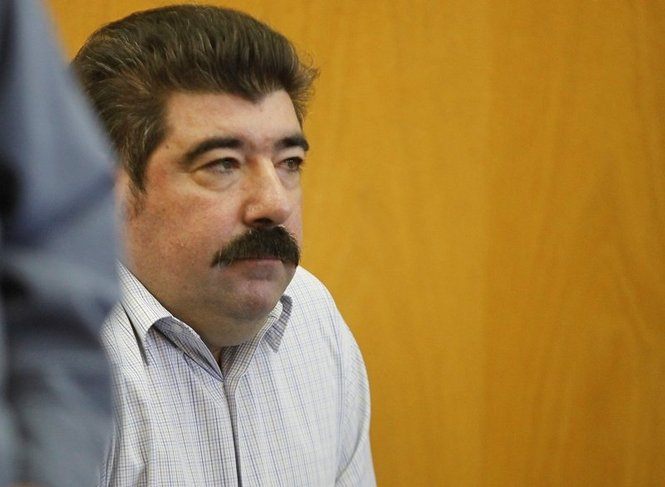 In 2009, a group of friends living in New Jersey all chipped in for lottery tickets.  Lopes was the one who actually bought them. One of the Mega Millions tickets ended up being a good one. But Lopes did not share the news with his friends. He showed the winning ticket to lottery officials and collected the prize all for himself. He quit his job and claimed that he needed foot surgery, fooling all of his friends. But he finally let the news slip and his friends successfully sued him for their share of the winnings.
[/gallerypage]
[gallerypage]
4. Lisa Arcand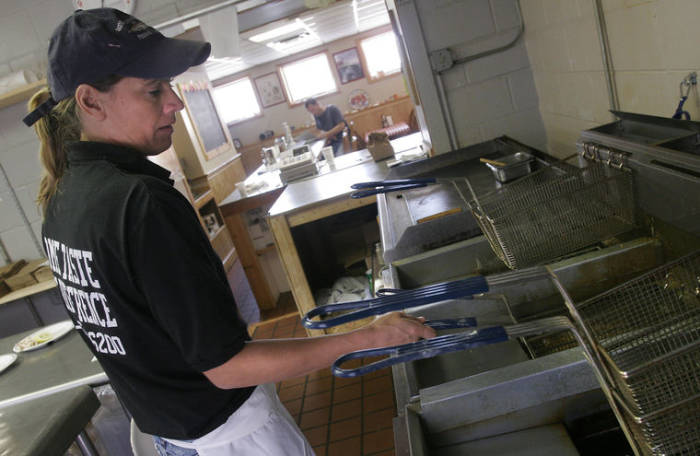 Arcand won $1 million in 2003, a modest sum compared to the other winners. She had a dream of becoming a successful restaurant owner. In addition to buying a house and going on vacation, she put her winnings towards opening a seafood restaurant. Unfortunately for her, the restaurant business is incredibly difficult and her restaurant went under. Her only remaining asset was her house. She incurred a lot of debt from the failed venture and is now struggling to pay her bills.
[/gallerypage]
[gallerypage]
5. William "Bud" Post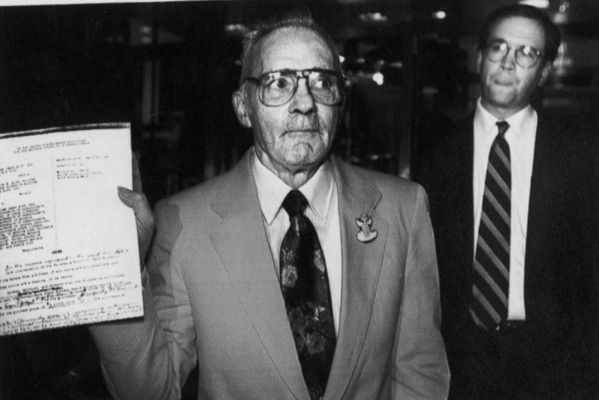 Post won $16.2 million in the 1988 Pennsylvania lottery. Not only did he spend it all, but he was also $1 million in debt by 1989. His relationships broke down, his family coerced him into investing into failed businesses, his former girlfriend sued him for a share of winnings, and his brother attempted to have him killed so that he could inherit his money. Post was jailed for firing a bullet over a bill collector's head. He now survives on government assistance. "I wish it never happened," Post said. "It was totally a nightmare."
[/gallerypage]
[gallerypage]
6. Michael Carroll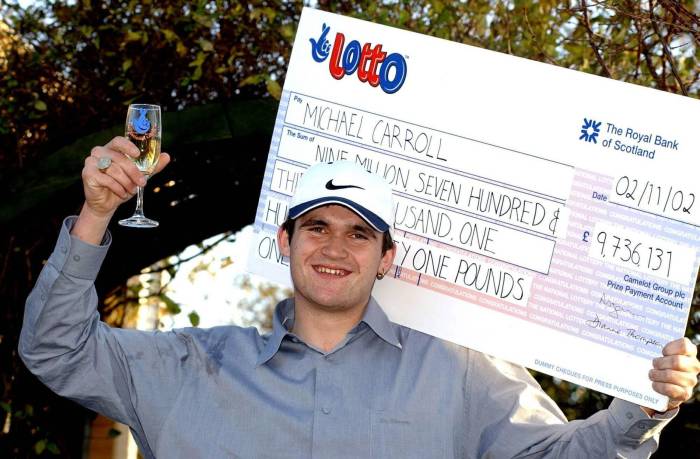 Garbage collector Carroll won Britain's £9.7 million ($15 million) jackpot in 2002. He wisely set aside $4 million in a bond. But he unwisely blew through the rest of his winnings through partying and doing drugs. He was forced to take money out of the bond before it matured. As a result, he was hit with huge withdrawal fees. He returned to collecting garbage and now works at a biscuit factory.
[/gallerypage]
[gallerypage]
7. Evelyn Adams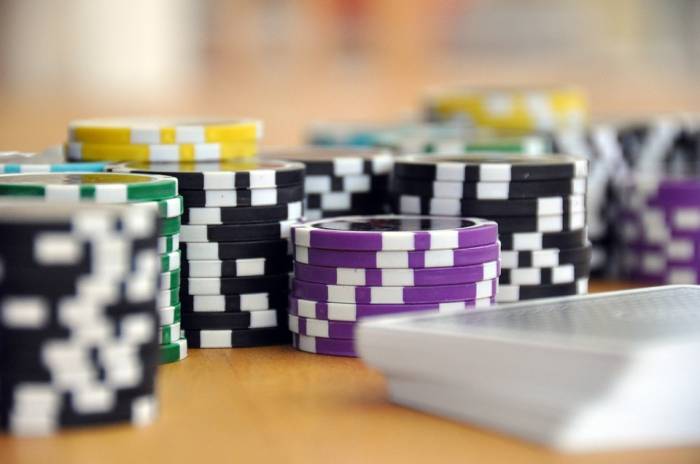 Adams did not just win the lottery once, she won it two years in a row. She received a total of $5.4 million. Sadly, she gambled it all away in Atlantic City. She now lives in a trailer park.
[/gallerypage]
[gallerypage]
8. Lara and Roger Griffiths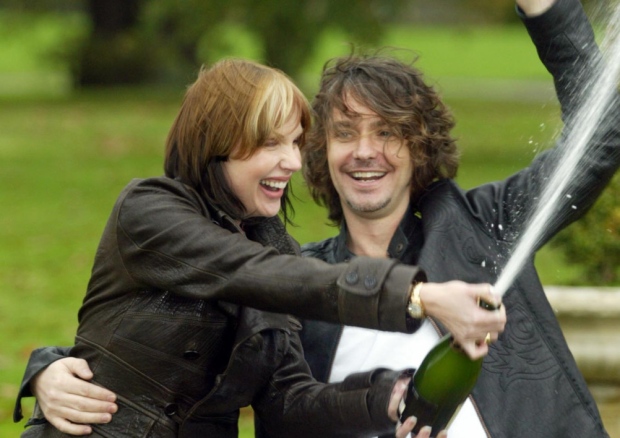 The Griffiths were married for over 10 years when they won $2.76 million back in 2005. Their lives went downhill from there.  They spent their winnings on a Porsche, designers clothes, and a million-dollar house. When Lara accused Roger of being unfaithful, he took off. After that incident, their house was destroyed in a fire.
[/gallerypage]
[gallerypage]
9. David Lee Edwards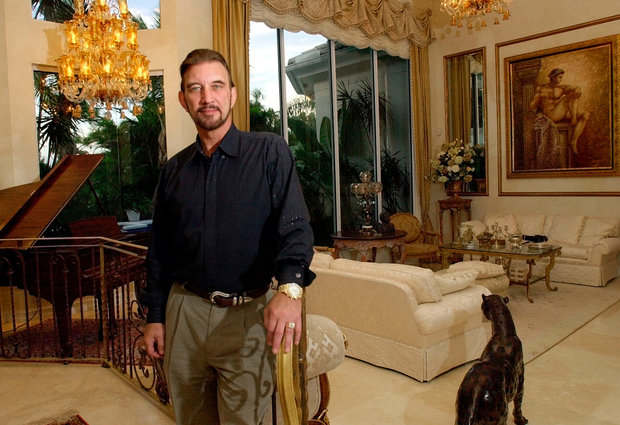 Edwards had been in prison for an armed robbery. In 2001, he got a chance to turn his life around when he won a whopping $27 million in the United States Powerball. But his life ended up getting even worse after winning. He spent his winnings on drugs, sports cars, and a jet. Within five years, the fortune was wiped out. His daughter thinks that he ended up selling his expensive items to buy more drugs. When he passed away, his body was cremated because there was no money left for his burial.  
[/gallerypage]
[gallerypage]
10. Sharon Tirabassi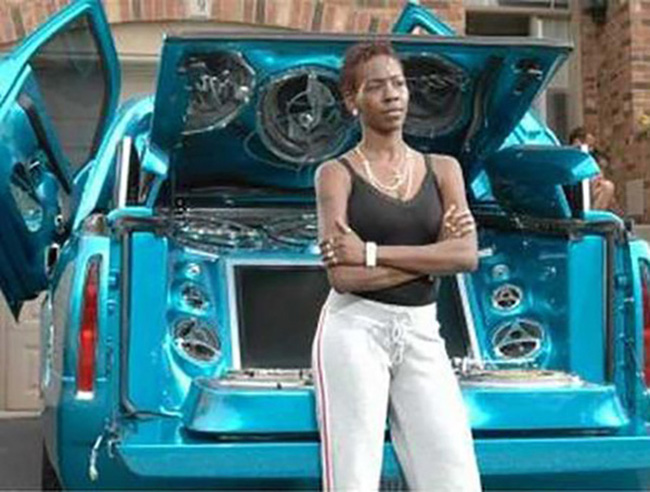 Tirabassi was living on welfare when she won $10.5 million in Canada. She drained her winnings through reckless spending. She purchased frivolous items like a $200,000 Cadillac, a fancy house, designer clothes, parties, and vacations. She is now struggling to pay her bills once more.  
[/gallerypage]
[gallerypage]
11. Gerald Muswagon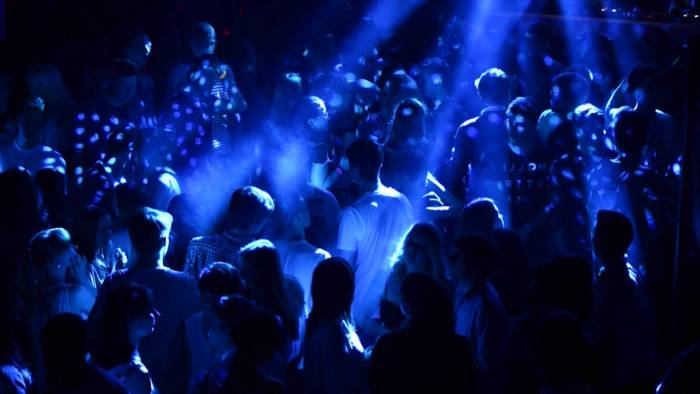 The story of Muswagon is quite tragic. He won $10 million in the 1998 Canadian lottery. He indulged in drugs, partying, and extravagant gifts for friends and family. He also spent time in jail for reckless driving and sexual assault. He attempted to start a business, but it failed. He was forced to go back to his minimum wage job to support his family. In 2005, he hung himself in his parent's garage.
[/gallerypage]
[/onepage]