[onepage]
[gallerypage]
Nigerian artist Davido has often been labeled as a show-off in the past. The musician loves to share pictures of him traveling in private jets, driving luxurious cars and wearing designers clothes on social media, but there is a side of him that many of you don't know.
A philanthropist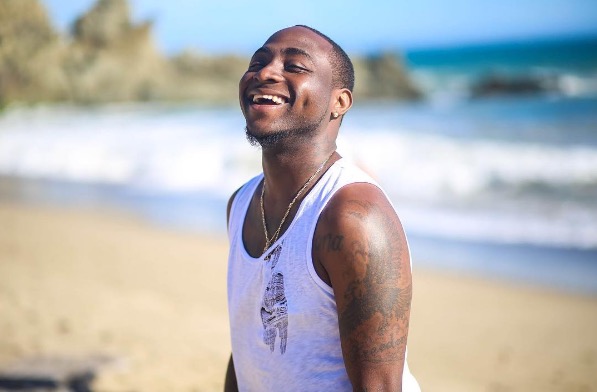 Davido, whose real name is David Adeleke also likes to engage in random acts of generosity. When he earned his millionth follower on Instagram, the artist donated 1 million Naira to help Jide Sanyaolu pay his tuition bill. Sanyaolu was forced to take a year off from studying Electronics and Communications Engineering at the Univeristy of Liverpool because he was facing financial hardship. Davido has recently announced that he plans to expand his philanthropic reach and invest in the education sector. In honor of his late mother, Veronica Adeleke, Davido set up a scholarship fund called the Veronica Adeleke Education Scholarship. The program will help underprivileged students enroll in school on a yearly basis. The musician plans to kick off the initiative this year with 4 students.
"So many people deserve education.. Starting from this year I plan to start the Veronica Adeleke Education Scholarship program .. I plan to send people to school every year … I'm starting from 4 students this year details will be released soon on how to apply…. DO YOUR PART TO MAKE THE WORLD BETTER , EVEN IF YOU START SMALL .. AT LEAST START! OBO !"
SEE ALSO: 10 Of The Most Generous African Philanthropists.
[/gallerypage]
[/onepage]