[onepage]
[gallerypage]
In the past, several African presidents have been under scrutiny for poorly managing their country's finances or for having extravagant spending habits. A recent scandal that broke in France proves that African presidents are not the only big spenders in the world.
An expensive haircut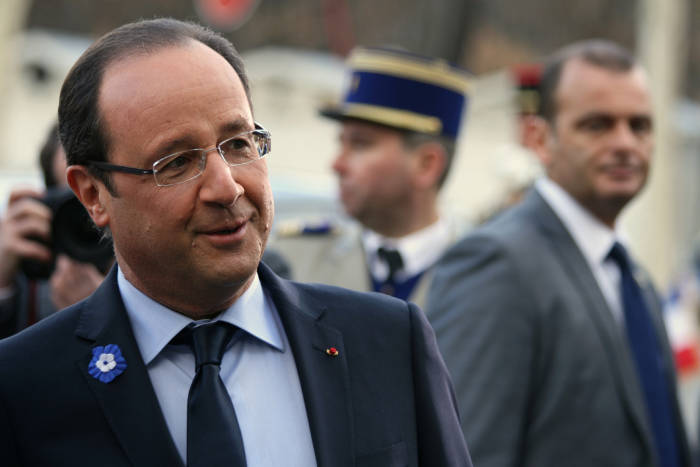 French President Francois Hollande's haircut has been a trending topic lately. Hollande is facing a scandal because a French satirical newspaper called Le Canard Enchaine disclosed that the president's dark thinning hair costs a fortune to style. Hollande's hairstylist makes 9,895 euros a month! This is higher than the 8,213 euros excluding expenses that a European Parliament member makes each month. The hairdresser reportedly cuts Hollande's hair on a daily basis and before speeches. He even travels with the president.
[/gallerypage]
[gallerypage]
"Mr. Normal"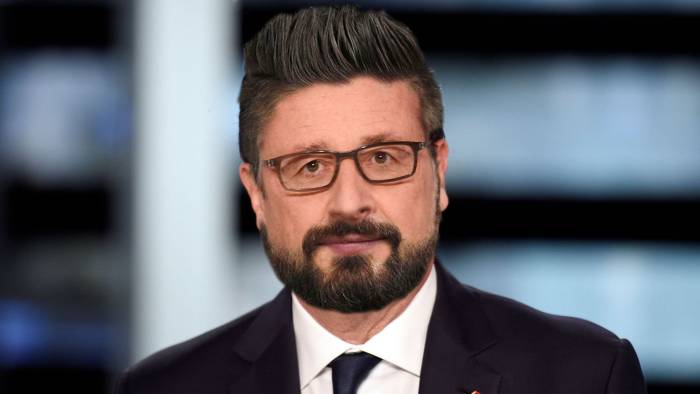 The socialist president, who once considered himself as "Mr. Normal" and who promised that he would be a "normal" head of state contrary to his predecessor Sarkozy who was known for his lavish vacations, has some explaining to do. Stephane Le Foll, the government spokesman admitted that Hollande's stylist earned 9,985 euros per month and considered this expense reasonable.
"Everyone gets haircuts," Le Foll said. "This hairdresser had to abandon his salon and he's on tap 24 hours a day."
The scandal started the #coiffeurgate hashtag on Twitter where people came up with funny hairstyles ideas that could help Hollande save a little bit of money on his next haircut.
[/gallerypage]
[gallerypage]
Here's a trendy style inspired by French striker Olivier Giroud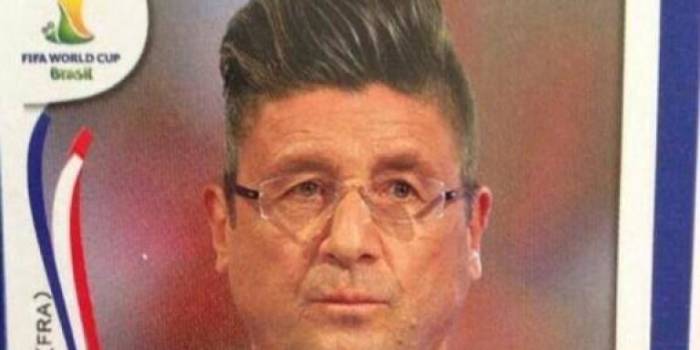 [/gallerypage]
[gallerypage]
The mullet does make Hollande look younger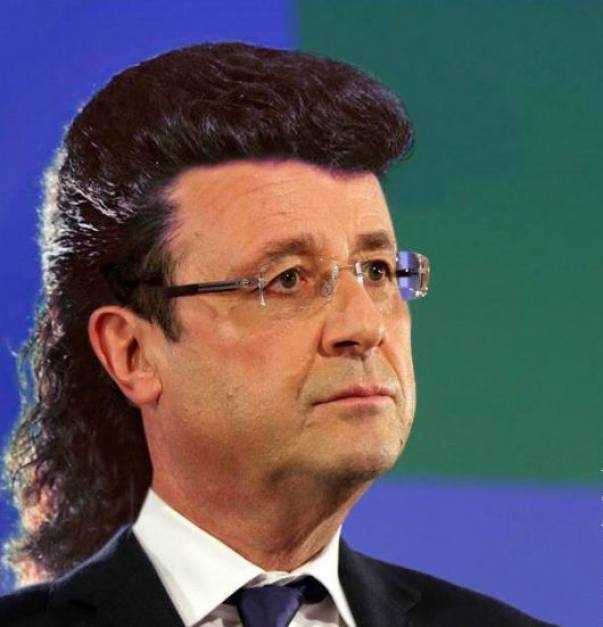 [/gallerypage][gallerypage][interaction id="578807daeaef76d524cc35b2″]
SEE ALSO: Jacob Zuma Agrees To Partially Return Government Money He Used To Renovate His Home.
[/gallerypage]
[/onepage]