Jacob Zuma, president of South Africa, agreed to partially repay government money he is accused of misusing. Zuma said that the auditor-general and finance minister should determine the exact amount he should pay back. There will be a hearing about his spending next week; this is likely an effort to defuse some of the controversies.
Accused of misappropriating government funds
Public protector Thulisile Madonsela reported in 2014 that Zuma misappropriated government funds. She accused the president of using $23 million of government money to make renovations to his private home in a manner that was "inconsistent with his office." Zuma made the renovations not long after he took office in 2009. He added a swimming pool, a visitor center, a helipad, a cattle enclosure, an amphitheater, three houses for employees, and a chicken coop. The government tried to argue that the additions were needed for security; they even tried to characterize the pool as a firefighting tool. Zuma also claimed that he paid for the upgrades with his own money. In 2012, complaints were finally filed with the public protector. The opposition parties Democratic Alliance (DA) and Julius Malema's Economic Freedom Fighters (EFF) both called for a corruption investigation. Madonsela said the president "benefited unduly" and failed to stop the contractors from adding unnecessary costs.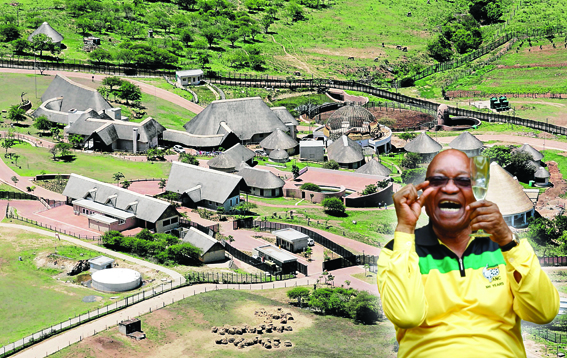 Not admitting fault
Though the president has offered to repay some of the money, he is still not admitting any fault in the situation. A statement released on his website said the report simply found:
"irregularities that occurred in the course of upgrades by the Department of Public Works, in liaison with other departments, to the traditional family home the President has had at Nkandla for many years.." but that "the report specifically found no wrongdoing of any kind by the President. It also found no  benefit for which the President could to any degree be required to compensate the state in relation to nearly all aspects of the project."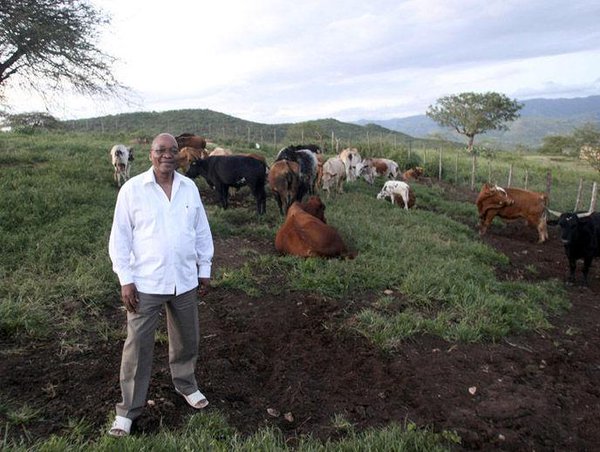 Political controversy
The DA and the EFF asked the Constitutional Court to review the president's spending and respond to the public protector's accusations. If this was the president's attempt to stop the hearing, it has failed. The DA released a statement in which it notes the president's offer, "but contends that the contents of his settlement offer do not comply with the remedial actions as ordered by the Public Protector in her report…" They will also argue that:
"President Zuma's failure to engage rationally with the Public Protector's findings and remedial action pertaining to him was manifestly irrational, illegal and unconstitutional."   
The opposition parties are proceeding with their case; the court will hear it on February 9th. This is two days before the president's State of the Nation address.  At last year's address, protesters chanting "Pay back the money" clashed with security.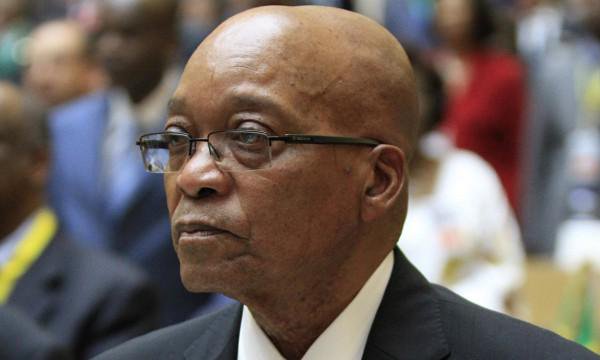 SEE ALSO: People Are Making Fun Of President Zuma And It Is Hilarious.