Next July, at the African Union Heads of State and government summit that will take place in Kigali, presidents, foreign affairs ministers and permanent representatives of African Union member states will receive a special surprise. They are going to be the first beneficiaries of the African passport.
Promoting trade and integration
The unified travel document for the continent is an electronic passport that will facilitate travel on the continent for Africans. Today, traveling within Africa can be quite challenging. According to the Africa Visa Openness Report, a mere 13 African countries out of 55 are visa free or allow visas on arrival to all Africans. This initiative will promote intra-Africa trade and integration. According to Nkosazana Dlamini-Zuma, the African Union Commission chair:
"It is a steady step toward the objective of creating a strong, prosperous and integrated Africa, driven by its own citizens and capable of taking its rightful place on the world stage."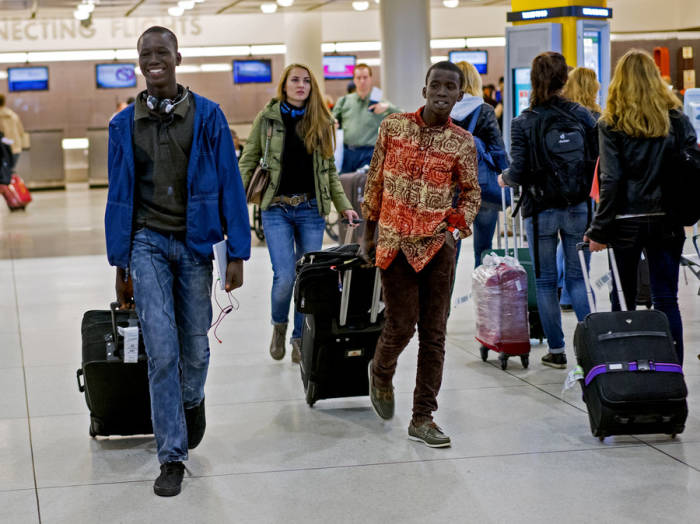 The African Union plans to establish a free trade zone across the continent by 2017 and abolish all visa requirements for African citizens visiting any country of the continent by 2018. However, some skeptics do not believe that these measures are reasonable for security and border control reasons. For instance, it would be challenging for authorities to monitor the activities of militant groups like Boko Haram and al-Shabaab.
SEE ALSO: These 15 African Passports Will Give You Access To More Than 60 Countries…Without A Visa!