[onepage]
[gallerypage]
While an increasing number of African countries can pride themselves for promoting democratic values, other nations are lagging far behind. The situation in Central Africa is particularly worrisome. In the DRC, incumbent president Joseph Kabila is using all the tactics necessary to remain in power. Neighboring Central African Republic is in the midst of a humanitarian crisis caused by a war. And similarly to DRC's Kabila, Gabon's president, Ali Bongo, who was elected after his father died in 2009, is using all means necessary to weaken his opposition. When you think that things cannot be worse, you realize that presidents the presidents of Chad, Congo, Angola, Cameroon and Equatorial Guinea have led their countries for an accumulated 161 years!
1. Idriss Déby – 25 years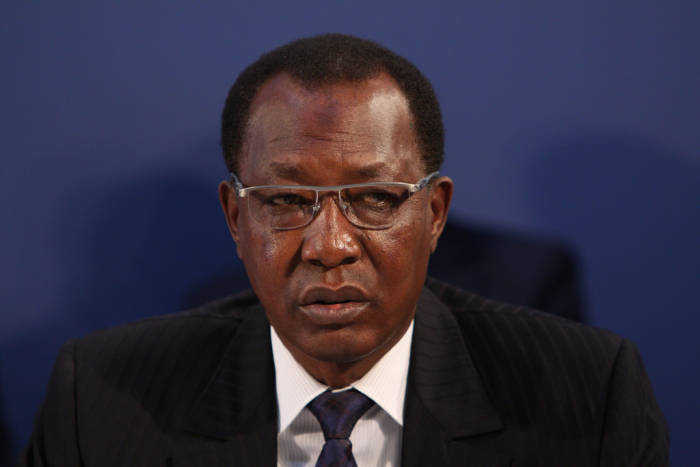 The Chadian president was also re-elected this year after earning 61.5 % of the votes in April. He assumed office in December 1990.
[/gallerypage]
[gallerypage]
2. Denis Sassou Nguesso – 31 years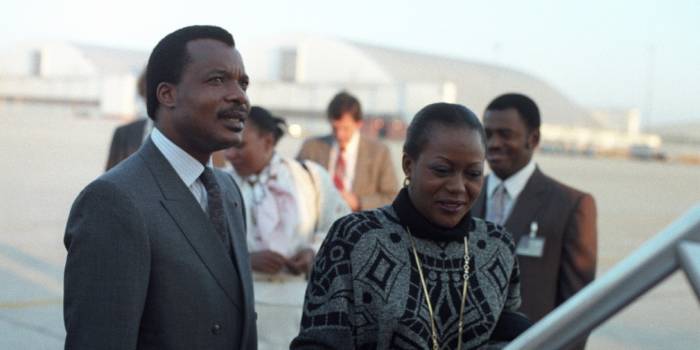 In April 2016, Sassou Nguesso was declared the winner of the March elections with 60.39% of the vote. He has been in power in Congo for a total of 31 years.
[/gallerypage]
[gallerypage]
3. Paul Biya – 33 years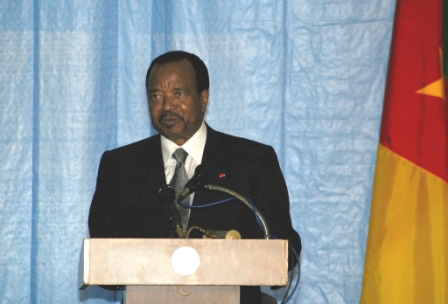 Cameroonian president Paul Biya has been in Power for 33 years. He's assumed the presidency inNovermber 1982 and never left. Believe it or not, in 33 years of power, Paul Biya has formed 32 governments.
[/gallerypage]
[gallerypage]
4. José Eduardo Dos Santos – 36 years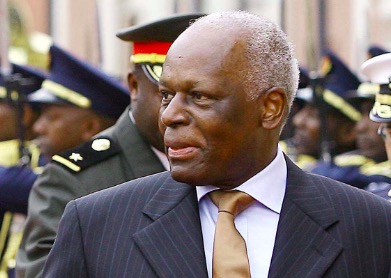 The president seized power in September 1979 and has ruled over the oil-rich country ever since. He's been in power for almost 37 years. Dos Santos has promised to give up power in 2018.
[/gallerypage]
[gallerypage]
5. Teodoro Obiang Nguema Mbasogo – 36 years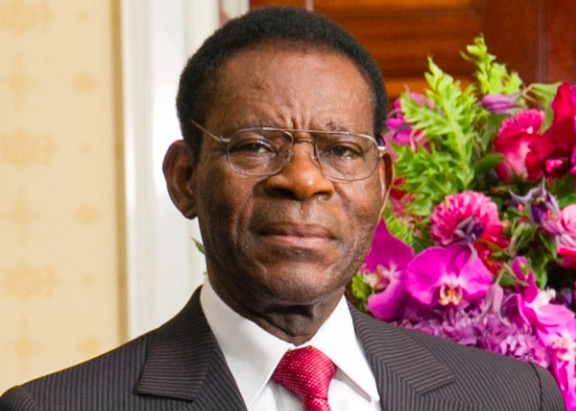 In April 2016, Obiang Nguema was re-elected in an election with 93.7% of the vote. He overthrew his uncle in a military coup in August 1979. He is Africa's longest-serving president.
SEE ALSO: 12 Famous African First Ladies.
[/gallerypage]
[/onepage]