Buzz
The 10 Richest Movie Stars. Discover The Golden Screen.
While many aspiring actors and actresses have gone bust trying to make it big on the silver screen, it's proven golden for many. Once they show they can generate large paying audience and help improve a film's success, many film stars write their own movies. From television to the movie, the sector has proven to be very lucrative for this group of actors. Clearly, we would love to see more women on this list. As you will see, there is a real gender gap in Hollywood. Maybe it's time to think about wage equality in the movie industry.
10. Adam Sandler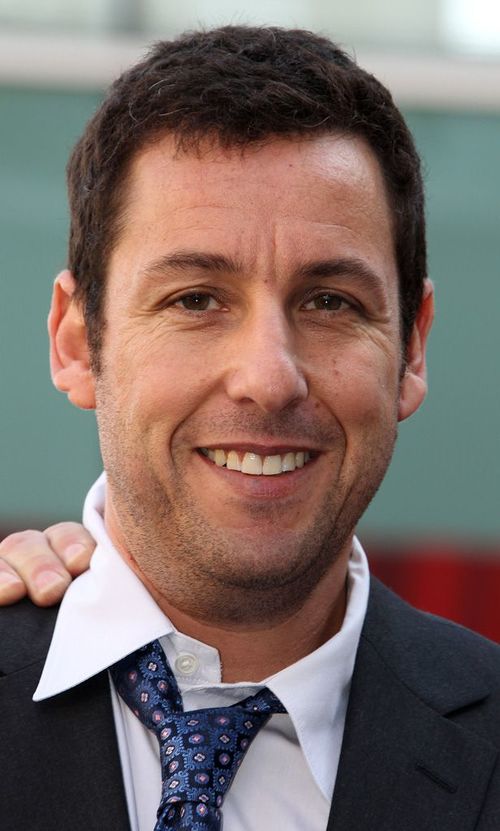 source: pinterest
If you're surprised by this comedic actor's ranking, you should know he's proven to be a steady producer with a strong following. Not yet 50 years of age, he boasts of at least a $350 million nest egg.
9. Clint Eastwood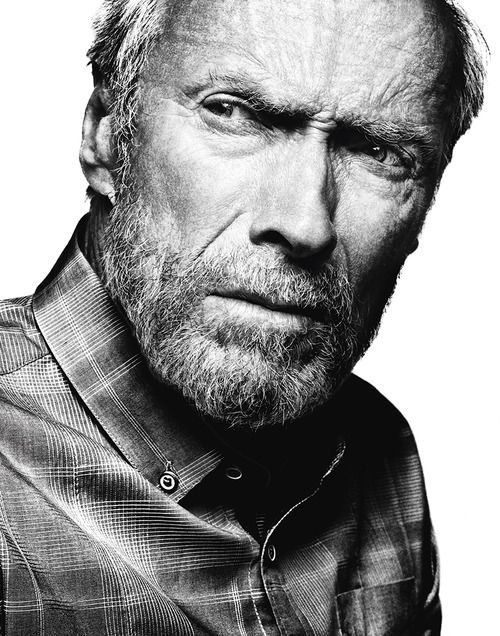 source: pinterest
Although Mr. Lonesome Cowboy was ranked only at number 9 with a net worth of $370 million, this was before the $500 million amassed by American Sniper.
8. Bill Cosby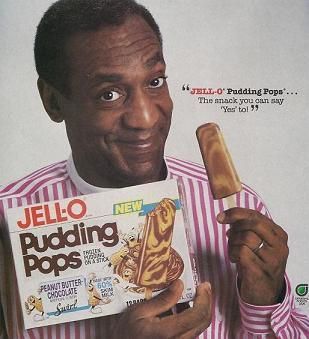 source: pinterest
Coming in at number 8 is long-time veteran Bill Cosby, who accumulated much of his $380 million from work in records and on television with his iconic series.
7. Tom Hanks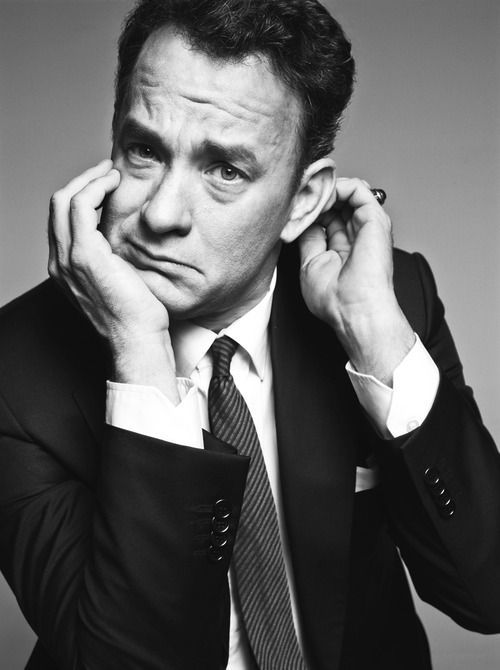 source: pinterest
Although he fictionally struck it rich in the movie Forest Gump, Hanks has accumulated a real life fortune that exceeds $390 million. Born in California, he discovered his gold in the California hills of Hollywood.
6. Jack Nicholson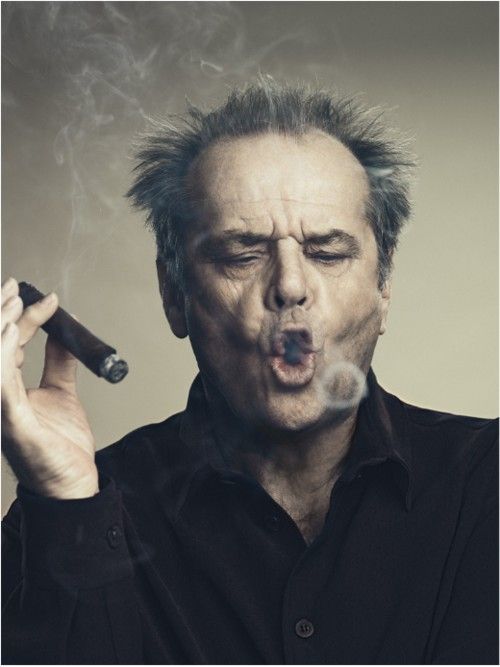 source: pinterest
This highly respected icon earned three Academy awards and a total of 12 nominations. While he probably values that gold as much as any, he can also boast of a hefty $400 million-plus net worth. He continues to add to this pile with his producing, screenwriting, and directing.
5. Johnny Depp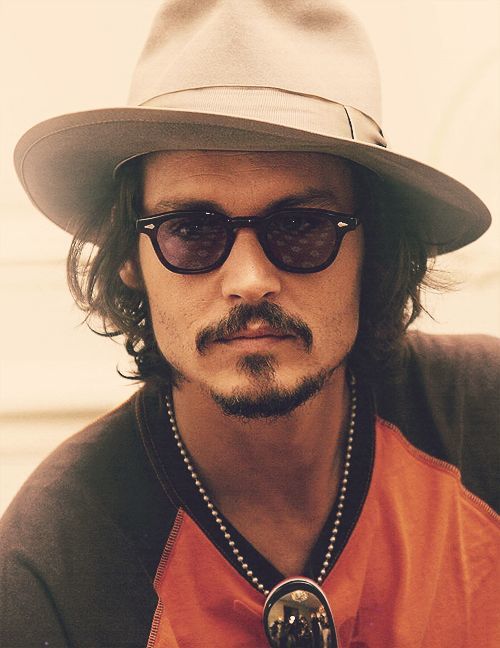 source: pinterest
Still one of Hollywood's most in-demand actors, Depp will undoubtedly be adding to his hoard of well over $450 million for many years to come. In fact, his recent successes have undoubtedly already moved him up for the 2015 rankings.
4. Tyler Perry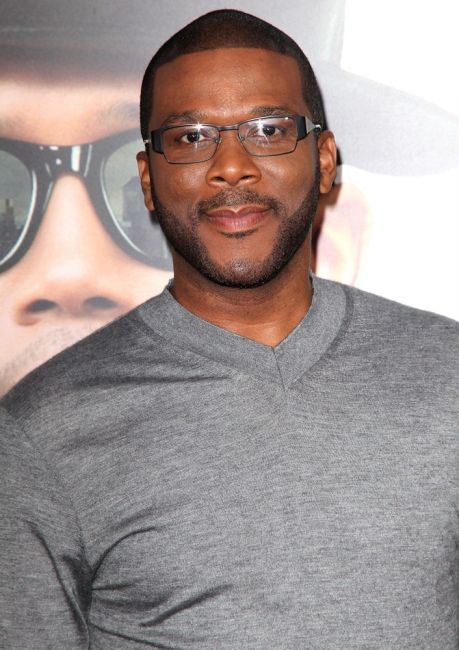 source: pinterest
Joining Oprah Winfrey as one of the nation's most successful African-American entertainers, Perry's $475 million would make Maeda a very proud woman. He is another actor that fills many roles, and he will undoubtedly be adding to this bank roll.
3. Tom Cruise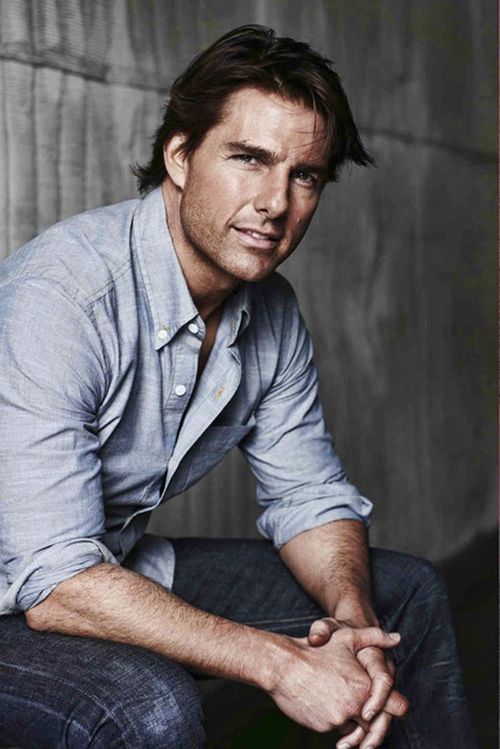 source: pinterest
From Top Gun to Mission Impossible, Cruise has built a franchise that makes this actor worth nearly a half-billion, coming in at $480 million as of 2014.
2. Shah Rukh Khan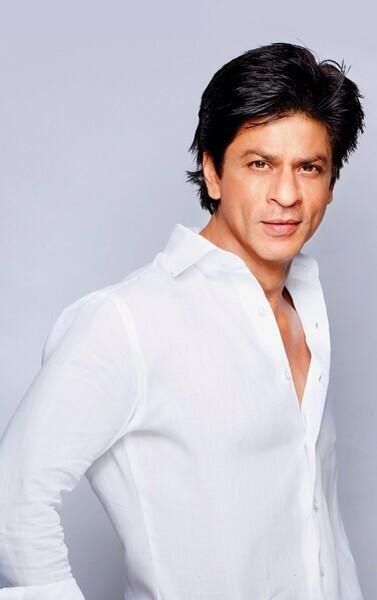 source: pinterest
The wealth goes international with Bollywood's beloved Khan. While he also started on the television screen, he is one of the most popular and recognized actors in the Orient and India. His rupees would equal $600 million in U.S. dollars.
1. Jerry Seinfeld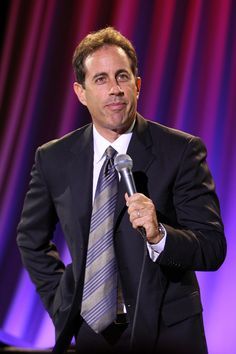 source: pinterest
Coming in at the top, with just over $830 million in his multiple accounts, this is one New Yorker who made it big on the small screen by playing himself amongst some eccentric friends.
sources: IMDb