Cancer is on the rise in many countries in the world as average life expectancy is increasing. However, Uganda only has one radiotherapy machine that was donated back in 1995. The old machine broke down after about 21 years. This left thousands of patients without the needed treatment. The Aga Khan University Hospital in Nairobi, Kenya, decided to intervene. The hospital announced that it was going to work with Uganda's government and offer free cancer treatment to up to 400 people in the country.
Tens of thousands of Ugandans need the treatment
Last year 75% of the 44,000 cancer patients required radiotherapy. The machine isolates the cancerous cells in a body part and then kills them. The treatment can be rather expensive, therefore many are forced to look for alternative treatments. The government has purchased a new machine for the Mulago Hospital in Kampala, but it will not be ready for another six months.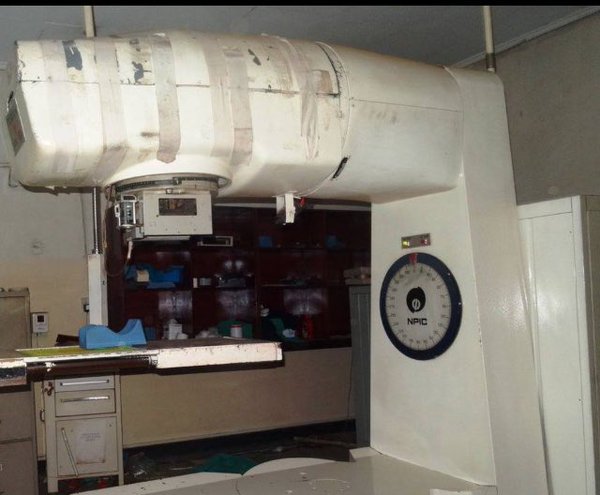 Saving lives
Aga Khan University Hospital is the first of its kind in East Africa. It is the only hospital in the region accredited by the U.S.-based Joint Commission International. It is a private and not-for-profit hospital that meets international standards of cancer care. It has two radiotherapy units and six radiation oncologists. The hospital's CEO, Shawn Bolouk, released this statement:
"We are committed to working with the government of Uganda to help save the lives of cancer patients in need of treatment while it works to re-establish its radiation therapy capacity.  Our values as an institution dictate nothing less. While we can only treat a small fraction of those requiring care, given our resources and the tremendous need that exists, we will do all we can to help, and we encourage others to follow our lead."  
The government of Uganda announced that it will cover the cost of travel, food, and other accommodations for the patients travelling to Nairobi, as well as anyone who needs to travel with them. The specifics of the expenses are still being worked out. The cost of the treatments will be covered by Aga Khan University's Patient Welfare Programme.  The AKU's programme is funded by the hospital and donations made by individual and corporations. It provides subsidized medical care to patients in need of financial assistance.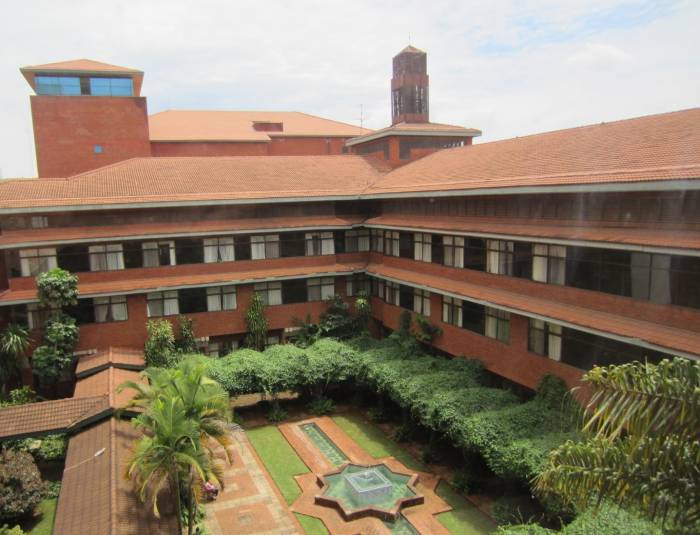 Building a network of health care providers
AKUH-Nairobi is part of The Aga Khan Development Network, which has established hospitals in Kenya, Uganda, and Tanzania. The AKDN is aiming to build a strong network of health care establishments in East Africa. The system treated over 1.3 million patients in 2015 alone. His Highness the Aga Khan, the founder and chairman of the AKDN and chancellor of the AKU, and President Yoweri Museveni are planning to build a new hospital in Kampala to expand the system and bring their life-saving treatments to the country.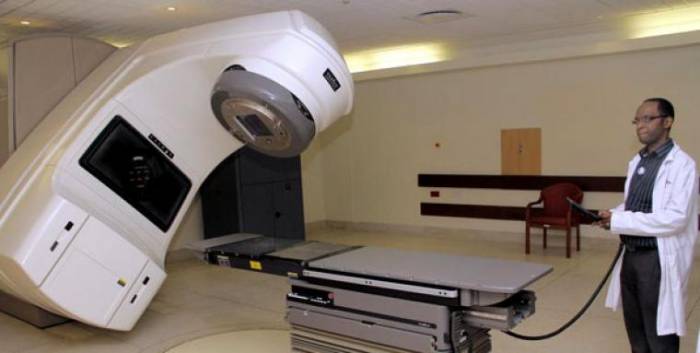 SEE ALSO: Does Traditional Medicine Fit Into The Modern Health System?