A day after Uganda's Supreme Court court rejected an opposition petition to nullify Museveni's victory in February's disputed elections, the police finally decided to withdraw from Kizza Besigye's home. The Supreme Court's decision was the final hurdle required to validate Museveni's fifth consecutive term as the President of Uganda.
Free at last
Besigye, Museveni's main competitor and leader of the Forum for Democratic Change political party, has endured a six-week-long house arrest after he claimed that the presidential elections were rigged. The long-standing opposition leader believes that he was detained because authorities wanted to prevent him from gathering evidence of fraud in the election.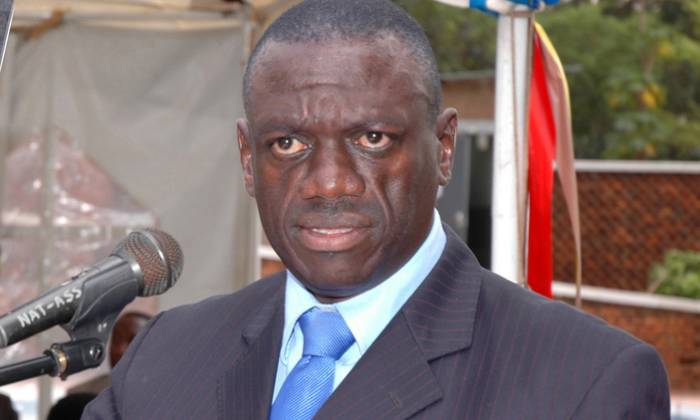 Under surveillance?
While the police force promised to lift the barricades leading to from Besigye's home in the suburbs of Kampala, many doubt that the security forces will leave the area. Some people speculate that the politician will still be guarded by plainclothes officers.
Kale Kayihura, the Inspector General of Police, said in a statement:
"Dr. Besigye is free but under our watch. I have already ordered the DPC Kasangati to lift barricades leading to his home. […] Following the Supreme Court's decision on the petition challenging presidential election results, we feel the legal process over this matter has come to an end."
Besigye, who was supposedly held under preventative arrest, has also been warned:
"We expect Besigye to respect the law, to stop causing trouble for people going about their private businesses," Kayihura added. "He must respect the law. If he veers off, the police is there to protect people and their property."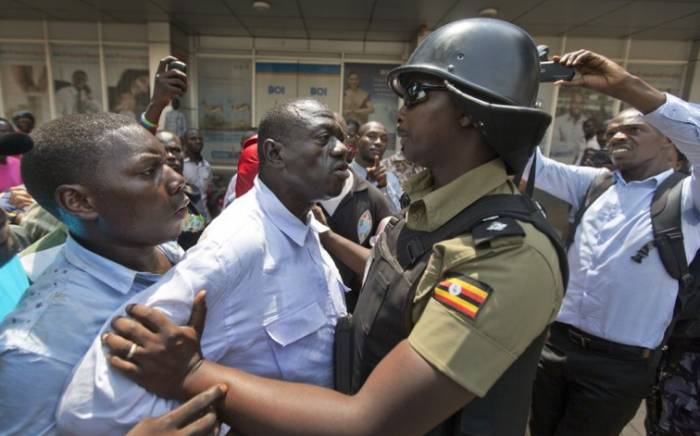 President Museveni was declared the winner of the presidential elections with 60.6% of votes whereas his opponent, Kizza Besigye, won 35.61% of the total votes.