You all remember Salah Farah, the Muslim teacher who shielded Christians in a bus that was attacked by al-Shabab militants last December. He died weeks later at the Kenyatta National Hospital. Kenya's President decided to posthumously honor his bravery.
Honored "for his act of courage"
Speaking during the State of Nation address in Parliament, President Uhuru Kenyatta said that he was going to posthumously award the Order Of The Grand Warrior to Farah. That is one of the highest honors in Kenya.
"Salah exemplified the best of who we are as a country: a diverse people, united by our common love for liberty and peace, and above all our brothers' keepers. His actions epitomise the Nationalist Covenant we so desire to live by," the President stated. "I acknowledge Salah's family. I want to tell his children that their father's sacrifice will never be forgotten, and will be long admired."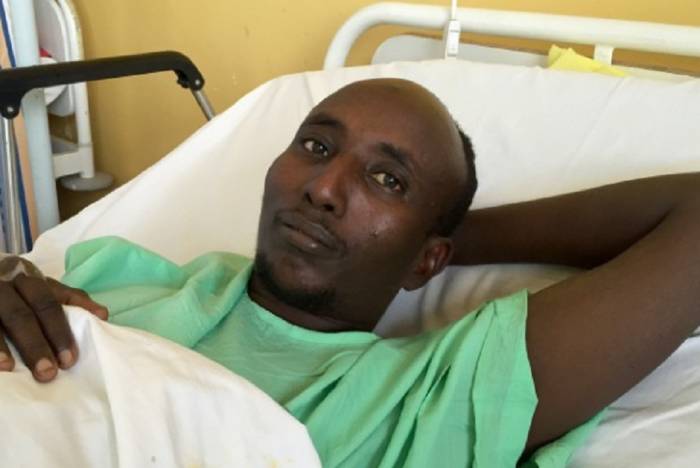 Standing up for justice
The day of the attack, 60 people were traveling in a bus from Nairobi to Mandera when gunmen stopped the bus by firing shots. Muslim women offered Christian women their scarves so they could look Muslim because, in previous attacks in the area, al-Shabab militants have spared Muslims and killed Christians. Farah, along with other Muslim passengers, confronted the gunmen.
"As we argued, they shot me and [a] boy. One man who also came out of the bus and tried to escape to the bush was shot," Farah recalled during his stay at the hospital.
Salah Farah, who was the deputy head of the Mandera township primary school, died a few weeks later, during surgery to treat his bullet wound. He had five children.