[onepage]
[gallerypage]
Rapper 50 Cent was once worth $155 million.  He recently surprised everyone when he filed for chapter 11 bankruptcy protection in the US Bankruptcy Court in Hartford, Connecticut. 5o Cent isn't the only one who's been in this situation. From Mike Tyson to Larry King, here are celebrities who were not able to manage their finances and found themselves in trouble.
[/gallerypage]
[gallerypage]
1. 50 Cent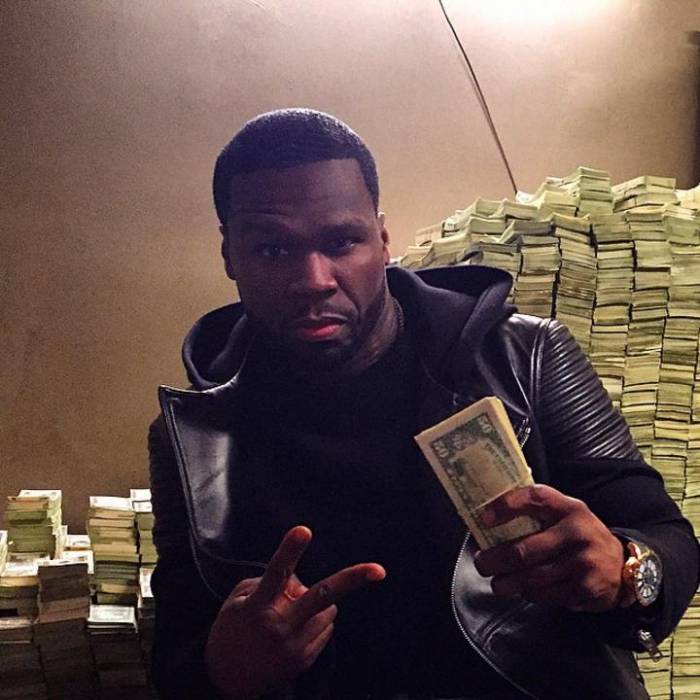 Rapper 50 Cent filed for bankruptcy a few days after being ordered to pay $5 million to a woman who claims he released an intimate video without her permission. The bankruptcy paperwork states that his assets and his liabilities are in the $10 million to $50 million range. He later explained that he filed for chapter 11 to protect his assets.
[/gallerypage]
[gallerypage]
2. Nicolas Cage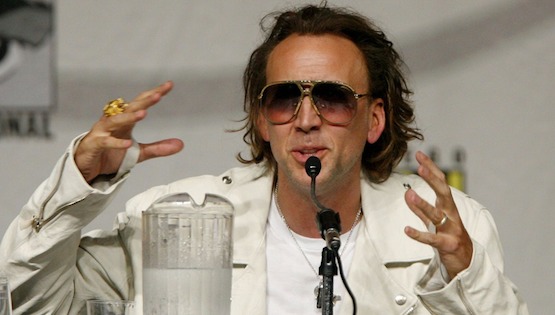 Nicolas Cage was once among Hollywood's highest paid actors. He owned homes all over the world, including a castle in Germany. In 2009, the IRS said that Cage had failed to pay more than $6.2 million worth of taxes. Cage ultimately sued his business manager and lost a few properties.
[/gallerypage]
[gallerypage]
3. Toni Braxton
The R&B singer filed for bankruptcy in 1998 and in 2010. She claims that the first time was due to low royalties from her record label, and the second time because she canceled her Vegas show after learning she was ill. In 2010, Braxton admitted to CBS News that she had been diagnosed with systemic lupus erythematosus which is a potentially life-threatening autoimmune disease.
[/gallerypage]
[gallerypage]
4. MC Hammer
When MC Hammer released his hit album Please Hammer Don't Hurt 'Em in 1990, he was worth $33 million. Six years later, he filed for bankruptcy in 1996. In an interview he said, "I took my money and employed 200 people in my community. I had a payroll of a million dollars a month at times."
[/gallerypage]
[gallerypage]
5. Kim Basinger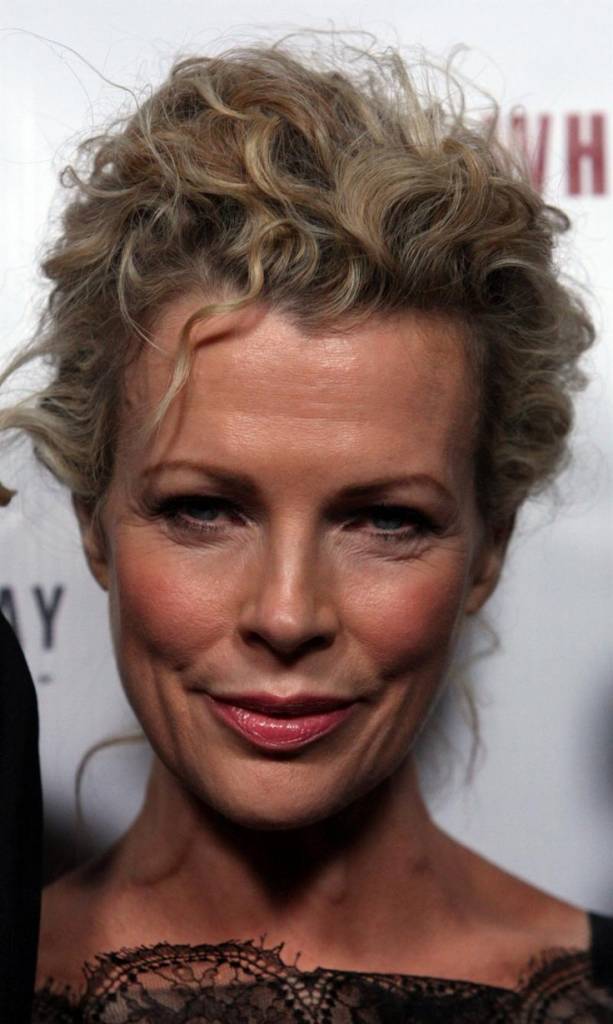 The actress filed for bankruptcy in 1993 after losing an $8.1 million lawsuit for backing out of the film Boxing Helena. She sold her $20 million investment in the town of Braselton, Georgia, and settled with the studio for $3.8 million.
[/gallerypage]
[gallerypage]
6. Larry King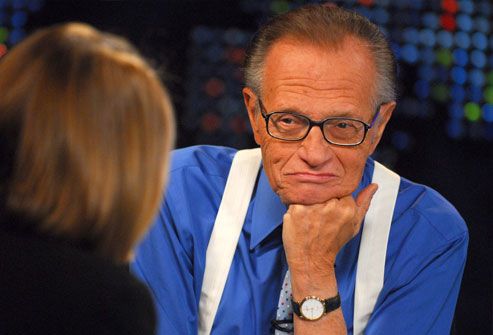 In 1978, Larry King had $352,000 worth of debt. He even declared bankruptcy. The same year, he started the radio show that eventually led to a 25-year career on CNN. Today, he is worth $150 million.
[/gallerypage]
[gallerypage]
7. Mike Tyson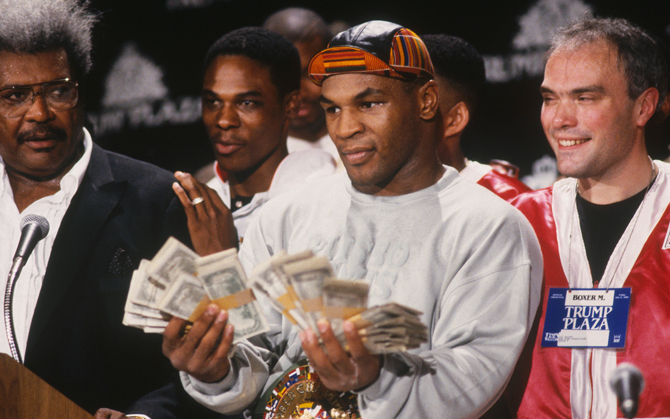 The boxer filed for bankruptcy with debts of about $23 million in 2003. During his boxing career, Iron Mike made an estimated $400 million. Luckily, he has been acting in successful movies such as The Hangover and its sequel.
[/gallerypage]
[gallerypage]
8. Donald Trump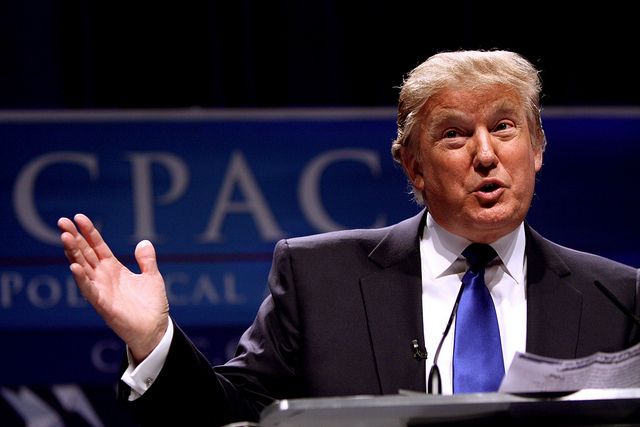 Donald Trump has filed for bankruptcy four times (in 1991, 1992, 2004 and 2009). All of these bankruptcies were linked to his real estate properties in Atlantic City, New Jersey. According to Forbes magazine, he is now worth $4.1 billion.
[/gallerypage]
[gallerypage]
9. Burt Reynolds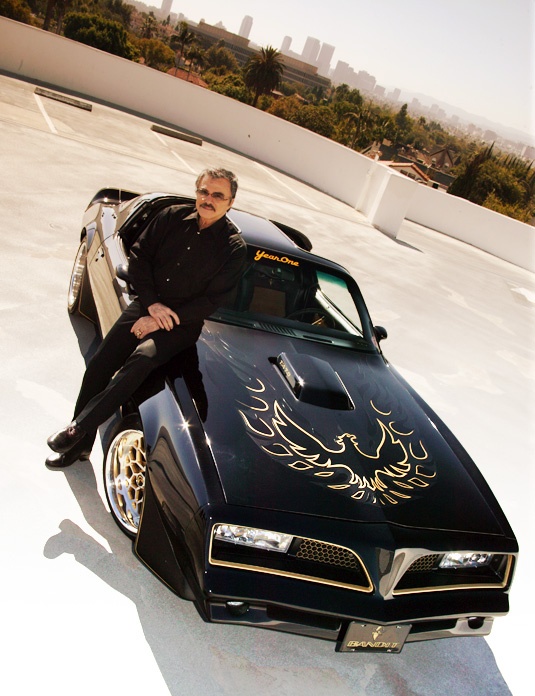 The Boogie Nights actor filed for bankruptcy in 1996. He had the habit of spending more than he earned. His home was foreclosed because he owned $1.2 million of his loan.
[/gallerypage]
[gallerypage]
10. Cyndi Lauper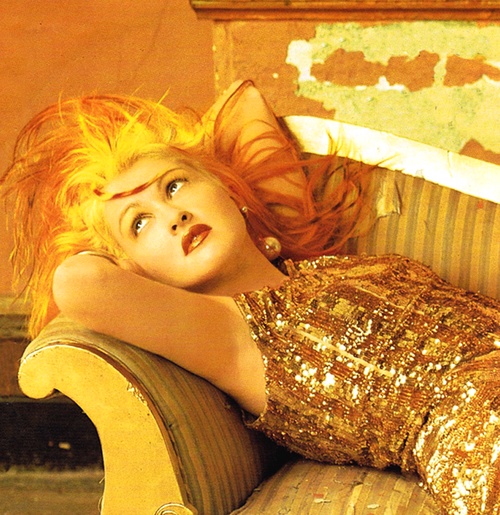 The Time After Time vocalist filed for bankruptcy in the '80s after a flop. Thankfully, her best years were ahead of her. Over her 30-year career, she influenced many recording artists including Alanis Morissette, Britney Spears, Christina Aguilera, India Arie, Jewel, Jill Scott among others.
[/gallerypage]
[gallerypage]
11. Marvin Gaye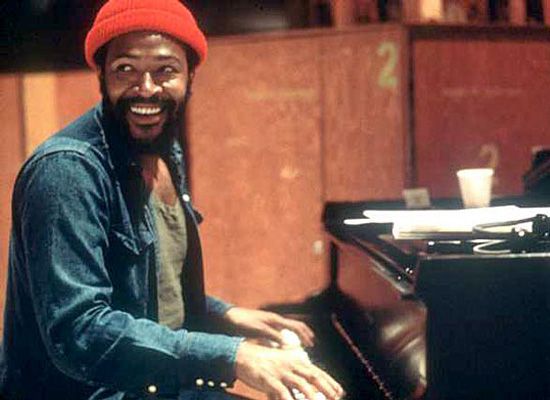 The "What's Going On" singer had a few best-selling hits during his career. Yet, he filed for bankruptcy in 1978  because he could not keep up with his alimony payments. His divorce with his first wife, Anna Gordy, cost him around $600,000. He ended up paying pay her the royalties from his Here, My Dear album as a substitute for his overdue payments.
[/gallerypage]
[gallerypage]
12. Wesley Snipes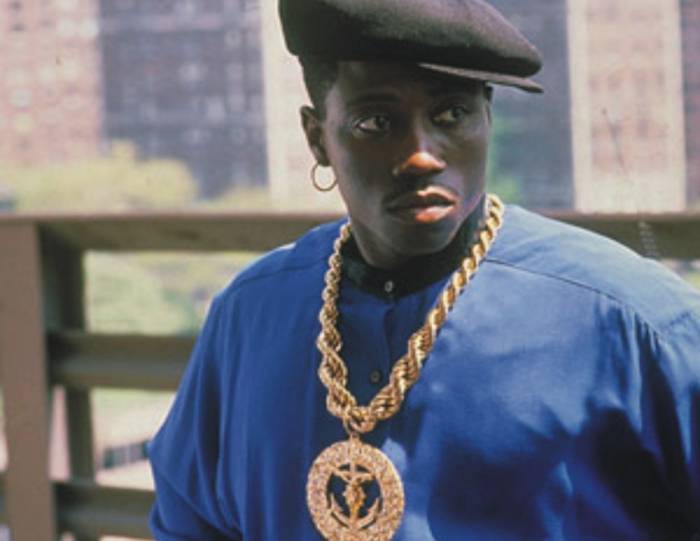 The actor made quite a bit of money during his career, but we are not sure where he spent it all. Snipes filed for bankruptcy in 2006 when he was indicted for tax evasion. He owed over $12 million to the IRS and spent three years in prison for it. He served his prison sentence from 2010 to 2013.
[/gallerypage]
[gallerypage]
13. Chris Tucker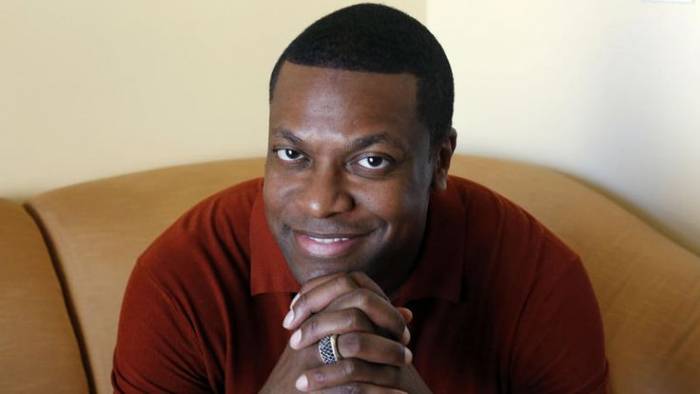 Chris Tucker was once one of Hollywood's highest paid actors. He made $25 million for acting in Rush Hour 3. He managed to owe to the IRS more than $11 million in back taxes. He once made a joke about it on a stand-up appearance. Tucker blamed Wesley Snipes for his tax issues. He ultimately reached a deal with the IRS.
SEE ALSO: These 14 Celebrities Were Caught Red Handed
[/gallerypage]
[/onepage]