Business
Africa Has 29 Billionaires. Guess Who's Back On The List of Africa's Richest People?
22. Allan Gray, $1.6 billion
Allan Gray founded an investment management firm called Allan Gray Limited in 1973. His company is the largest asset management company in Africa with $34 billion of assets under management. Gray diversified his activities with Orbis Investment Management in Bermuda, which manages $30 billion.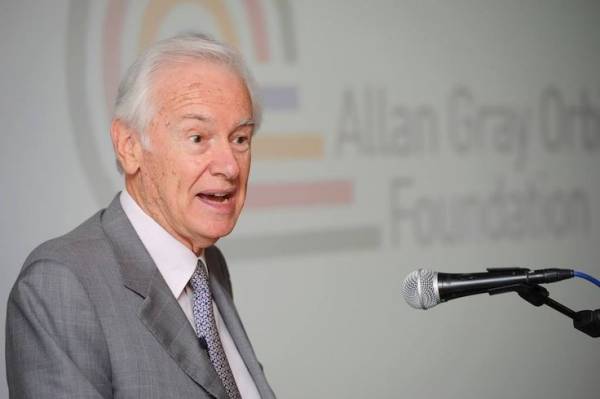 {adinserter CNP15}