Business
Africa Has 29 Billionaires. Guess Who's Back On The List of Africa's Richest People?
16. Patrice Motsepe, $2.1 billion
Motsepe is South Africa's first and only black billionaire. He founded African Rainbow Minerals (ARM) which has interests in platinum, nickel, chrome, iron, manganese, coal, copper and gold. He is a stakeholder of Sanlam, a financial services company.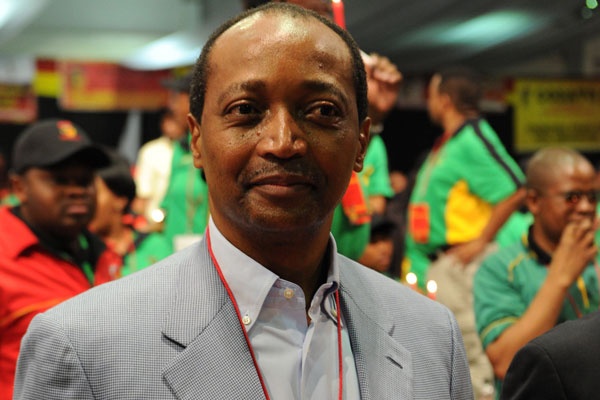 {adinserter CNP15}