Business
Africa Has 29 Billionaires. Guess Who's Back On The List of Africa's Richest People?
4. Christoffel Wiese, $6.3 billion
Wiese owns a 15% stake in Shoprite Holdings, the pan-African chain of low-price supermarkets. He also owns a stake in the fashion industry, a winery, a five-star hotel and a private equity firm.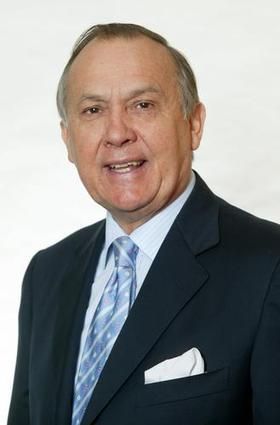 {adinserter CNP15}