Business
Africa Has 29 Billionaires. Guess Who's Back On The List of Africa's Richest People?
13. Koos Bekker, $2.3 billion
Koos Bekker is a dominant figure in South Africa's media sector. He is famous for founding pay television company M-Net. The company went public on the Johannesburg Stock Exchange in 1990. Bekker was also the CEO of Naspers a new media powerhouse in emerging markets.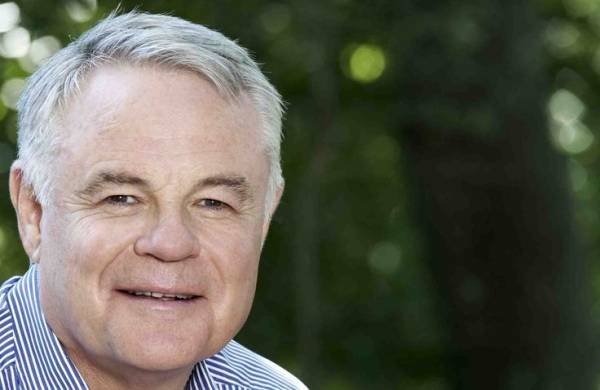 {adinserter CNP15}