Thierry Henry, Didier Drogba, Mario Balotelli, and Cristiano Ronaldo figure among the highest paid football stars in the world. They spend the ridiculous amount of money they earn, in some of the most sumptuous homes you will ever see. The unusual home award goes to Samuel Eto'o. The Cameroonian striker's house is reportedly haunted!
12. RICKY KAKA – 2 million euros
The 33-year-old Brazilian football star bought this house in Spain after signing a contract with the Real Madrid football club. Gareth Bale took over the 12 000 euro lease after Kaka transferred to AC Milan then to the São Paulo Futebol Clube.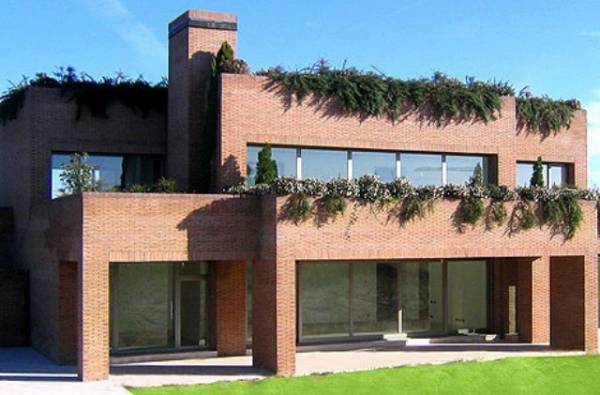 {adinserter CNP5}