1. DAVID BECKHAM – 48 million euros 
This luxurious property has 7 bedrooms, a spa, a pool…and a soundproof panic room! It is located very close to Kensington Palace, where Prince William and Kate Middleton live.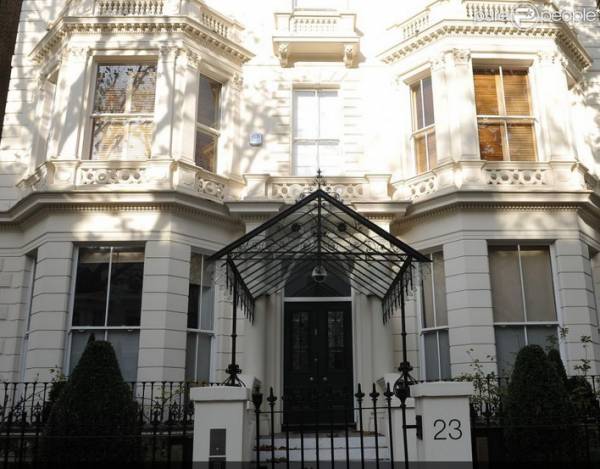 Beckham used to live in a property called « Beckhingam Palace », as expensive as it sounds. After tying the knot, Beckham and then Spice Girls star Victoria purchased the property for 19 million dollars.
{adinserter CNP15}