They play in the most prestigious clubs in the world, and according to the French magazine Jeune Afrique, they are now the highest earners in African football. The following earnings do not take into account money earned from endorsements nor the ventures they are involved in.
See below who earns the most money!
10. Pierre-Emerick Aubameyang (Gabon), Borussia Dortmund: 3 million euros per year.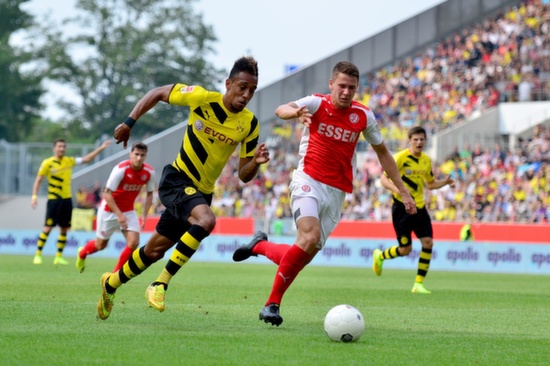 {adinserter CNP5}