Business
Africa Has 29 Billionaires. Guess Who's Back On The List of Africa's Richest People?
1. Aliko Dangote, $15.7 billion
The recent valuation of the Naira might have dented his fortune, but Aliko Dangote is still the richest man in Africa. The Dangote Group is West Africa's largest industrial conglomerate owning assets in cement production, flour milling, sugar refining and food and beverages.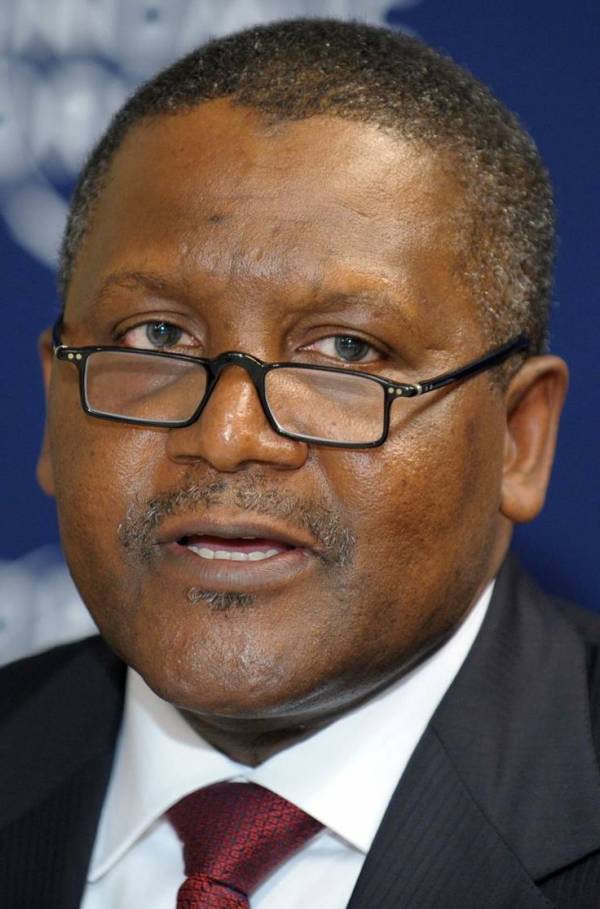 source : Forbes
{adinserter CNP15}