Although Silicon Valley investors have been pretty slow to invest in African digital start-ups it seems like Zuckerberg and his wife are betting on Africa's technological talent. The Chan Zuckerberg Initiative, Marc Zuckerberg and Priscilla Chan's philanthropic organization, just made its first major investment.
A good bet
The charitable foundation, launched last December after Zuckerberg and Chan's first daughter was born, is leading a $24 million investment in Andela, a startup that trains software developers in Africa and places them in client companies. GV (formerly called Google Ventures) along with Spark Capital, the Omidyar Network, and Learn Capital also invested in the African company.
Zuckerberg is one of the business moguls who has signed the Giving Pledge, a campaign that encourages to contribute to philanthropic causes. When his daughter was born, he and his wife pledged to give 99% of their Facebook shares during their lives to charity in order to advance human potential and promote equality. Today, those shares are valued at approximately $46 billion.
"We live in a world where talent is evenly distributed, but opportunity is not," Mark Zuckerberg said in a statement. "Andela's mission is the close that gap."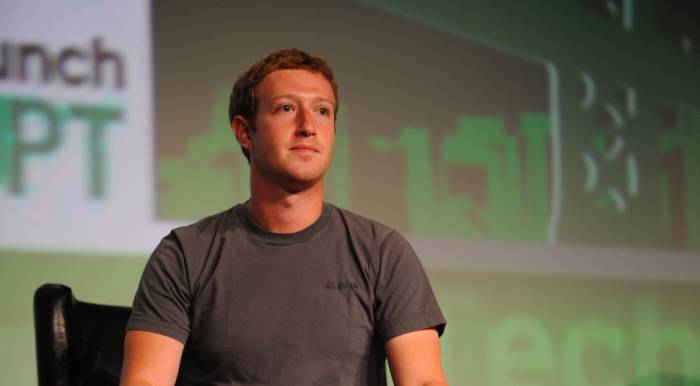 Unleashing Africa's Talent
Founded by Iyinoluwa Aboyeji and Jeremy Johnson, Andela is an ultra-selective software developer program. The company takes advantage of today's global economy to connect Africa's best developers with client companies based in the United States. Some of Andela's clients  include Microsoft, IBM, the Muse, and Udacity. Created in 2014, the company plans to expand across the continent and train 100,000 developers in the next 10 years.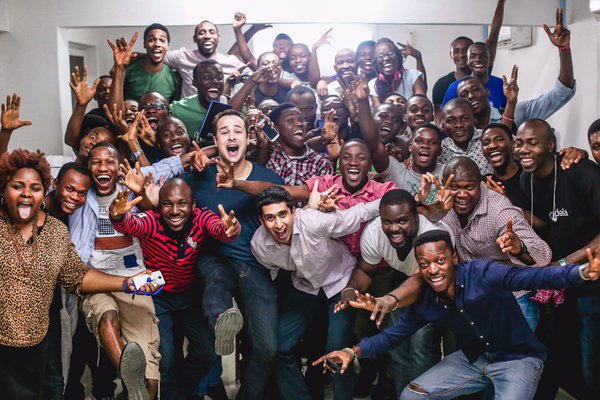 SEE ALSO: These 10 Companies Are Disrupting The Tech Scene In Africa.