[onepage]
[gallerypage]
There is amazing innovation happening throughout the African continent. Local technology companies are on the rise. Here are a few that are disrupting the sector.
1. iROKOtv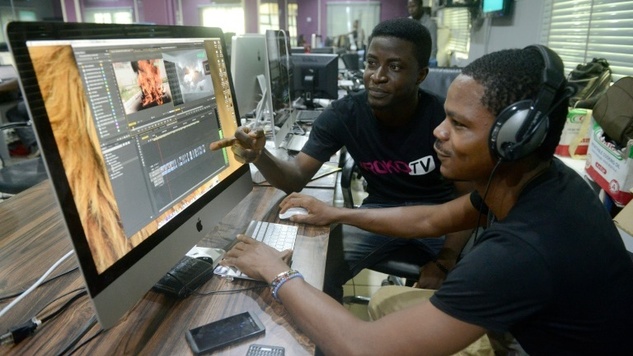 iROKOtv is one of Africa's most successful startups. UK-born Jason Njoku realized that while the West had several streaming websites such as Netflix and Hulu, Africa did not have any. This was surprising to him. Despite Nollywood being the world's second largest film industry, the industry was missing an online distribution model. He decided to fix this. He secured partnerships with Nigerian producers and secured the rights to thousands of titles. iROKOtv expanded rapidly – the company employs more than 100 people who are based in Nigeria, in the UK, and in the US and they received over 300 million views last year.
[/gallerypage]
[gallerypage]
2. Yola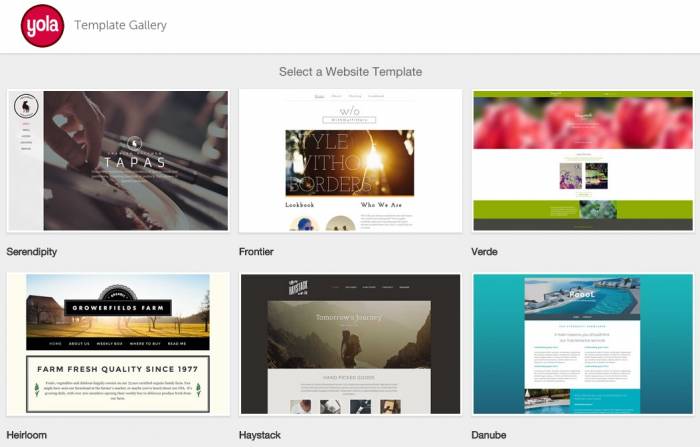 Created in Cape Town, South Africa by Vinny Lingham, Yola is a website builder. Its core business consists in easily creating professional websites for free. It works on most browsers and is comparable to WordPress or Weebly. There are offices in South Africa and in the US and the site builder is available in six languages: English, French, German, Italian, Portuguese, and Spanish. Yola is used by more than over 10 million people.
[/gallerypage]
[gallerypage]
3. Kopo Kopo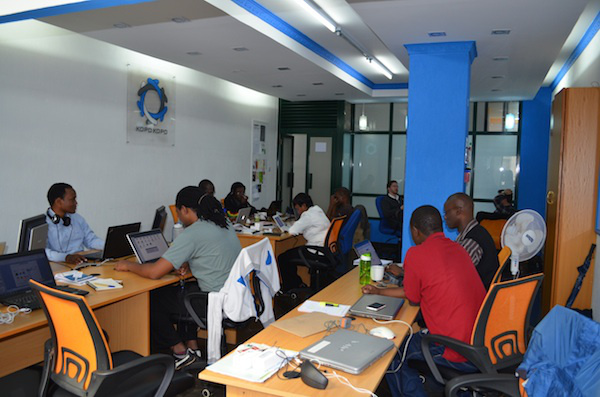 Kopo Kopo is a service that enables Kenyan companies to receive mobile payments from customers. It can be accessed through a phone or a computer. Payments can be made via a bank transfer or mobile money. After raising $2.10 million in equity financing, the company recently announced that it intends to start focusing on providing micro-loans to businesses.
[/gallerypage]
[gallerypage]
4. Jobberman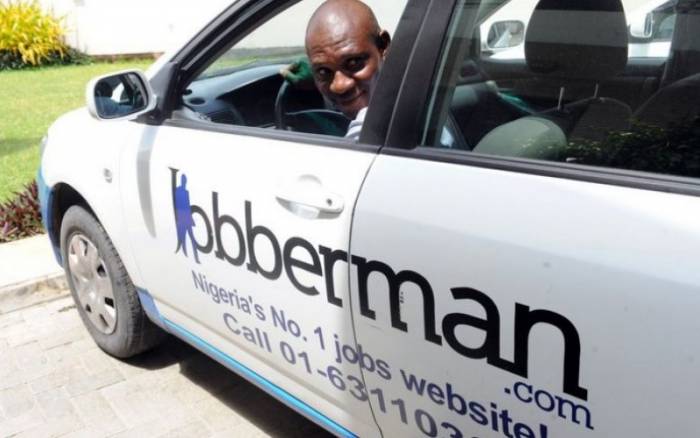 This is the most popular job search portal in Nigeria. The website publishes the latest job openings in Nigeria and in Ghana and connects qualified candidates to the perfect positions – it is the top recruitment site in the country. Created in 2009, the site now hosts millions of registered users. The company also has consulting, testing, and learning practices.
[/gallerypage]
[gallerypage]
5. Paysail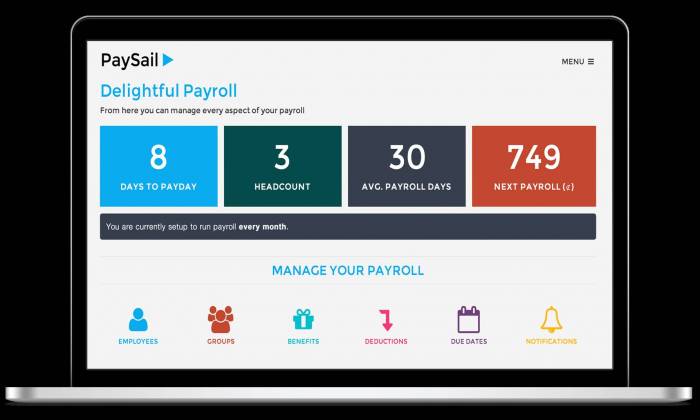 Paysail helps businesses in Ghana with their payroll. It has features that make the process easier. For instance, it is pre-programmed with Ghanaian tax codes. Serving big and small businesses, it can be used to organize employee records, calculate payroll taxes, compute social security contributions, generate payslips and pay employee salaries. Businesses can try the service free for three months to see whether it suits their needs or not.   
[/gallerypage]
[gallerypage]
6. PesaPal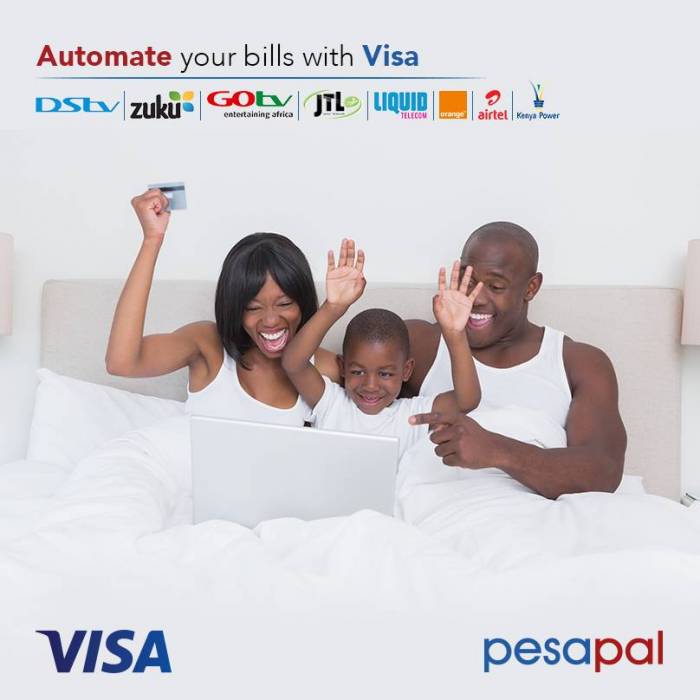 Kenyans use PesaPal to make online payments. It is a convenient way to pay bills, buy airtime, pay school fees, buy event tickets, and shop online. Customers can use M-Pesa, Zap and credit cards. The service keeps your money safe with bank-grade security and processes.
[/gallerypage]
[gallerypage]
7. BongoLive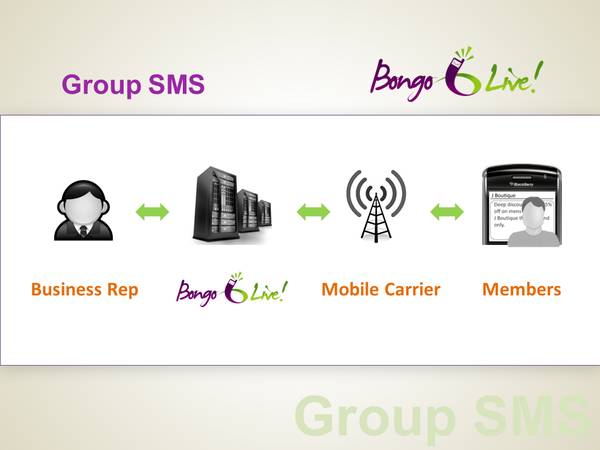 This is a mobile messaging and solutions provider based in Dar Es Salaam. The company serves businesses, NGOs, and government organizations in need of targeted opt-in based SMS advertising. BongoLive is a licensed National Application Services provider with the Tanzania Communications Regulatory Authority.
[/gallerypage]
[gallerypage]
8. Jumia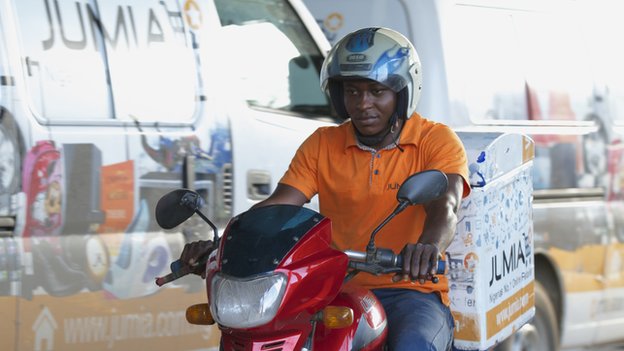 Jumia is an e-commerce platform that is very similar to Amazon. It provides a wide range of electronics, fashion, home appliances and kid's items to customers based in 11 African countries.
[/gallerypage]
[gallerypage]
9. M-Pesa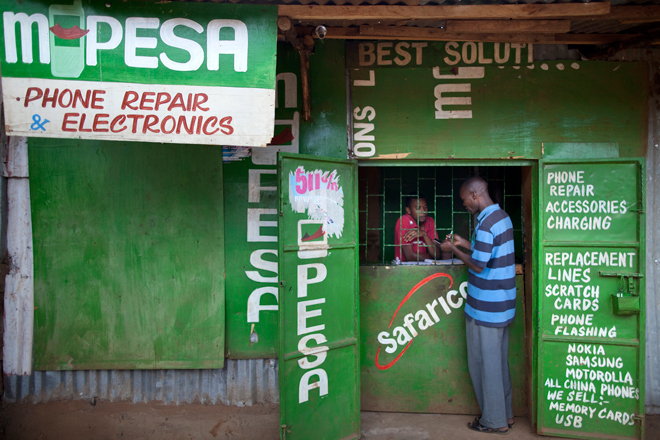 M-Pesa is a mobile money transfer, financing and microfinancing service, launched in 2007 by Safaricom and Vodacom, in Kenya. Today, the company is present in 8 countries in Africa (Kenya, Tanzania, Egypt, the DRC, South Africa, Mozambique, Lesotho, and Ghana), as well as in Europe (Romania and Albania), and in Asia (India and Afghanistan). It is the most successful mobile-phone-based financial service in the developing world.
[/gallerypage]
[gallerypage]
10. Gamsole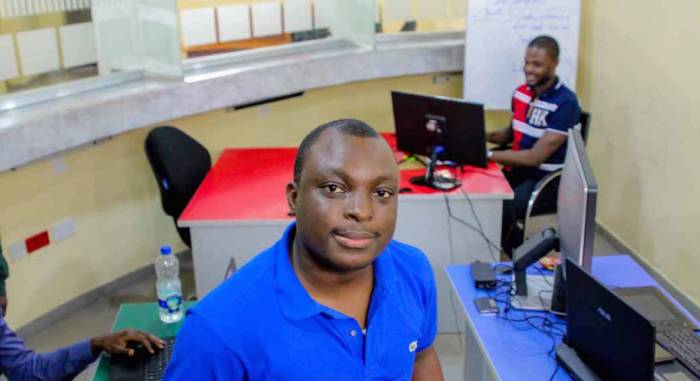 Gamsole is a big success story. The mobile game production company based in Lagos, Nigeria, creates content for Windows, Android and the Java platforms. The company produced more than 20 games that have generated a total of 15 million downloads.
SEE ALSO: Discover The Startup That Is Disrupting Education In Kenya.
[/gallerypage]
[/onepage]