Nigerian artist Wizkid, whose real name is Ayodeji Balogun, recently revealed that he was the victim of an identity theft scheme.
A 19-year-old con artist
Ifeoma Nelly, a 19-year-old female student impersonated the Nigerian superstar and lured prospective clients for large sums of money. She supposedly was a 200-level Industrial Chemistry student of Delta state University.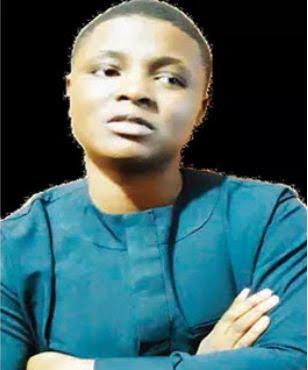 A three-year-old scheme
For the past 3 years, Nelly received more than $65,000 impersonating Wizkid. She opened a Facebook account in Wizkid's name, pretended to be the artist and collected money for shows. Australian clients  notified Wizkid about the situation when the fraudster said she was in Nigeria while in reality, Wizkid was touring in Zambia.
"They said someone wanted to collect money from them in Lagos, Nigeria, for Wizkid to come and perform. They now found out that I was in Zambia. They now wondered how possible it was for Wizkid's manager to be in Zambia, while Wizkid was in Lagos. They managed to get my number and called me."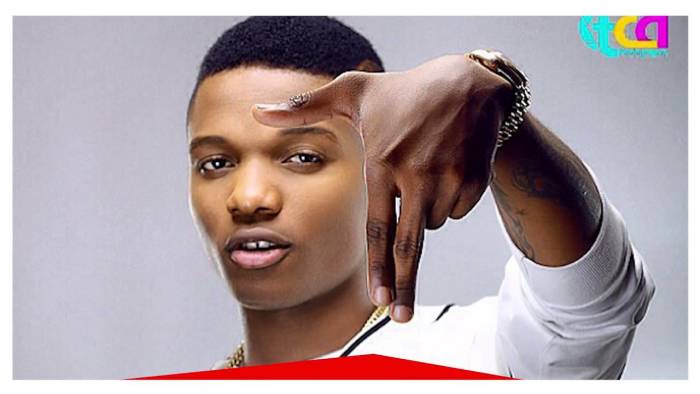 "She looked like a guy"
The actual arrest looked like a real detective story. Wizkid asked his Australian client to arrange a meeting with the impersonators in a Lagos hotel. Nelly arrived at the hotel with two of her friends and headed to a room where she was expecting to meet the Australian client.
"She looked like a guy. It took us three to four hours before we could believe she was a lady," Wizkid said.
Wizkid commended the Lagos State Police for helping him redeem his image and opened up on how these fraudsters have affected his career: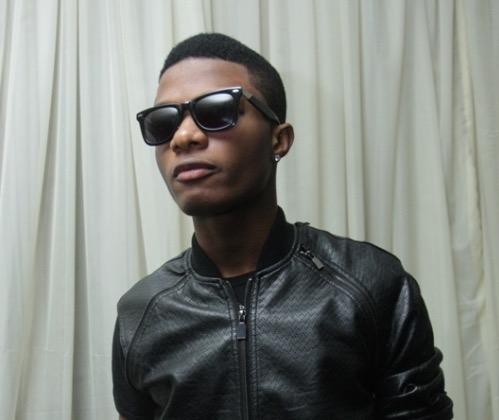 "I am happy my name is being cleared and I want justice. The situation has affected me psychologically because I was being accused of taking money I knew nothing about. The press also did not believe me so that dampened my morale."
SEE ALSO: Here's Wizkid's Formula For International Success.