Wizkid is a superstar in Nigeria and throughout Africa. Lately, his popularity has been skyrocketing. He has been on a roll: his single Ojuelegba was one of the best tracks of last year, he was credited on Drake's newest album, publicly praised by Pharrell Williams, and is set to perform at several high profile venues all around the world.
Collaborating with Drake
Wizkid has been building a steady relationship with Canadian rapper Drake. The latter was featured on the remix of Ojuelegba.  Wizkid explained that Drake had then followed him on Instagram.
 "I was there and saw that Drake followed me on Instagram so I DMed him and I was like 'Yo, I'm a big fan of your music' and he was like I like your music as well. So we started talking and we talked about hooking up in London, so I went to London the next day and when I got there, I saw that he had already done his verse to the song, it was just funny mehn!"  
When Drake released his anticipated album Views on May 29, Wizkid fans were excited to see that he was credited. Drake shared the production credits on his Instagram. Wizkid co-produced Drake's song One Dance, along with Nineteen85 and 40. One Dance is an upbeat track described as an afrobeats'-leaning single. It samples a remix of R&B singer Kyla's Do You Mind.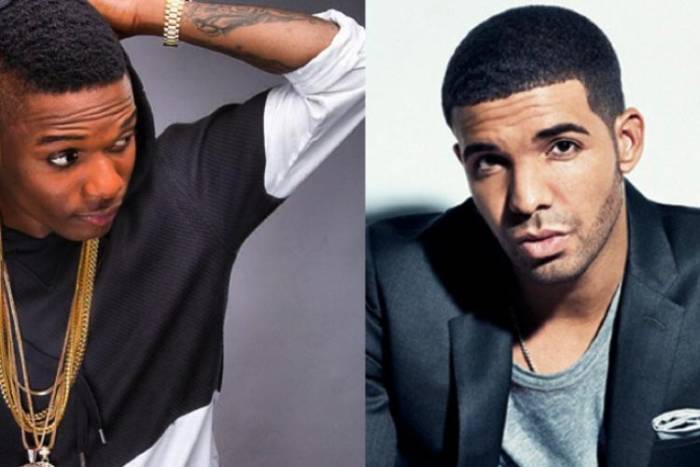 Jetting around the world
Wizkid is currently on a world tour. When he stopped in Sierra Leone for a concert, he was welcomed by President Ernest Bai Koroma at his home. Wizkid shared photos of the visit with the caption:
"With the Hon President of Sierra Leone!! Thank you for welcoming me Sir! Now about to shut down the stage!!"  
One of Wizkid's key upcoming performances is the Essence Festival July 4th in the US. This festival is an annual event that has been held since 1994.  It was created to celebrate the 25th anniversary of the magazine Essence: whose main audience is African-American women. Other artists performing at the festival are Kendrick Lamar, Estelle, Mariah Carey, Common, and more.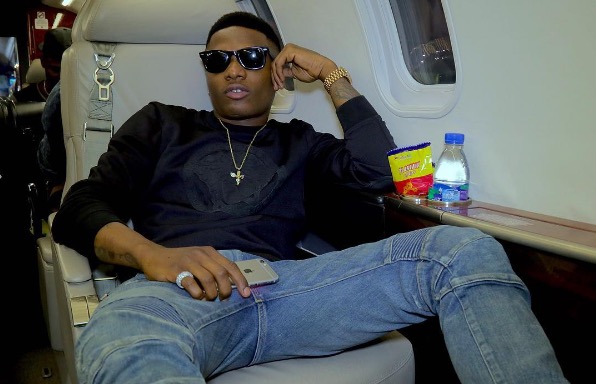 High praise from other artists
Popular American musician and producer Pharrell Williams had high praise for Wizkid's Ojuelegba. Williams was a guest on Beats1 radio show and raved about the track to Nigerian-British music star Joseph 'Skepta' Adenuga. Williams said the track and Wizkid's music was amazing. Nigerian-American rapper Jidenna also had good things to say about Wizkid and expressed a desire to collaborate with him. In 2015 he told Raro Lae:
"I met a lotta people recently and one of them is Wizkid so we definitely have something coming up.  We [entertainers] travel a lot so whether it's LA or London we'll figure it out or Lagos, I don't know."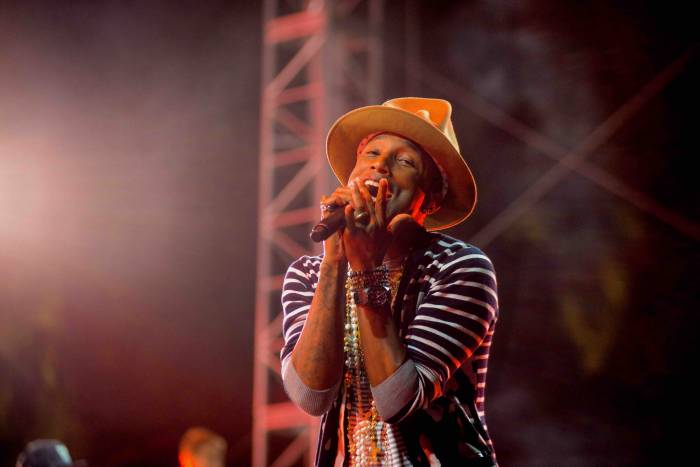 SEE ALSO: Nigerian Musician Davido Hints At A Possible Collaboration With Wizkid.