As music is becoming more digital, the world is starting to consume more of it. And since the Internet connected so many different corners of the globe, music has been traveling across borders. According to an IFPI report, global music sales rose by 3.2% in 2015. The African music industry, in particular, is growing.  
The rise of music streaming
A report written by business intelligence firm App Annie found that the data consumption of top streaming apps worldwide per active Android phone grew by 25% annually, downloads increased by 15%, and revenue from in-app purchases rose by 50%. Mobile phone use has risen dramatically throughout Africa, which allows artists to share music easily.  
"The enormous potential of the worldwide music industry has attracted both big names and emerging brands in the mobile space," the report mentions. "Ad-supported free tiers of streaming services have also proved popular with listeners, opening up a rapidly developing marketing opportunity that brands will be seeking to understand and maximize."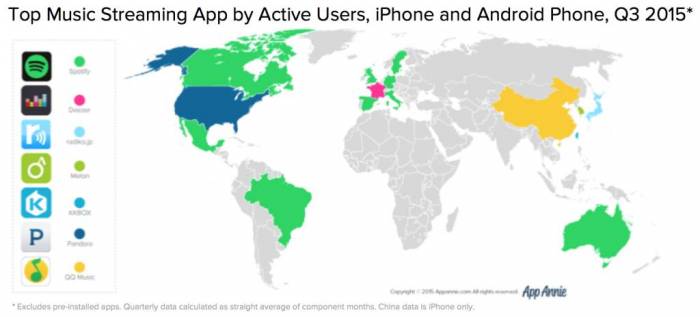 The effect of streaming
"Streaming is taking licensed music into markets where record companies previously were not active," the report stated. The UK-based independent record company, Beggars Group, has begun licensing music in Nigeria, Uganda and Angola. Martin Mills, the company founder and chairman, shared that emerging markets like Africa, make up about 20% of the Beggars Group's streaming revenue.
"We are already seeing bits of the world that you don't see regularly as record markets are much bigger for us in the streaming world than the download or physical world," Mills said.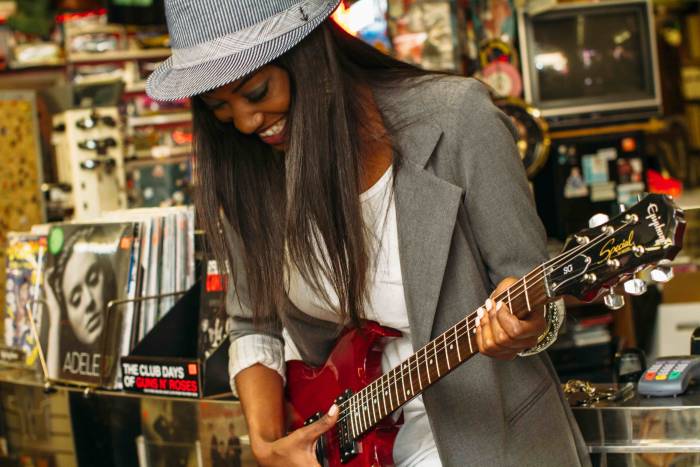 Exposing the world to African music
"This is an amazing time for African music," Nigerian Afrobeats artist Mr Eazi proclaimed."Because of the internet Africans are exposed to the rest of the world without traveling. Afrobeat is now urbanized, the internet has made everything well-packaged."  
African influences have been showing up in music all over the world. 
"Now you see A-listers all around the world, like Drake and Nas, sampling African music; I've even heard Japanese music with African drums. It's invading pop culture and it's a marvelous time for African music," he added.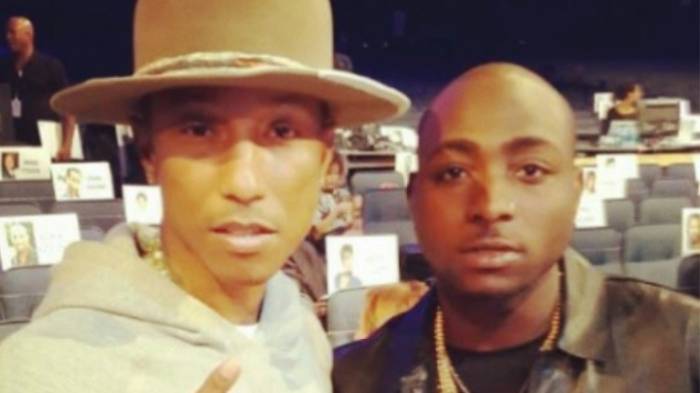 Huge potential for international success
Some African stars have already been gaining international notoriety. Nigerian artist Wizkid is a prime example, he has collaborated with Drake and is set to perform at Essence Festival this July. Mr. Eazi predicted that similar scenarios will start happening more often.  
"I'm predicting that DJs like Calvin Harris and David Guetta will start coming down to infuse African music in their sound," he said.  
Nigerian singer May7ven pointed out that African artists have a key advantage in the global market:
"When you compare the growth potential of African countries to China and India, the major difference is that English is not the main language in those territories. So despite their numbers they may alienate the rest of the world, that's the reason why African music and film industry will be the world's largest."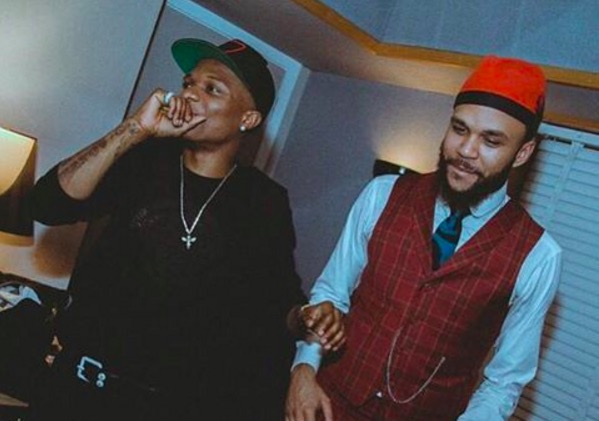 SEE ALSO: Nigerian Musician Davido Hints At A Possible Collaboration With Wizkid.