Once friends, then rivals, it seems like Nigerian musicians Davido and Wizkid have finally put their feud to rest. There is now a possibility that the two will collaborate.
How it all started
The rivalry between Davido and Wizkid has been long, but it is unclear how it exactly started. Nigerian Entertainment Today traces the feud back to two very influential men in Nigeria's music industry: D'banj and Don Jazzy. Don Jazzy was the chief executive of Mo'Hit records and D'banj was his partner and the label's top musician. When the two parted ways, Don Jazzy founded Mavin Records and D'banj launched DB Records. In 2012, a rumor spread that Davido had signed to DB Records. It turned out not to be true, but the damage had already been done. The rumor apparently led to a fight with musician Wande Coal, a partner of Don Jazzy's, and this is what supposedly started to the issues with Wizkid. NET's inside source said:
"Wande is like Wizkid's elder brother. Wizzy looks up to him a lot and anything Wande says, Wizkid will do. When Wande told him about what happened between him and Davido, he just took sides with him straight."
 It spiraled on from there, with the two often throwing shade in their music and on social media.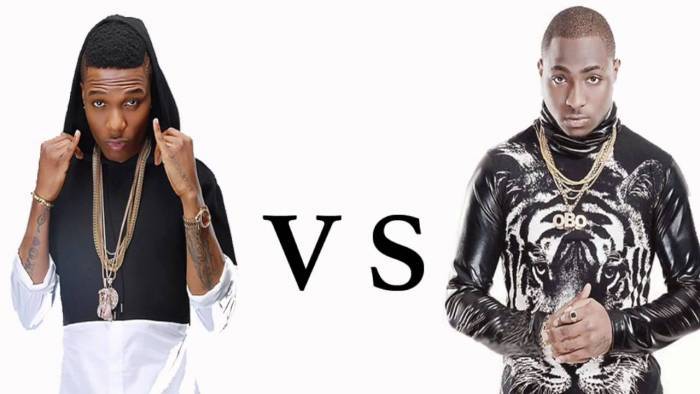 Several musicians predicted that the two would make up
Coal shed some light on the rivalry. Instead of the personal issues, he focused on the competitiveness of the music industry. In an interview with Punch newspaper, he said:
"I have influenced the music of both Wizkid and Davido but the person with whom I went through a lot with and greatly influenced is Wizkid…With David, I feel he is a good artist. In the game called music, there would always be friction but it does not mean that they are not cool with each other. People need to know that music is competitive."
Fellow Nigerian musician KCee felt the feud was exaggerated for the sake of publicity. He told NET:
"I really don't know what to say about it or where it's coming from. It happens, even in America you need stunts like this to keep the industry burning, so I don't think it's a big deal because on the long run they'll eventually make peace."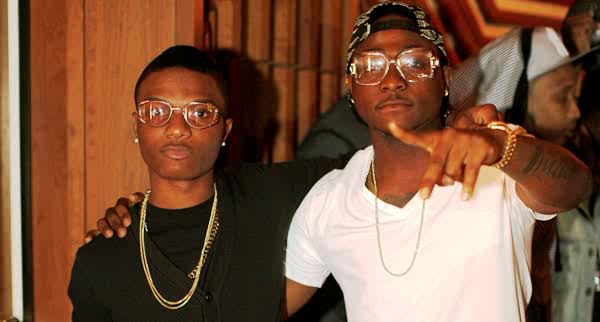 A possible duet
Davido mentioned Wizkid in an interview with Fader magazine – "
"Me and Wizkid, we're the best. If one telecom comes to me, the other one will go meet him. If Coke comes to me, Pepsi goes to him."  
He noted how the music industry seems to have pitted them against each other.
"Whether or not it's true, they make it feel like it can only be one of us. I think there's enough for all of us to eat, but then sometimes it can feel like only one person will win."  
Music in Africa.net reported that Wizkid called Davido's management team and asked to collaborate.  
"We're gonna give them What a Time to Be Alive—African version," Davido said.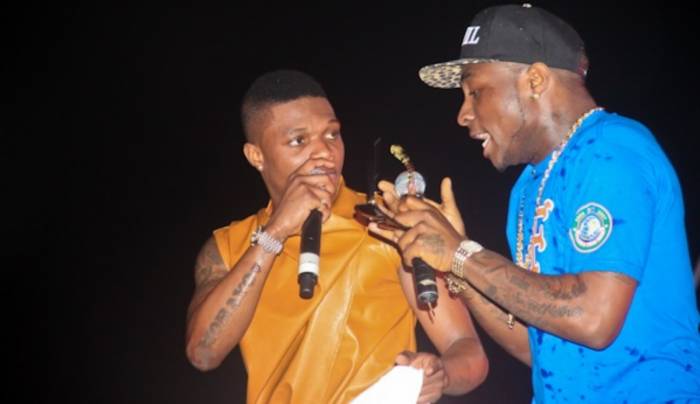 SEE ALSO: Wizkid Achieved Something That No Other African Artist Did This Year.