Tomatoes are a staple ingredient in Nigerian cuisine. The nation is Africa's second largest producer of the fruit. Tomatoes are a necessity in traditional dishes like jollof rice. Unfortunately, a crisis has been destroying Nigeria's tomatoes. An insect, nicknamed "Tomato Ebola" by local farmers, is plaguing the country's crops. This crisis has caused prices to rise dramatically. The situation is getting so serious that the government has declared a state of emergency.
A dangerous foe
The cause of the so-called "Tomato Ebola" is a moth. The Tuta absoluta, more often called the tomato leafminer and South American tomato moth, attacks the leaves of the tomato plants. Its larvae consume the fruit and stalks. What makes this insect a dangerous foe is that pesticides are ineffective – the larvae have developed resistance towards older pesticides and are able to come back to life within three hours. The moth can cause a yield loss of 100%. The Tuta absoluta was first identified in South America. It then spread to Spain and continued to disperse throughout Europe until it infiltrated the Middle East. It went on to plague Egypt, South Sudan, Senegal, and was first spotted in Nigeria this year.While tomatoes are their main host, they have the potential to affect certain crops in the nightshade family. This includes potatoes, eggplants, and tobacco.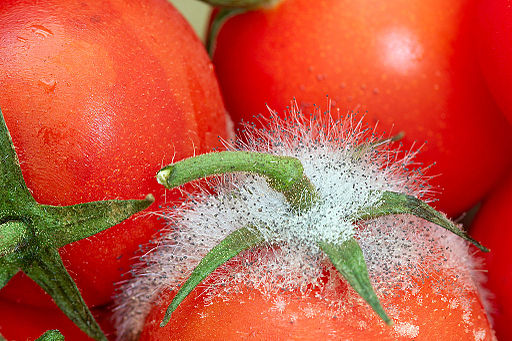 A serious problem
The Kaduna State region alone has lost millions of dollars due to the crisis. More than 80% of tomato farms in the state have been destroyed. The area is a major hub for the surrounding agricultural areas and is important for Nigeria's overall production. At local markets, prices have risen to around $2 per fruit and $212 per basket. A $200-million tomato processing factory created by Nigerian billionaire Aliko Dangote has been forced to shut down due to lack of supply. The country is already dealing with a fuel shortage and inflation; this just adds to the economic stress.  
"It is a serious problem. The disease has affected production and consumption, prices are continuing to rise and there is no availability," Shehu Sani, Senator for Kaduna Central, said.  "Many depend on tomato farming for their livelihood and tomatoes are an indispensable part of the diet. People cannot do without them."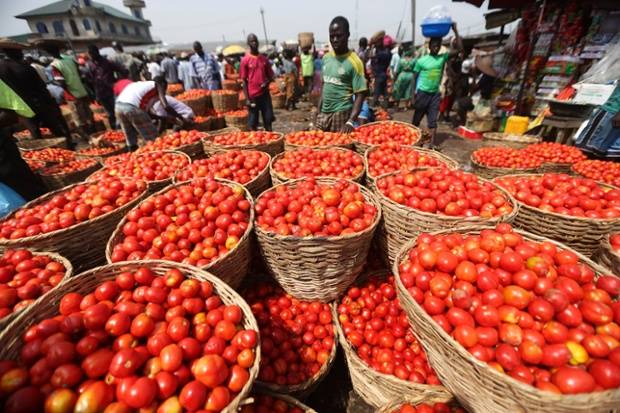 People are panicking
Even those who can afford the new prices are avoiding tomatoes. Nigerian housewife Eucharia Azubuike said that the ones that are available are practically useless for cooking:
"The one you can get for N500 is unripe and so small that it can only be used with pepper and tatashe to cook jollof but not stew," she said.  
Others are uncertain which tomatoes are safe to eat:
"People are panicking, because attaching that name [Tomato Ebola] to a staple food has worsened the situation," Sani said.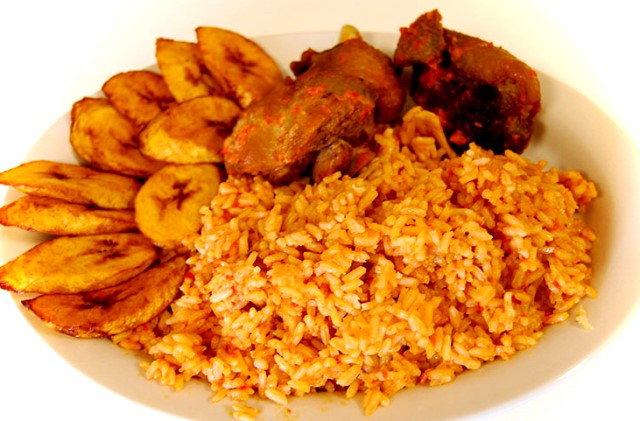 Fighting back
Help is needed to fight back against the moth.
"We need assistance from the central federal government to prevent the disease from spreading further and maybe even to other countries," says Sani.
Experts have already been sent to Kenya to work on a strategy. Newer pesticides were shown to be effective in containing the moth in Europe.