Somalia is planning to hold presidential elections in 2016 and Fadumo Dayib wants to be the country's first female president. She has already received death threats but refuses to back down.
A hard life
Dayib grew up as a refugee. She was born to Somali parents in Kenya. During her childhood, her family went back and forth between the two countries. Because they were constantly moving, Dayib had less than five years of primary schooling. She did not become literate until she turned 14. Due to tensions between Kenya and Somalia, her family was not accepted in the Kenyan society; they were eventually forced to leave.
"One of my earliest memories of being a second-class citizen, an unwanted person, a displaced person, was when they handed me a small card that said, 'Go home,'" she remembered. "And that was the boarding pass that I used to get on Somali Airlines to leave Kenya."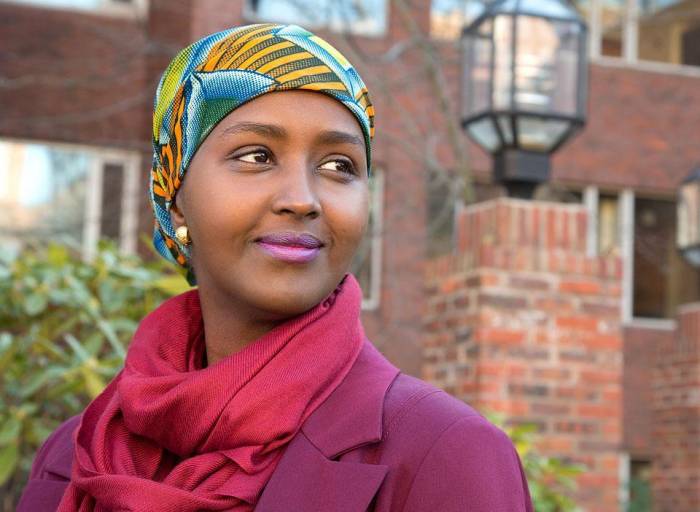 She wanted to help her country
When civil war broke out in Somalia, Finland offered asylum to refugees. Dayib was able to get a good and consistent education, which she said emancipated her. She became a nurse, settled down, and started a family. But she still did not feel completely accepted in society. Then, when she was watching television, she saw a story about a Somali woman who travelled miles on foot to reach a healthcare professional. The woman was trying to save her child, but it passed away during the gruelling trip.  
"I remember thinking to myself, why is that?" Dayib said. "Is it fair that she should go through what she's going through while I am enjoying myself? I have everything I need, yet I am able to help because I'm a healthcare practitioner."  
In 2005, she made a life-changing decision: she left her family in Finland and moved back to Somalia. She was working with the United Nations to build clinics and to work on maternal health issues.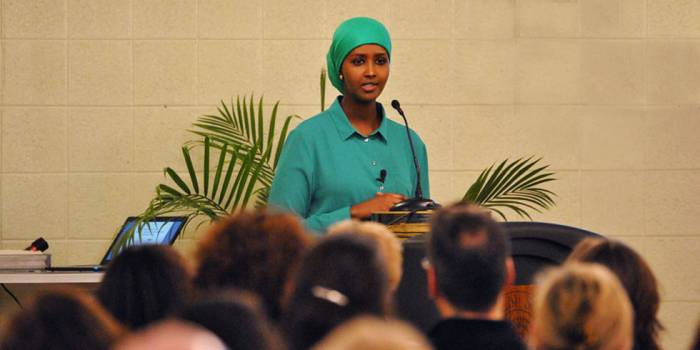 There are many obstacles
Dayib has beaten the odds and accomplished so much in her life, but running for president is going to be a big challenge. Somalia's government is plagued by corruption.  
 "Even using the term government is questionable in Somalia," Dayib said. "This is not a government, this is a bunch of people who were given positions based on clans."  
The 2016 elections are going to be the first democratic elections in Somalia since 1967, and the government has already tried postponing them. Dayib plans to focus her policies on security and economic development. Then, of course, there is the additional struggle of being a woman. She believes that having a female president would bring positive change to the country. Others disagree – she has already been receiving threats. But she will not be intimated.
 "You know you're going into a boxing match even though your hands are tied behind your back.  The people have to have a say," she said.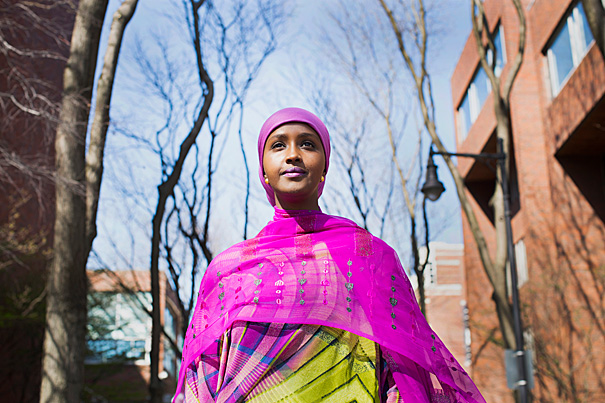 SEE ALSO: 4 Reasons Why Michelle Obama Is An Admirable Woman.