The United Nations has been experimenting with using drones to deliver much needed medical supplies to rural areas in Africa. Now, the U.N. Children's Emergency Fund (UNICEF) is expanding on that idea. The organization has teamed up with the government of Malawi to transport HIV tests kits via drone.
One of the most affected countries
Malawi has one of the highest rates of HIV prevalence in the world. Over a million people in the country are estimated to be HIV positive, which is more than 10% of the adult population. Women are more vulnerable to the disease than men because traditional gender roles make many of them dependent on their spouses. 120,000 – 140,000 children aged 0-14 are believed to be living with HIV.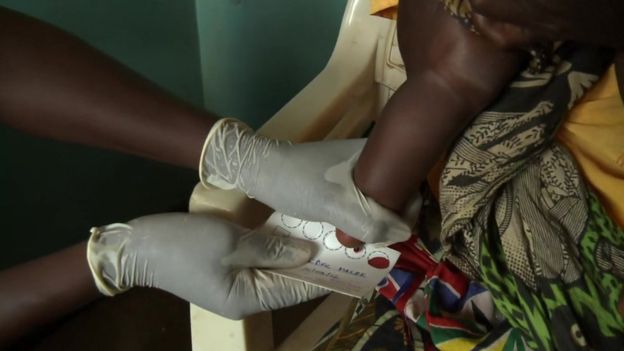 Children are at high risk
In 2014, 10,000 children died due to HIV related causes. Judith Sherman, the head of HIV aid for UNICEF in Malawi, said that this is "equivalent to a school bus full of youngsters dying every week." An HIV positive mother can pass the virus along to a young child during pregnancy, birth, or breastfeeding. Only half of the affected children received treatment in 2014. Plus, the number of orphans in the country has risen due to the number of people dying from HIV/AIDS. More than 35% of school-aged children have lost at least one parent due to the epidemic. Older children are more likely to neglect education to find work and care for younger siblings. Orphaned girls are more likely to be absent from their studies and if extended family members are unable to provide for them,  they become vulnerable to being married off before they are 18 – which increase their odds of contracting HIV. The epidemic is a vicious cycle that affects all aspects of society.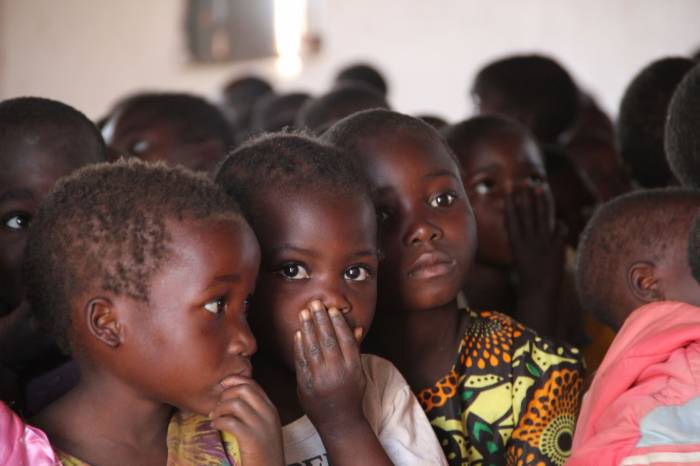 Rural areas are hard to reach
Delivering the needed treatments for HIV is difficult in Malawi. The sooner the HIV treatment begins, the better it is. However, this relies on a quick diagnosis. Blood samples are delivered to labs by ambulance or motorcycle, and they face challenges such as bad roads and high fuel costs. It can take up 11 days to get the blood samples to a testing lab, and then two months to get the results delivered. And during the rainy season, about 85% of roads in sub-Saharan Africa are inaccessible. During this long wait, health officials often lost contact with their patients. This is a big problem for babies born to HIV-positive mothers. They require a special test available in only eight labs in the country.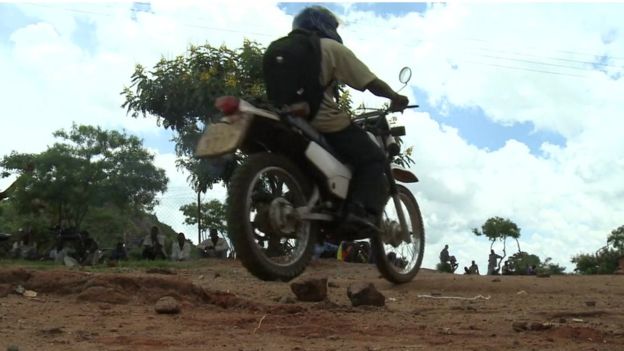 The difference between life and death
Using drones instead of driving on roads can dramatically reduce the time of delivery, which can be the difference between life and death. The technology was designed by the company Matternet. One drone can carry more than two pounds of dried blood samples and does not require a pilot. It flies to the GPS signal on a health worker's phone.
 "You put a payload box and a fresh battery on the drone," Paola Santana from Matternet explained.  "You then open the app and select the location, you swipe and you hit take off."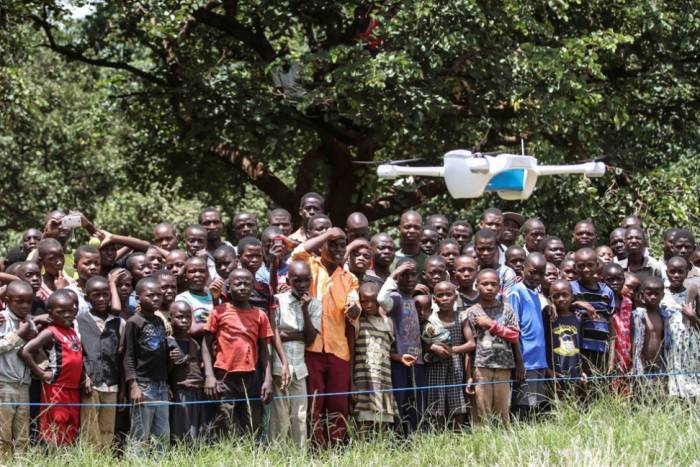 Carrying out tests
UNICEF and the government of Malawi began a weeklong test of the drone delivery system on Monday. Villagers have been invited to watch and encouraged to ask questions. So far, it has successfully flown several journeys between villages on the outskirts of the capital city Lilongwe to hospitals. On March 14th, it completed a six-mile route in just 20 minutes. Operators are observing how the devices function in different weather conditions, routes, and times of the day. Costs will be calculated at the end of the trial.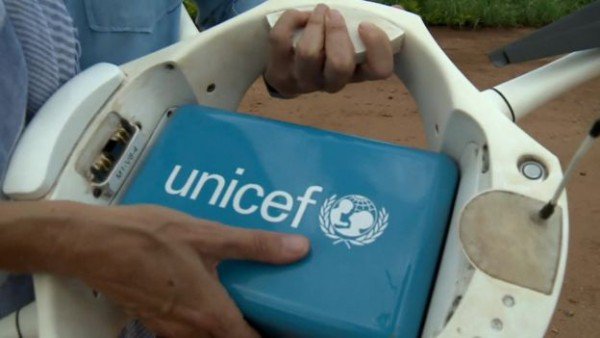 SEE ALSO: World's First Drone Airport Is Planned In Rwanda And It Is Going To Save Lives.