When Beyoncé released her Lemonade video in an HBO special, the world practically stopped. The piece deals with relatable issues in Beyoncé's personal life, such as infidelity and abuse. The Internet was flooded with theories about who the lyrics are about. It also sparked a discussion about race and feminism. The visual album has already become an iconic pop culture phenomenon.
Stunning visuals
The accompanying video is full of intense visuals. Beyoncé has a scene that shows her committing suicide by jumping off a high-rise building. Later in the video, she smashes car doors with a baseball bat, and there is another scene with her throwing her wedding ring at the camera. At some point, she is surrounded by flames and a coven of witches.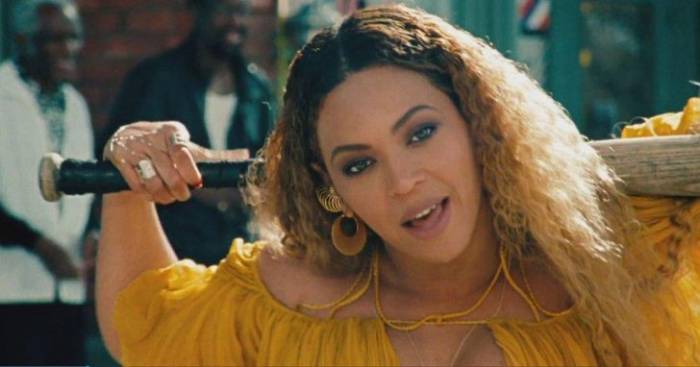 A special song for black women
Black women all over the world have positively responded to the song, as they feel the lyrics relate specifically to them. The piece sampled a quote from Malcolm X while the video shows black women's faces:
"The most disrespected person in America is the black woman. The most unprotected person in America is the black woman. The most neglected person in America is the black woman."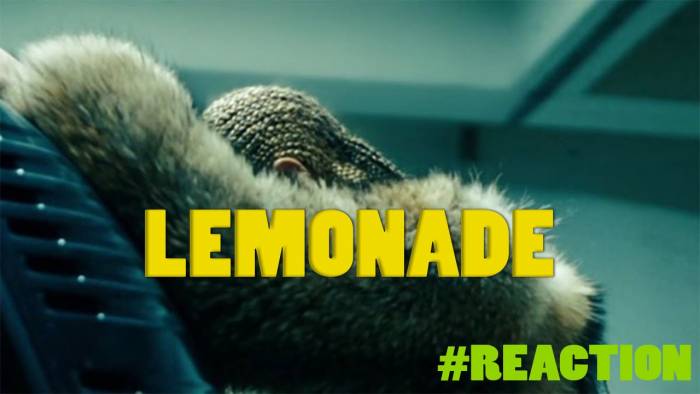 Fans tried to track down "Becky with the good hair"
Ever since the altercation occurred in an elevator between Beyoncé's sister Solange and her husband Jay Z two years ago, there have been rumors circulating that Jay Z cheated on his wife.  Lemonade seems to confirm this gossip. Social media users caught on to one particular line in the song that seemed to reference the woman Jay Z allegedly cheated with: 
"He only want me when I'm not there. He better call Becky with the good hair."
Fans speculated that the woman could be fashion designer Rachel Roy. After the song dropped, Roy posted the following caption on Instagram:
"Good hair don't care, but we will take good lighting, for selfies, or self truths, always. Live in the light #nodramaqueens."  
Roy, however, has denied the rumors. Other Beyoncé fans believed that Becky was in fact Rita Ora, who also denied the rumors. Fans swarmed both women on their social media accounts. Some people even mistook celebrity cook Rachael Ray for Roy and attacked her Instagram. The so-called Bey-hive can get very defensive of Beyoncé.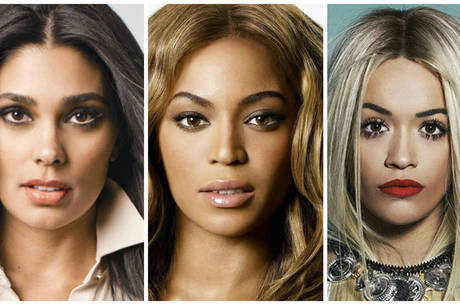 Celebrating African culture
Beyoncé has often celebrated African culture in her music, such as when she sampled Nigerian author Chimamanda Ngozi's TED Talk on her song Flawless and featured Mozambican dance crew Tofo Tofo in her video for Run the World (Girls). She continues the tradition in her newest video. The scene showing the witchcraft references patrilineal Yoruba societies. Men had all of the political power, so women found power through witchcraft. In a few scenes, she is wearing a dress made of African patterns. And in others, she appears tribal painted with a braided crown. Nigerian artist Laolu Senbanjo painted the dancers in his signature Afromysterics style, which is influenced by his Yoruba culture. Earlier this year, Senbanjo's work was shown at Nike's Air Max Con event in New York; he also partnered with luxury fitness company Equinox.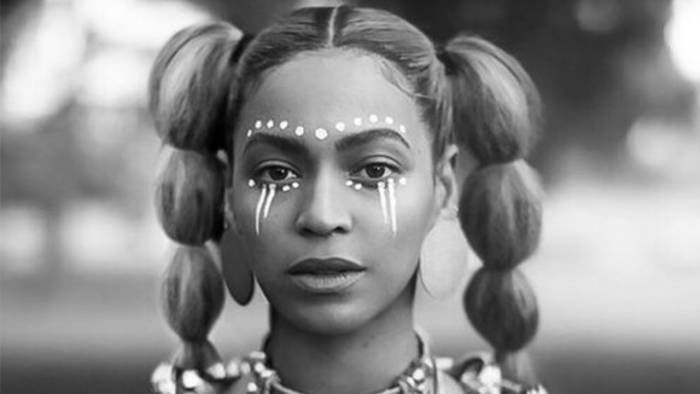 [interaction id="572103faf070832f10300515″]
SEE ALSO: Beyoncé Gives A Major Shout-Out To A South African Fashion Designer.