March must be a special month for Nigerian artist Laolu Senbanjo. Days after days after being named as a collaborator for Nike's Air Max Con event in New York, he secured a partnership with Equinox, the luxury fitness company.
Committed to his art
The Nigerian visual artist, musician, and human rights lawyer, who was born and raised in Ilorin, Nigeria was just featured on Equinox's Commit to Something advertising campaign. The provocative campaign is a collection of images that display the powerful, conscious, human expression of commitment.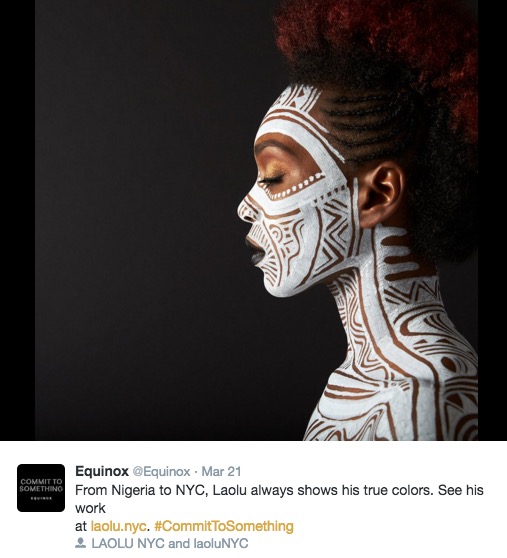 A major event
Nike also recruited Laolu Senbanjo to create art on the well-known line of shoes: Air Max. He will participate in this year's Air Max Con, described by Nike as a "multi-day sneaker convention [which] will bring sneaker lovers together on an epic journey through the heritage, design and innovation story of Air Max." The event will be in New York City from March 24 to March 26, with Senbanjo's special appearance on March 25 from 7-8PM.
"At Air Max Con, he'll be creating art, incorporating his love for Air Max, New York City, and sports," Nike said in a statement.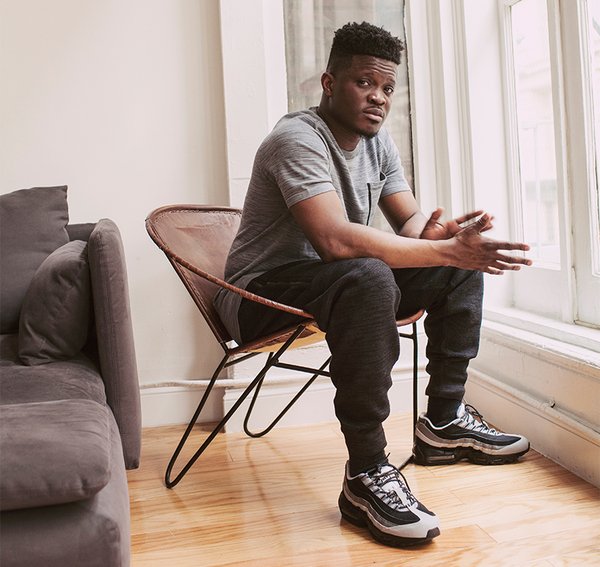 He is very excited
Senbanjo is thrilled with the opportunity to work for Nike. He is a big fan of the Air Max shoes.
"I'd describe Air Max as bold, light, striking, colorful, and comfortable. I also love the name, it's strong and powerful," he said.  
His favorite version of the show is the Air Max 90.
"If I had to be specific, the Infrareds are obviously classic! The innovation, the constant need for improvement, excellence and quality. I love that it gives me a spring to my step, as if I can fly."
 He compared his art to the iconic brand:
"Just like the Air Max, you should look for innovation and evolution of my artistic expression."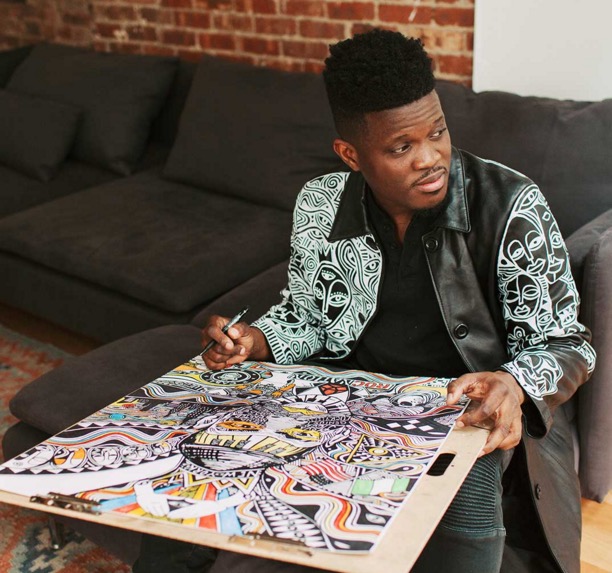 His inspirations
Senbanjo coined the term Afromysterics to describe his art, which means "the mystery of the African thought pattern." He is very connected to his heritage.  
"All of my work is heavily influenced by my Yoruba heritage and often related to the environment I find myself in," he said.  "I love to travel so you will often see my travels reflected in my work. I am a passionate activist and you will notice how most of my works have social justice ideologies woven throughout.  Also, you will notice feminism, women and children are often present and common themes in my work, this is because of my work as Human Rights Lawyer in Nigeria I was impacted by the strength girls and women have shown me. I weave stories throughout the lines and patterns in my works."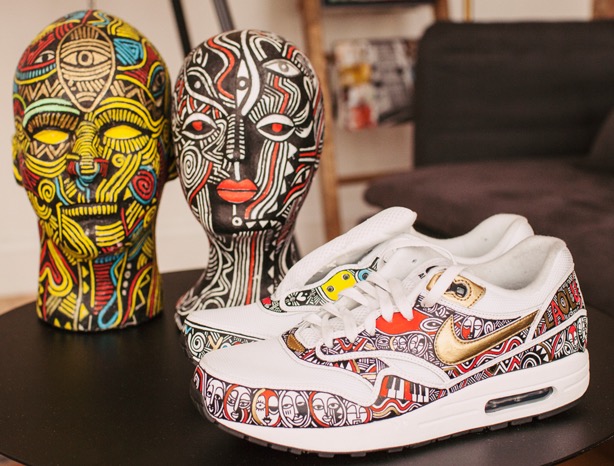 Making dreams a reality
Senbanjo did not start off studying art.  
"I became a lawyer because that was what my Father expected of me; he too was a lawyer," he shared.  "After several years of spending all my free time and money creating Art and Music I decided to make a change and decided to become a full-time artist."  
He admitted the career is not easy, nor does it bring great wealth.  "…but it is my destiny, in Yoruba we say, Ayanmo," he said.
 "I'm making my dreams a reality…Create your destiny. Let me be your inspiration. Just do it!"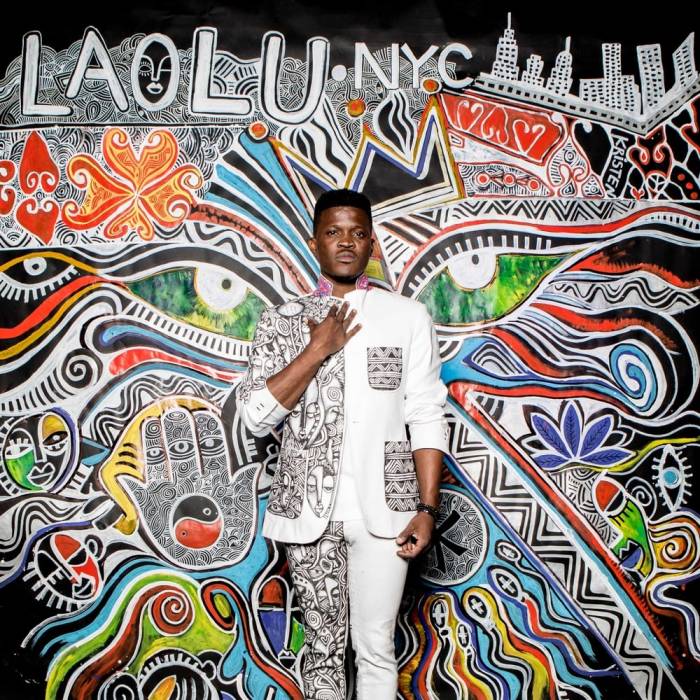 SEE ALSO: Mederic Turay, The Ivorian Artist Who Makes Art From Coffee