Airline company British Airways partnered with Hollywood fashion stylist and Vanity Fair's Contributing Editor Elizabeth Saltzman and compiled the British Airways World's Best Dressed Travellers List. Your favourite actress, Lupita Nyong'o, earned one of the top 10 spots.
"Always stylish"
According to Elizabeth Saltzman, the 33-year-old Oscar-award winning actress is the 9th best-dressed celebrity traveller. The fashionista says about Lupita:
"Lupita Nyong'o is always stylish. One of the most wonderful things about Lupita Nyong'o personal style is she is not afraid to use colour."
Finding Lupita Nyong'o on this list is no surprise. The actress, film director and model is known for her sense of style. She was appeared on the cover of several international fashion magazines such as Vogue and in 2014, she was named People Magazine's Most Beautiful Person of 2014. Other celebrities who feature on the British Airways ranking include Kendall Jenner, Angelina Jolie, Gwen Stefani, Charlize Theron, Taylor Swift, Marion Cotillard, and Heidi Klum.
"The women on this list are all powerful examples of the modern world. Their style is classic with a personal twist. This is about the power of women and being able to balance it all," Saltzman added.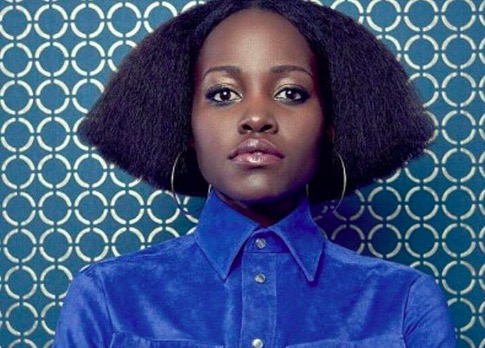 Celebrating style
The British Airways Best Dressed Traveller List intends to celebrate the relationship between flying and fashion. In order to create this ranking, a few judges reviewed pictures of international jet-setters taken at airports around the world last year. This is the first award to be announced. The Best Dressed Male Traveller List will be revealed in the upcoming months.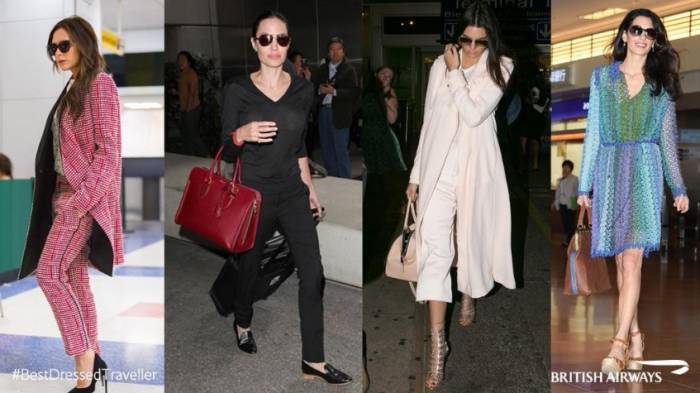 British Airways 10 Best Dressed Female Celebrity Travellers are:
1. Victoria Beckham
2. Amal Clooney
3. Kendall Jenner
4. Angelina Jolie
5. Gwen Stefani
6. Charlize Theron
7. Taylor Swift
8. Marion Cotillard
9. Lupita Nyong'O
10. Heidi Klum
SEE ALSO: 10 African Actors And Actresses That Hit The Big Time.