[onepage]
[gallerypage]
Rapper 50 Cent, whose real name is Curtis James Jackson III, had a court date on his 41st birthday. Close to a year after the rapper filed for bankruptcy, Judge Ann Nevins finally made a decision and the rapper is ready to move on to a new chapter of his life.
Broke?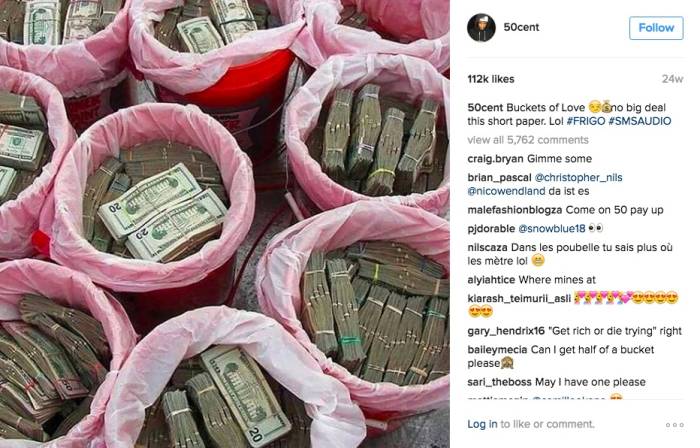 Days after 50 Cent lost an invasion of privacy lawsuit against Lastonia Leviston, the mother of his rival Rick Ross' child, the New York rapper filed for bankruptcy claiming that he owed up to $36 million in debts and owned less than $20 million of assets. Many people viewed this filing as an attempt to avoid paying Leviston $7 million dollars. Months prior the verdict, Curtis Jackson was ordered to pay $18.1 million to Sleek Audio, a headphone company that accused him of "misappropriating trade secrets, breaching his fiduciary duty owed to Sleek, participating in a civil conspiracy, breaching his confidentiality agreement with Sleek, and being unjustly enriched." Jackson claimed he did not have enough money to pay his debtors and all of the funny pictures of him showing off tons of cash and driving luxury cars that surfaced on social media were "all jokes" according to hos lawyers.
[/gallerypage]
[gallerypage]
The verdict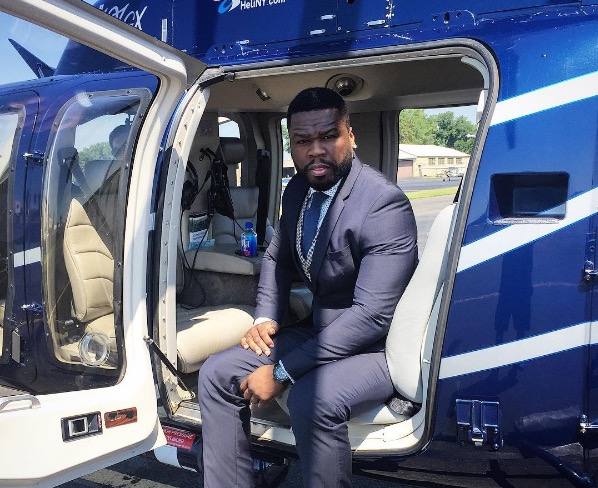 The federal bankruptcy judge has approved 50 Cent's payment plan. The payment schedule consists in making an initial disbursement of $7.4 million and paying between 74-92% of the $36 million in debts to his creditors over the next 5 years. Jackson, who ranked number 4 on Forbes list of wealthiest hip-hop artists with a net worth of $155 million in 2015, has reportedly sold his Connecticut mansion for $8 million.
[/gallerypage]
[gallerypage]
He announced the news on social media with his usual sense of humor
SEE ALSO: 14 Celebrities Who Had It All And Went Bankrupt.
[/gallerypage]
[/onepage]