[onepage]
[gallerypage]
Seven Spanish football clubs were ordered to repay millions of euros for being unfairly bailed out by the Spanish government. This scandal is likely going to influence the summer transfer activities as some clubs will need to raise funds.
Unfair tax treatments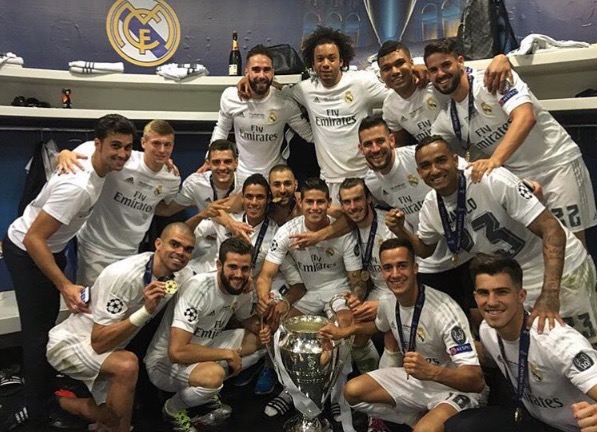 The European Commission, a politically independent organization that implements all the decisions made by the European Parliament and the European Union Council, fined Real Madrid, Barcelona, Athletic Bilbao, Osasuna, Valencia, Hercules and Elche for being illegally funded by the Spanish government. For more than 20 years, Real Madrid, Barcelona, Athletic Bilbao, and Osasuna were taking advantage of a reduced business tax rate. The clubs were unfairly classified as non-profit organizations and paid a five percent lower tax rate on profit than that of limited liability companies. They will each have to pay up to $5 million in cash.
"To remove the undue advantage received in the past, the clubs now have to return the unpaid taxes. Based on available information the Commission estimates that the amounts that need to be recovered are limited (€0-5 million per club) but the precise amounts that need to be paid back are to be determined by the Spanish authorities in the recovery process," European Commissioner Margrethe Vestager said in a statement.
[/gallerypage]
[gallerypage]
Illegal state aid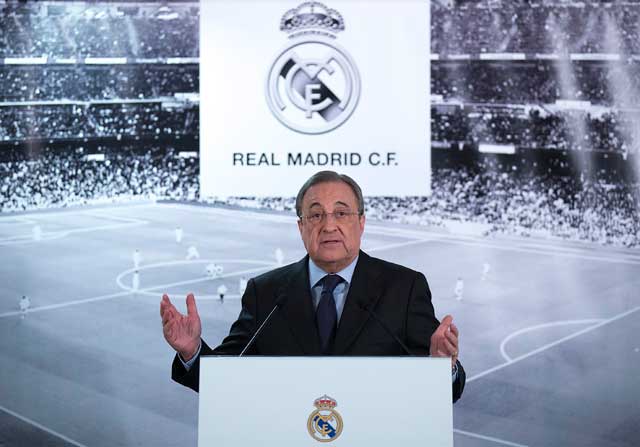 Another investigation unveiled that Valencia clubs Valencia, Hercules and Elche were awarded loans that required no collateral by a state-owned bank. They were respectively fined 20.4, 61 and 3.7 million euros.
 "At the time, those clubs were in financial difficulties," the Commissioner added. "The public guarantee allowed the clubs to obtain the loans on more favorable terms. As the clubs paid no adequate remuneration for the guarantees, this gave them an economic advantage over other clubs, who have to raise money without state backing. The state financing was not linked to any restructuring plan to make the clubs viable and none of them implemented compensatory measures to offset the distortion of competition created by the subsidy. In order to restore the level playing field with non-subsidised clubs, Valencia, Hercules and Elche now have to pay back the advantage they received."
The Real Madrid organization is the hardest hit by these investigations. The club was ordered to reimburse 18.4 million euros to the Madrid City Council. In 1998, Real Madrid sold a training facility to the city of Madrid. The deal involved the football club acquiring a parcel of land called "Las Tablas" for 421 000 euros. Apparently, the city never owned "Las Tablas" and Real Madrid is now ordered to refund the value of the land which was worth 22.7 million euros in 2011.
SEE ALSO: World's 20 Richest Football Clubs. See Which Teams Made It To The Top 3. 
[/gallerypage]
[/onepage]