[onepage]
[gallerypage]
Just when you thought that the members of Nigerian duo P-Square buried the hatchet, Peter Okoye, one of the twins, made a shocking announcement on social media.
Past rumors of a break-up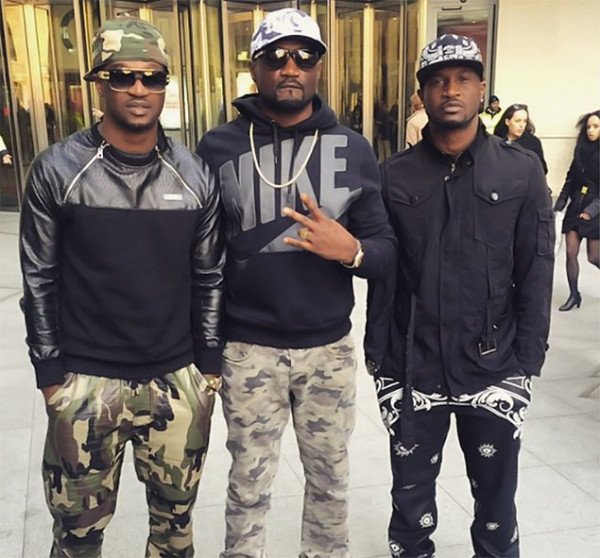 In March 2016, several rumors circulated on the Internet suggesting that P-Square had broken up. The twin brothers were at odds regarding their management. Peter, who even changed his stage name to MrP, did not seem to be happy with his role within the group and openly complained about his brother Jude, the group's manager at the time. Peter fired Jude, hired a new management team and sorted out his issues with his brothers. The duo was back on stage, functioning with two separate managers.
[/gallerypage]
[gallerypage]
New drama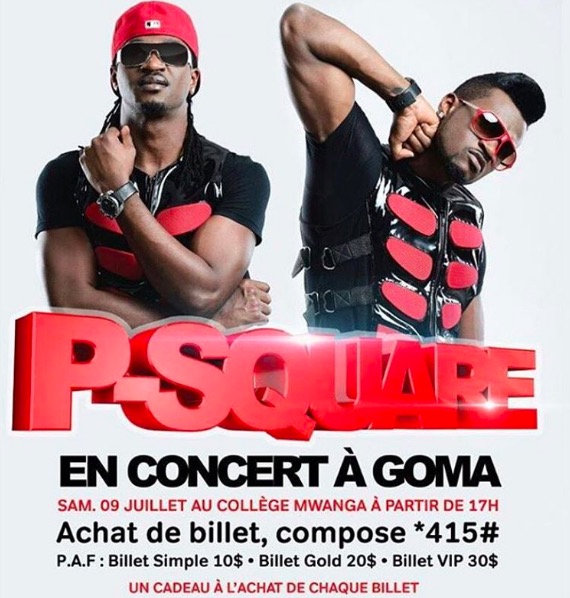 Despite this apparent peace, the friction within the group doesn't seem to be over. Peter once again expressed his frustration with his brother Jude on social media, and this time, he threatened to sue. Jude apparently promoted a P-Square concert in Goma, Congo that Peter was not aware of.
"I never endorsed the usage of my name as the contractual terms presented were not favourable to me, thus I am not part of the show booked by our former manager Jude and I wholeheartedly disassociate myself from the unauthorized use of my Co-owned stage name (Psquare) and images for promotional and economic reasons without my express written consent or permission.
Contrary to the wild allegations making the rounds that I could not attend the show because I am sick and missed my flight along with my crew members, I wish to counter same and state categorically, that I am 101% healthy", Peter said on his Instagram page.
[/gallerypage]
[gallerypage]
Peter seems to be taking this problem very seriously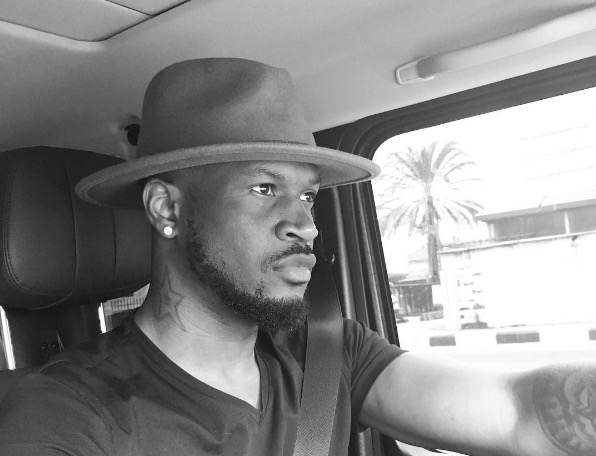 "All of these actions were calculated to deceive the fans and fraudulently misrepresent the facts all in a bid to make money in a none transparent manner and economically assassinate my character, goodwill and credibility. It is important to speak out for sake of posterity and of course, all my legal Arsenal will be deployed to ensure this fraudulent and mischievous act is addressed and any further recurrence prevented.
Please Note that my loyalty will always remain to the brand PSQUARE.
Thank you," he added in an emmotional post. 
Paul has not made any comment regarding this situation yet.
SEE ALSO: 10 Things You Probably Did Not Know About Nigerian Superstars P-Square.
[/gallerypage]
[/onepage]