Wizkid's record label Starboy Entertainment is expanding outside of Nigeria. The first batch of new artists includes three Ghanaian-based acts: R2bees, Efya, and Mr Eazi. Wizkid hopes that signing these artists will help bring the Nigerian and Ghanaian music industries closer together and unite the West African music scene. This is the first step in expanding the label throughout Africa. Ultimately, Wizkid aims to conquer the world.
A surprising announcement
At the Vodafone Ghana Music Awards, Wizkid was awarded  the "African Artiste of the Year" prize. He also performed some of his hits during the show and had the crowd pleased. He took the opportunity to announce signing the new artists to his label. Fans reactions were mixed. Some sounded super excited while others are wondering how the Ghanaian artists will be managed at Starboy Entertainment.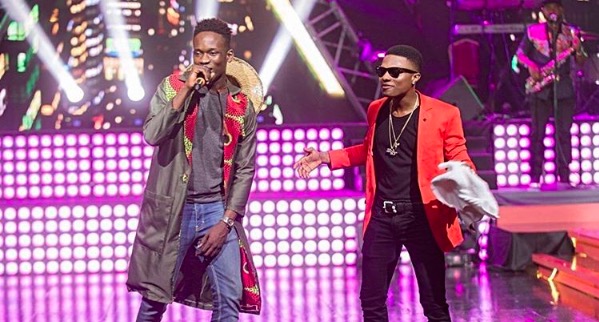 Using his international star power
Wizkid's stardom has been transcending borders. His recent collaboration with Drake earned the latter his first No. 1 track on the Billboard Hot 100. Wizkid is reportedly planning to feature on songs with Drake on at least three more singles. Collaborations with Chris Brown and Jidenna have also been confirmed. Wizkid is ranked number 11 on the iTunes/Spotify global ranking, just behind artists like Adele, Sia, and the late Prince. He is just reaching the pinnacle of his career and this is the perfect time for him to expand his label. He can use his star power to help launch other African musicians into the international spotlight. There is huge untapped potential in the continent's music industries and Starboy Entertainment hopes to take advantage of.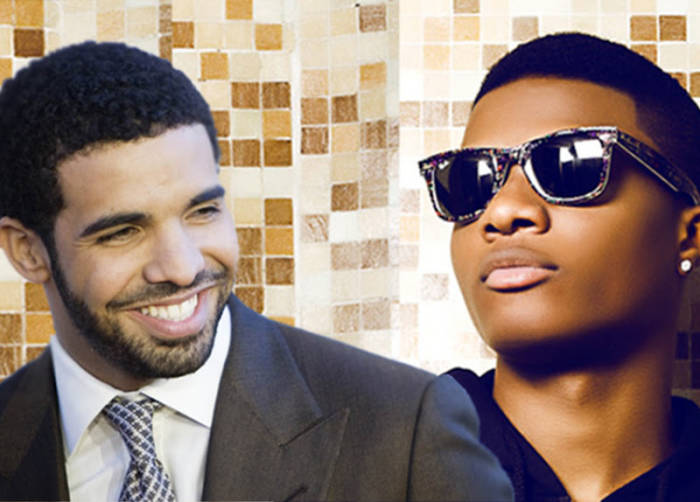 How the news acts fit in
R2Bees is a duo from Tema. The members are Faisal Hakeem and Rashid Mugeez. Their music style is hiplife: a mix of African pop music and reggae. The duo is already an established name in African music. They were nominated for "Best International Act: Africa" at the 2013 BET Awards. Hakeem, who is the CEO of R2Bees Entertainment, will head Starboy Worldwide. Efya's debut album was released just last month. In addition to being a powerful vocalist, she is also a talented songwriter. This will be a valuable asset for the label. Mr. Eazi is a rising afrobeat star with four hit singles under his belt. He is based in Ghana, but was born in Nigeria and frequently travels between the two countries. Eazi is also a skilled songwriter and composer. Together, the team is sure to create amazing music.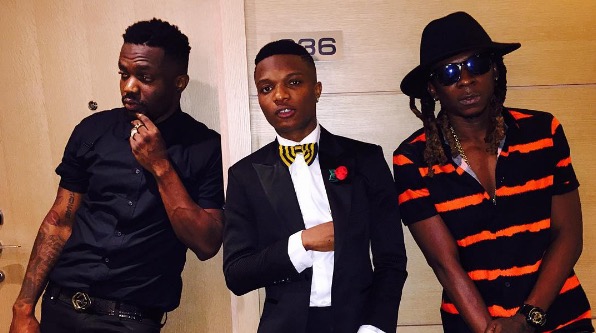 SEE ALSO: Here's Wizkid's Formula For International Success.