Drake is on fire right now. His latest album, Views, debuted at the top of the Billboard 200 chart and is continuing to set records for sales and streaming. The track "One Dance" featuring Wizkid and Kyla has become Drake's first No. 1 on the Billboard Hot 100 chart.
His personal best
The album's first week was a personal best for Drake. It was first released for sale on the iTunes Store and then for streaming on Apple Music. Views became available for purchase from other retailers on May 6. It earned 1.04 million album units and sold 852,000 in traditional album sales. The tracks were streamed a whopping 245.1 million times during the tracking week – and that was just in the U.S. The number of plays includes data from Apple Music as well as from other services like music streaming services Spotify and Pandora. Views surpassed Beyonce's Lemonade, which earned 115.2 million plays in its first week.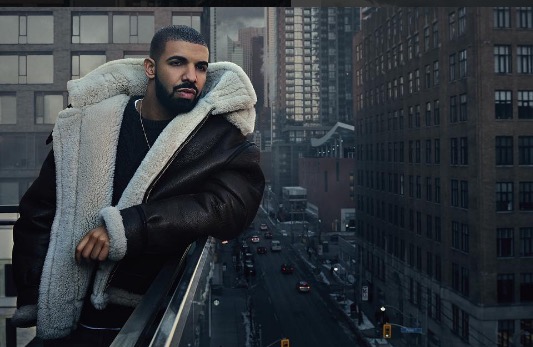 One of the hottest albums of the year
Not only does the album's sales figures represent a personal best for Drake, Views also sets the largest sales week of 2016 so far. In addition, it marked the largest sales week for a male artist in three years. The last male artist to have a larger sales week was Justin Timberlake in 2013. The overall units of the album are the biggest since Adele's 25 in 2015.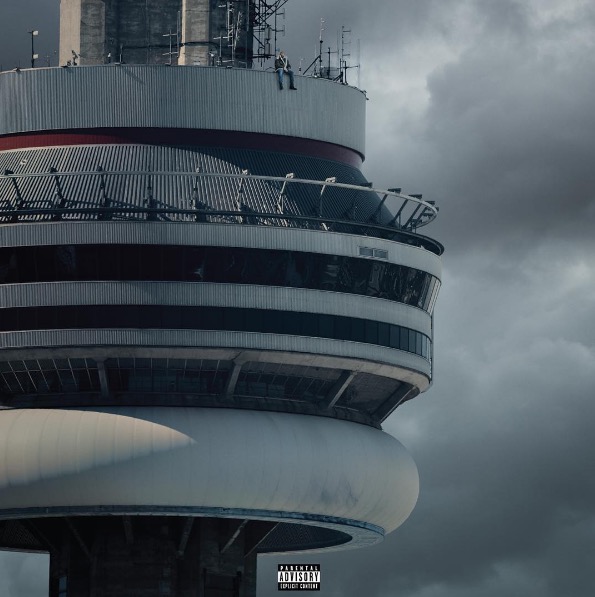 Staying on top
This is Drake's sixth album to hit No. 1. What a Time To Be Alive ( 2015), If You're Reading This It's Too Late (2015), Nothing Was the Same (2013), Take Care (2012) and Thank Me Later (2010) all rose to the top. The only album that has not topped the charts was his debut EP So Far Gone (2009) – it reached No. 6.
The biggest moment of his career
Though he has had plenty of No. 1 albums, Drake earned his first No. 1 track as a lead artist on the Billboard Hot 100. The formula of the Hot 100 is calculated through a ratio of sales, which comprises 35-45%, airplay, consisting of 30-40%, and streaming, which takes up 20-30%. Drake had been in the Hot 100 before as a featured artist in  Rihanna's songs "What's My Name?" and "Work." And he has made it very close to the top spot before. "Best I Ever Had" and "Hotline Bling" both reached No. 2. But he has always been working to earn that top spot.  
"I spend my life trying to make waves for the city I am from [Toronto]. No accolades really matter to me other than the fact that I have never had a billboard number one," Drake posted on Instagram when Hotline Bling was working its way up the charts. "If I get my first number one…it will be the biggest moment of my career to date (in my mind)…"
While that particular song did not earn him the title, his hard work has finally paid off. The afrobeat-leaning single "One Dance," co-produced by Wizkid, topped the charts.  'I love you and thank you for these memories," Drake said to his fans.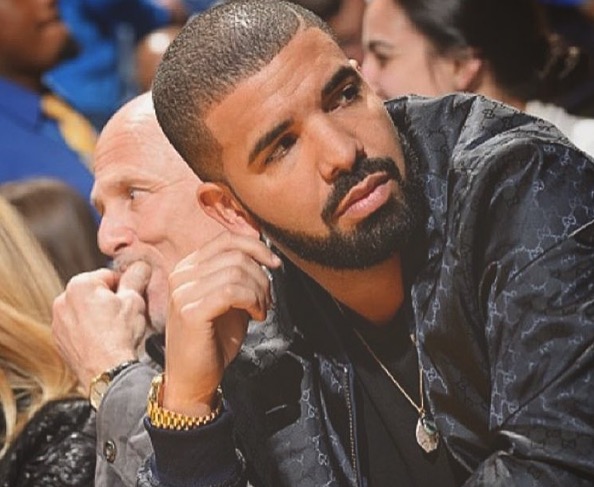 SEE ALSO: Drake Achieved Something That Only 4 Musicians Have Ever Done.