Life
Top 10 Most Beautiful Female African Models
For hundreds of years, African women have been rated amongst the most beautiful in the world, drawing the attention of many fashion houses and designers in the past and present (Last year's Victoria Secret, anyone?). And although it's still a mostly European and American-dominated industry according to The Guardian, many Africans are finally starting to get the recognition they really deserve in the fashion world.
So who are the top of the top? Which African ladies make our men's hearts proud and their mouths drool? Here are our top picks for the most beautiful African female models.
1. Alek Wek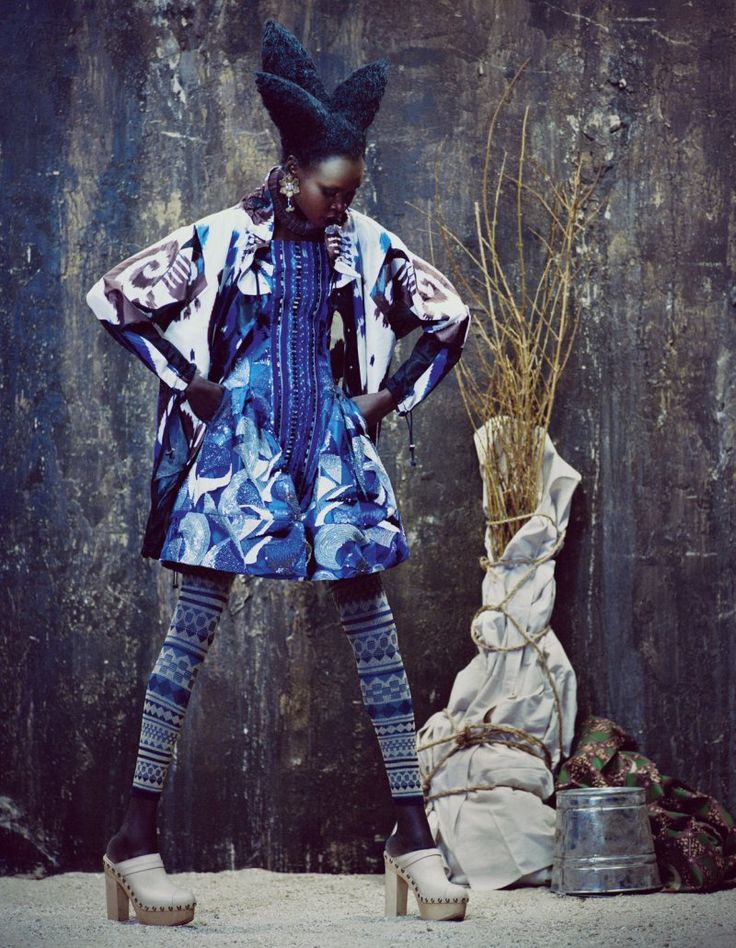 Wek was born in Wau, South Sudan in 1977. She moved to London at the age of fourteen where she was discovered in 1995. Since then, Wek has modelled for famous names such as Chanel, Armani, Calvin Klein and Victoria's Secret. She has graced the covers of Elle magazine, several versions of Vogue and many others. She has also guest-starred on Tyra Banks' America's Next Top Model.
2. Candice Swanepoel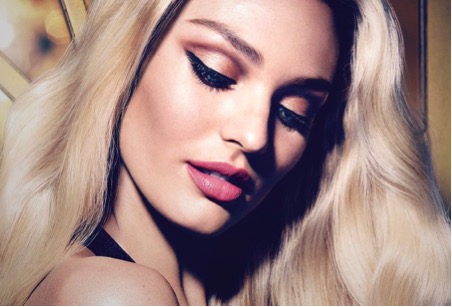 Candice Swanepoel was born in Mooi River, South Africa in 1988. Swanepoel was discovered in a flea market. She is best known for strutting her stuff on the Victoria's Secret catwalk. Swanepoel and has modelled for a list of designers longer than your arms put together.
3. Maria Borges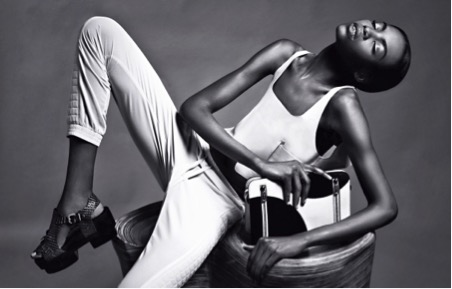 Maria Borges was born in Luanda, Angola in 1992 and was discovered in 2010. Since then she has walked the catwalk for big names such as Givenchy, Ralph Lauren, Ellie Saab and Versace.
4. Gelila Bekele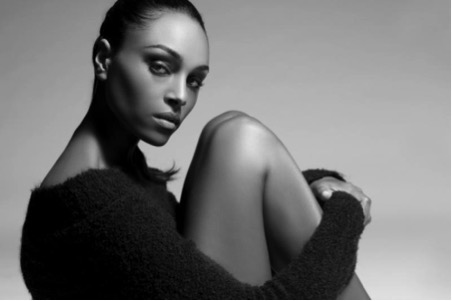 Bekele was born in Addis Ababa, Ethiopia in 1986. She has modelled for plenty of big brands such as Levi's, Pantene, and several fashion magazines. She is also known for having a son with actor and funny man Tyler Perry. He better watch out though, soon Bekele may be more famous than he is!
5. Yasmin Warsame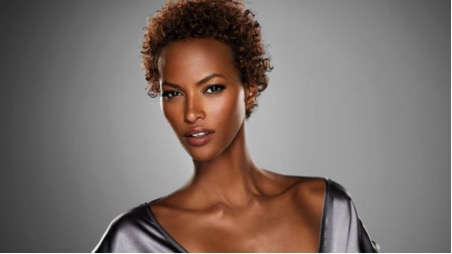 Warsame was born in Mogadishu, Somalia in 1976. She was discovered by a professional modelling agency in 1997. Since then she has been featured on the covers of Vogue, Elle and has walked the runway for both Christian Dior and Jean-Paul Gaultier.
6. Oluchi Onweagba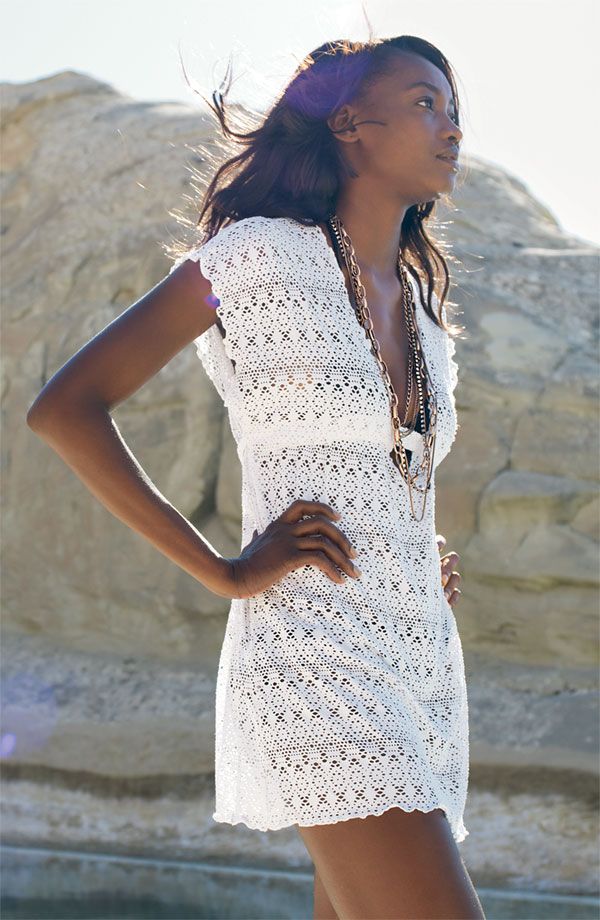 Onweagba was born in Lagos, Nigeria in 1980. She was discovered through the M-Net Face of Africa competition and has since then modelled for magazines such as Vogue and designers such as Chanel or Armani. She is currently the host of America's Next Top Model.
7. Tanit Phoenix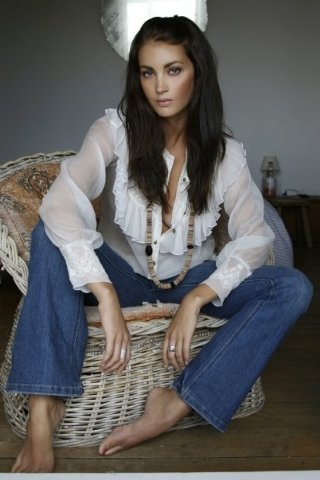 Phoenix was born in Durban, South Africa in 1980. She was discovered in her hometown by a modelling scout, and since then she has lighted up both small screens and the big screens. She has modelled for Veet, Adidas and Coca-Cola, as well as starring in several films such as Spud, Charlie Jade and Safe House.
8. Agbani Darego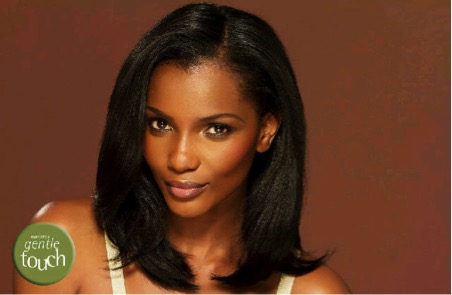 Darego was born in Abonnema, Nigeria in 1983. She hit the spotlight after winning the 2001 competition Most Beautiful Girl in Nigeria. She went on to win Miss World 2014 and has since modelled for Avon, Sephora and Tommy Hilfiger. Darego was and continues to be the nation's pride.
9. Liya Kebede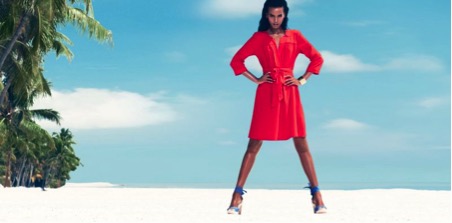 Liya Kebede was born in Addis Ababa, Ethiopia in 1978. She was discovered by a film director and has since modelled for Tom Ford, Vogue in several countries and Louis Vuitton.
10. Flaviana Matata
Matata was born in Shinyanga, Tanzania in 1988. She was discovered through her participation in pageants such as Miss Universe in 2007. Matata has since then modelled for names like Vivienne Westwood, Mustafa Hassanali and Louise Gray and several magazines.