Zen
10 Tips That Help Keep The Skin Clear
Zits are annoying, one goes down and another pops up immediately. Some days it seems like getting clear skin is impossible. However, there are a few tricks that could help you keep a clear skin. Follow these tips and you will notice the changes in your skin.
1. Drink lots of water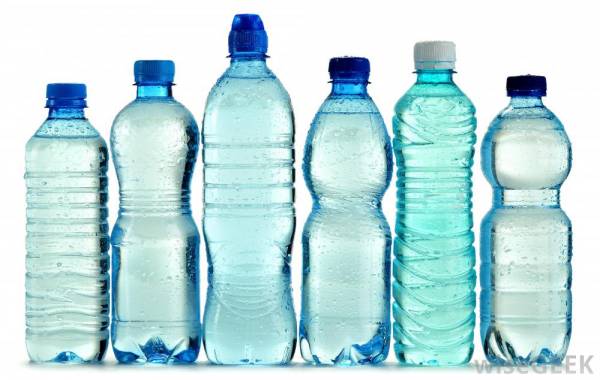 Drinking water provides endless benefits: it helps your balance your body fluids, fuels your muscles, and clears your skin. Stay hydrated! It is important for your health and your appearance.
2. Wash your face twice a day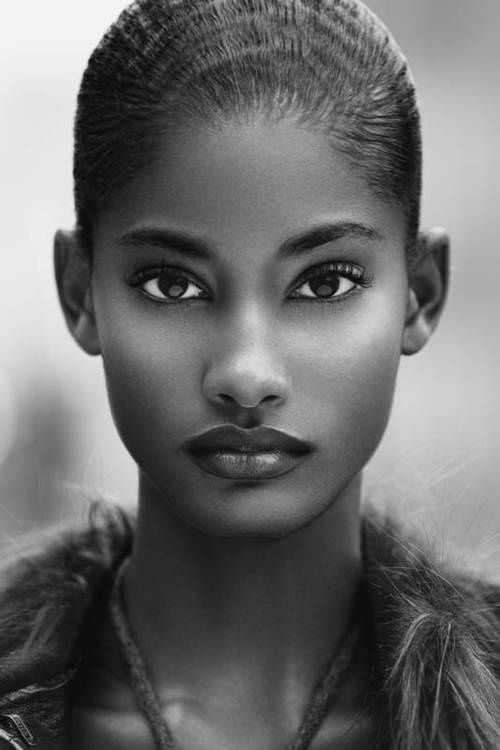 Do not get lazy. Wash your face when you wake up and before you go to sleep. It will help you get rid of acne.
3. Exercise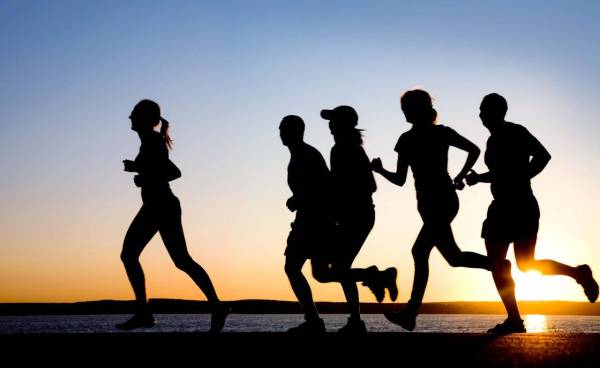 Exercise reduces stress, energizes your body, and helps clear your skin.
4. Eat healthy
Sugar and other unhealthy products will cause breakouts. You are what you eat.
5. Sleep properly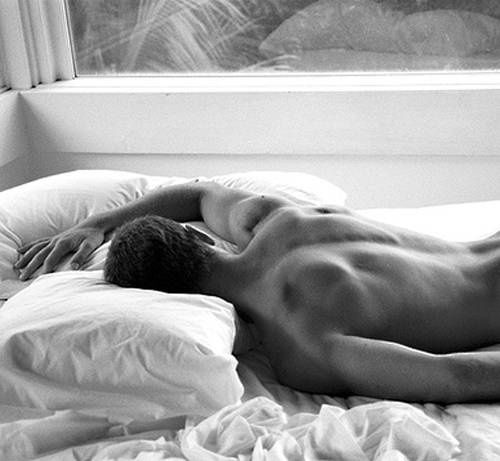 Bad sleep habits will give you blemishes. It will also age your skin.
6. Wear sunscreen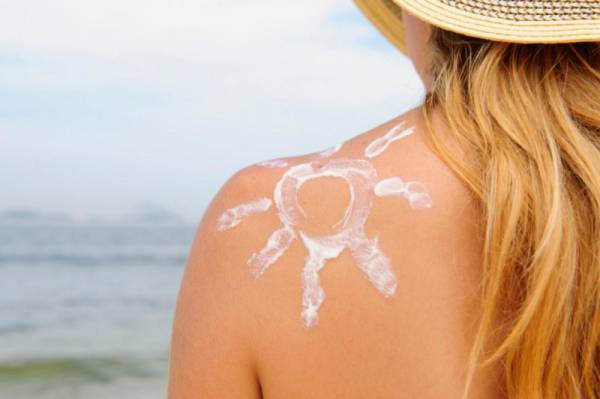 Sunscreen is not just for the beach. Wear SPF every day. It will protect you from the dangerous UV rays.
7. Clean everything that touches your face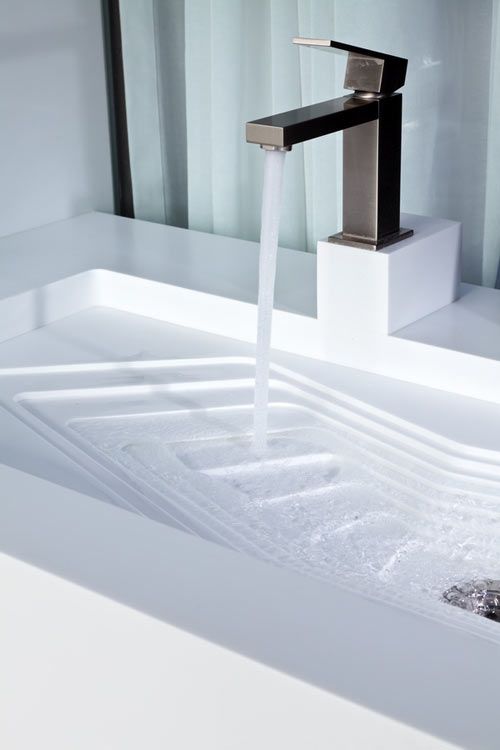 We do not realize how many things touch our face. Your phone, your pillowcase, your hair, your hands: make sure they are all cleaned regularly.
8. Go natural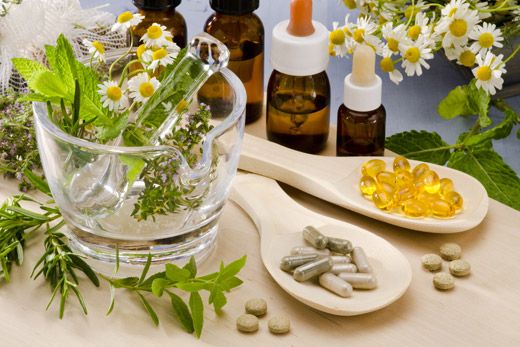 Some beauty products have added fragrances and other chemicals that can irritate your skin. If you change your hair products, makeup, and soaps to all natural products, you will notice a great improvement in your appearance.
9. Don't stress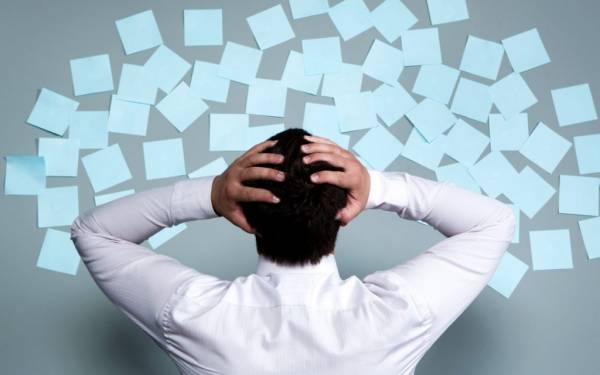 Obviously this is easier said than done. But stress can negatively affect your body, including your skin. With that in mind, try to find a healthy way to deal with your stress instead of internalizing it. You will improve, inside and out.
10. Go easy on the smoking and drinking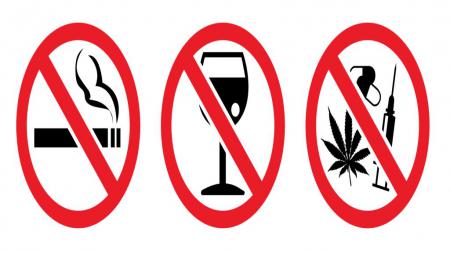 Both of these habits can wreak havoc on your skin – and your health. Try to keep them to a minimum.
MORE: 8 Celebrities Who Openly Bleached Their Skin. What A Shame. Click here >>>