Incredibly talented athletes have emerged from Kenya. Unfortunately, their governing bodies are plagued by corruption. One particular scandal has shaken the foundations of athletics in the country. Officials from Athletics Kenya, the country's governing body for track and field, are accused of pocketing $500,000 from Nike in bribes. Investigators are not sure whether the officials acted on their own, or whether they were bribed by the company.
A suspicious contract
A contract between Nike and Athletics Kenya shows a one-time $500,000 commitment bonus. John Githongo, a consultant and big anti-corruption voice in Kenya, said:
"Whenever I see the words 'commitment fees,' 'commitment bonuses,' 'access fees,' 'access bonuses,' that for me raises a red flag.  It's language used to dress up bribes traditionally."  
This contract was created after Athletics Kenya was negotiating a sponsorship deal with Chinese brand the Li-Ning Company. Analysts believe that Nike may have panicked since they could not afford to lose the Kenyan athletes. Running sports are crucial in Nike's brand and some of the best runners in the world come from Kenya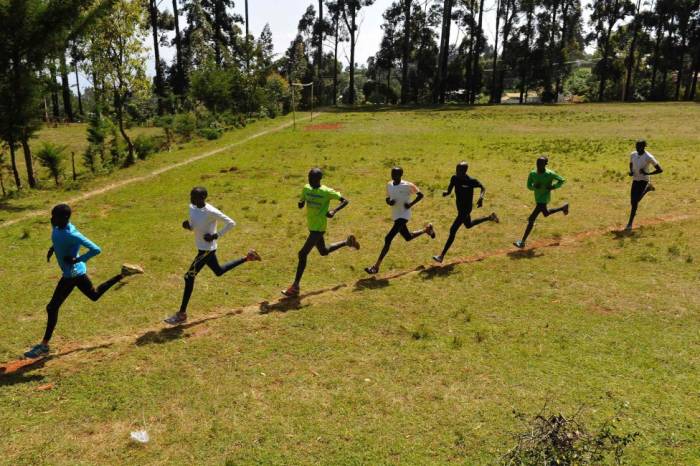 Three senior officials were suspended
Kenyan authorities have opened an investigation. The ethics committee of the IAAF, the international governing body for the sport of athletics, suspended all three officials accused of taking the money from Nike: Athletics Kenya president Isaiah Kiplagat, vice president David Okeyo, and 2015 world championships team leader Joseph Kinyua. Okeyo claimed the contract was "executed with integrity" and he did nothing wrong. In addition to the Nike scandal, the men are also being investigated over athletes accused of doping. The IAAF released a statement:
"The chairman has imposed these orders for provisional suspension…[These] disclose prima facie cases, ie cases warranting investigation…in relation to (1) potential subversion of the anti-doping control process in Kenya and (2) potential improper diversion from Athletics Kenya of funds received from Nike."
 Kiplagat is involved in a separate case "in relation to receipt, personally or by Athletics Kenya, of an apparent gift of two motor vehicles from the Qatar Association of Athletics Federation in the period 2014-2015."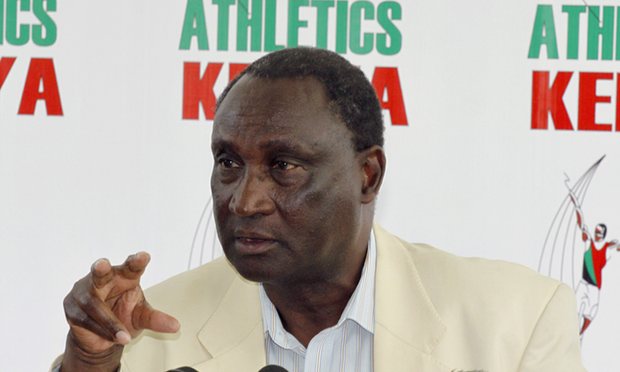 Nike is under scrutiny
Nike has denied knowing that officials took money for themselves. The company claims that the money given to Athletics Kenya was intended to help athletes. They released a short statement that they "are cooperating with the local authorities in their investigation." Kenyan authorities are saying otherwise. Investigators with Kenya's Directorate of Criminal Investigations said that Nike is refusing to give out any more information or discuss details of the contract with Athletics Kenya. Many are wondering whether Nike purposefully allowed officials to take the money or not. One of the investigators, speaking anonymously to the New York Times, said:
"Why was such a huge sum of money paid as commitment?  It's only Nike who can tell us."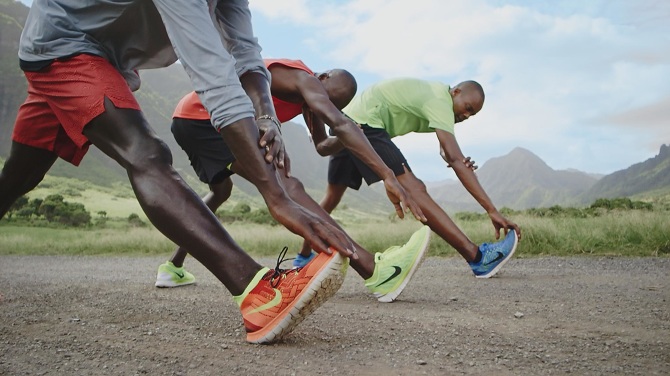 Athletes are protesting
When the allegations were made public, many Kenya's athletes were furious. The Guardian reported in late November that a group of 40-50 stormed the Nairobi headquarters of the Kenyan athletics' governing body in protest. The sit-in was put together by the Professional Athletes' Association of Kenya. In a statement, the association said the purpose of the demonstration was "taking united action to bring sanity to Athletics Kenya management and leadership." The athletes were carrying signs that said "Time for the corrupt to go home" and "We must have a new constitution."  Julius Ndwegwa, the leader of the protest, called for Kiplagat's resignation.  
"Everybody is complaining against him," he said. "The doping menace was caused by him under his office so we want to see a clean sport and we need change to happen with immediate effect. We are looking forward to being led by athletes, those who understand the pain of running." 
400m hurdles world champion Nicholas Bett shared his opinion on Facebook, saying:
"Isaiah Kiplagat must go, we are tired of his leadership, we need change." Kiplagat's response to the protest was "Serious athletes are training. They have no time for demonstrations."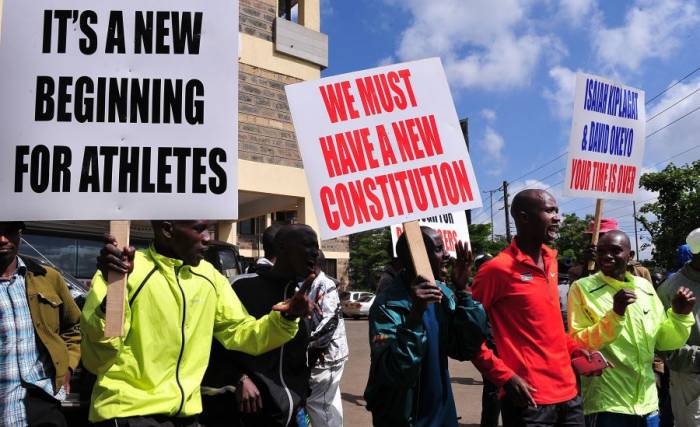 SEE ALSO: A Man Gets Caught Cheating At The Nairobi International Marathon.