On Sunday, March 13th, gunmen stormed three hotels in the popular town of Grand Bassam, Ivory Coast. An affiliate of the terrorist network Al Qaeda has claimed responsibility for the attack.
The details are still unclear
Officials are still investigating and trying to find evidence. The most recent death count is 21. This includes three of the gunmen and three security force members. Authorities have discovered what they believe to be a cellphone on one of the gunmen, which could be an important clue. On Monday, Interior Minister Hamed Bakayoko informed the New York Times that 33 people had been wounded and that most of them were still recovering. Citizen of Ivory Coast, France, Germany, Burkina Faso, Cameroon, and Mali are among the victims. Officials from Ivory Coast have yet to release their identities. French officials have confirmed four French citizens among the dead and the Goethe Institute in Abidjan confirmed the death of their director Henrike Grohs, a German citizen.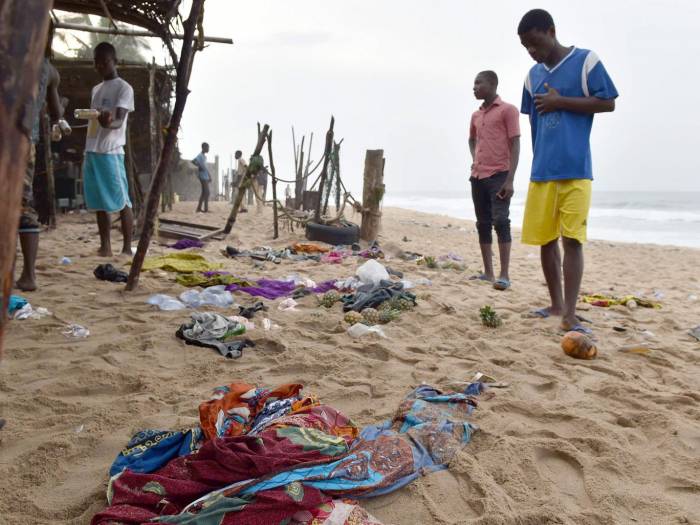 Targeting Europeans
Al Qaeda in the Islamic Maghreb, also known as AQIM, claimed responsibility for the attack. The terrorist group is a North African affiliate of Al Qaeda. Since November, AQIM has carried out three attacks on West African hotels. The other two were in Burkina Faso and in Mali. According to Ryan Cummings, director of risk management company Signal Risk, these recent attacks are very concerning.
"They've executed attacks on hotels before, but none at the level of sophistication or as spectacular as have been in recent months," he said.  
The attacks also show a clear pattern:
"They're almost ticking off major hotels within Francophone West Africa, specifically hotels that are quite popular with French citizens."  
Information from the SITE Intelligence Group confirmed that the group:
"escalated its operations in West Africa, specifically targeting Europeans, as well as other foreigners, in hotels and resorts.[…] AQIM is also competing with ISIS for reassertion and dominance in West Africa, among other regions."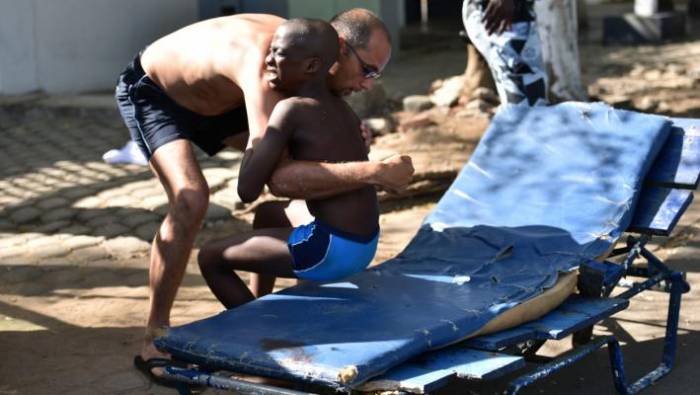 The President has responded
President Alassane Ouattara statement was released on the Official Portal of the Government of Ivory Coast.  
"These cowardly terrorist attacks will not be tolerated in Ivory Coast," he declared.
The president praised the quick response of security and special forces and announced that security throughout the country is going to be strengthened. He expressed his condolences to the families of the deceased and wished the wounded a speedy recovery. Ouattara declared three days of national mourning.
"To all those who have been affected by these barbaric acts, I would like to express the solidarity and compassion of the entire nation […] I condemn in the strongest terms these heinous and cowardly attacks on innocent people. Ivory Coast will not be intimidated by terrorists," Ouattara said.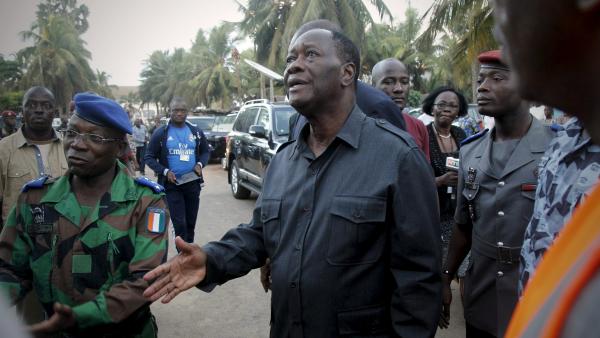 SEE ALSO: Here's How Islamic State Is Expanding Its Footprint In Africa.