On Friday, April 15, an armed group of militants from South Sudan crossed into Ethiopia and raided 13 villages in the Jakawa area of the Gambella Region. The most recent death count is over 208 people, with 82 wounded and 108 women and children kidnapped. Ethiopian Prime Minister Hailemariam Desalegn announced that the government has already killed 60 of the attackers and a counteroffensive across the border is planned.
A growing insecurity
The Gambella villages that were attacked primarily belong to the Nuer and Anyuak ethnic groups. Over 100 women and children were kidnapped and are being held hostage in South Sudan; it is not yet known why they are being held and what the kidnappers are demanding. Many are doubtful that they will ever see the kidnapped children again. Chol Malual, whose husband was killed and children were taken in the attack, said:
"I don't know if they were killed during the crossfire. The fighting was intense and if they survived, they will be probably be killed by the Murles."
 Emergency medical personnel has been deployed from Addis Ababa to treat the wounded.
"We have treated 82 patients, most suffering from bullet wounds to the chest, abdomen or head," a medic working in Gambella told the BBC.  "We feel insecure here and would like the government to deploy security guards in the more dangerous areas."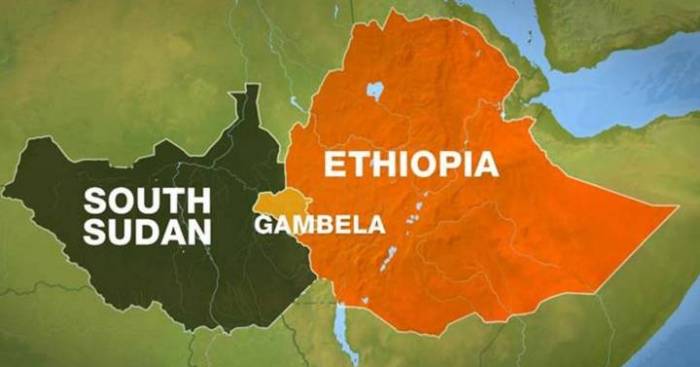 The attack is being blamed on the Murle tribe
The attack is being blamed on South Sudan's Murle tribe – an ethnic group that mainly inhabits the Buma state. The attackers were not affiliated with the government of South Sudan nor the Sudan People's Liberation Movement-in-Opposition. However, it should be noted that many of the country's problems are blamed on the Murle since the South Sudanese government is dominated by the Dinka and Nuer groups. Therefore, it is hard to truly fact-check the claims. The ethnic group has been accused of carrying out cattle raid and mass kidnappings before. Nevertheless, the Ethiopian government firmly believes the attack was committed by the Murle militia that Desalegn called "primitive and destructive forces."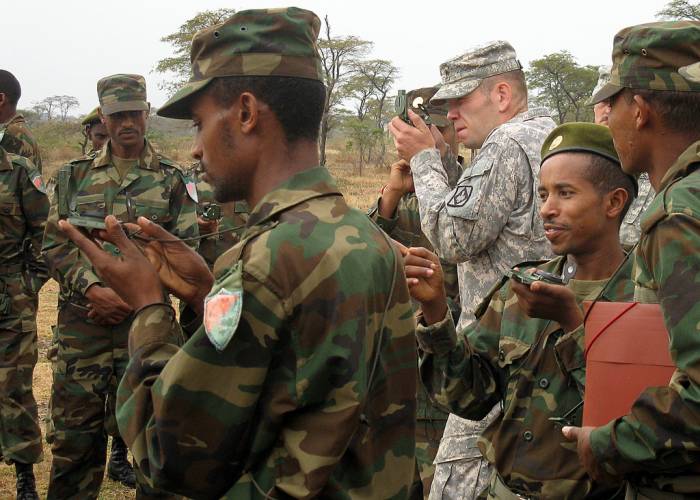 Launching a military offensive to rescue the abductees
In order to rescue the abductees, Ethiopia is preparing a military offensive against the Murle militia. Prime Minister Desalegn addressed the nation on Monday and promised that his forces would take retributive action. The military is prepared to track down the armed Murle militia in South Sudan and rescue the 108 women and children who were abducted. The army is planning to send airstrikes and ground forces to known Murle hideouts. Soldiers are only waiting for permission from the Juba government in South Sudan. Desalegn also announced:
"We are currently under discussions with the South Sudanese government and if necessary we might as well take joint military actions across the border against the perpetrators."