News
9 African Presidents Who Left Power Peacefully
Military coups, dictatorships, and electoral frauds have long been associated with Africa's political environment. Unfortunately, people seldom hear about peaceful transitions of power from a ruling party to the opposition. Nigeria's recent presidential elections highlighted a trending political maturity in Africa. The past few years have witnessed an increasing number of transparent elections and transitions of power. The list of African presidents who peacefully left power is succinct, but it is gradually getting longer.
1. Goodluck Jonathan, Nigeria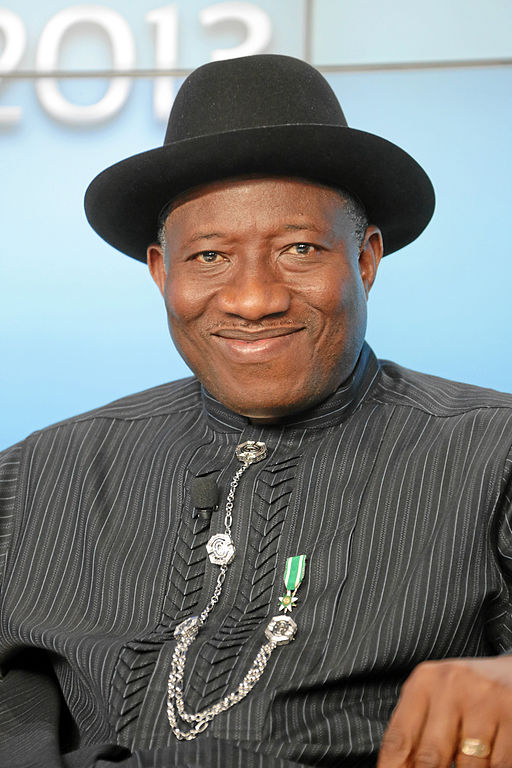 Goodluck Jonathan was the president of Nigeria from 2010 to 2015. He conceded defeat in a competitive election. He is the first sitting Nigerian president to do so, and to participate in a peaceful transition of power.
2. Joyce Banda, Malawi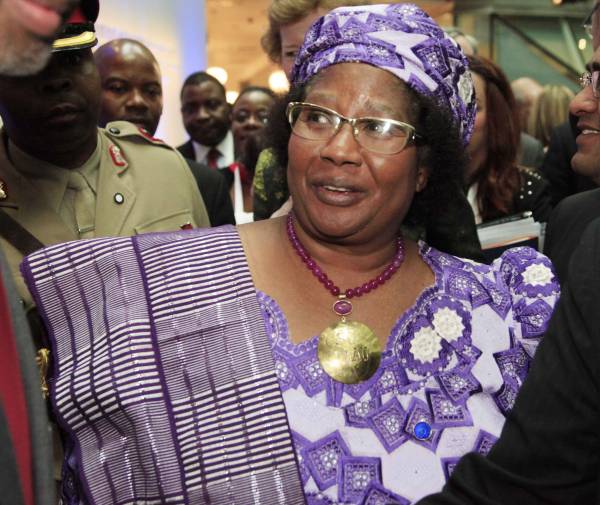 Joyce Banda took office as president following the sudden death of President Bingu wa Mutharika in 2012. She was Malawi's fourth president and its first female president. In May 2014, she was heavily defeated in the presidential election.
3. Abdoulaye Wade, Senegal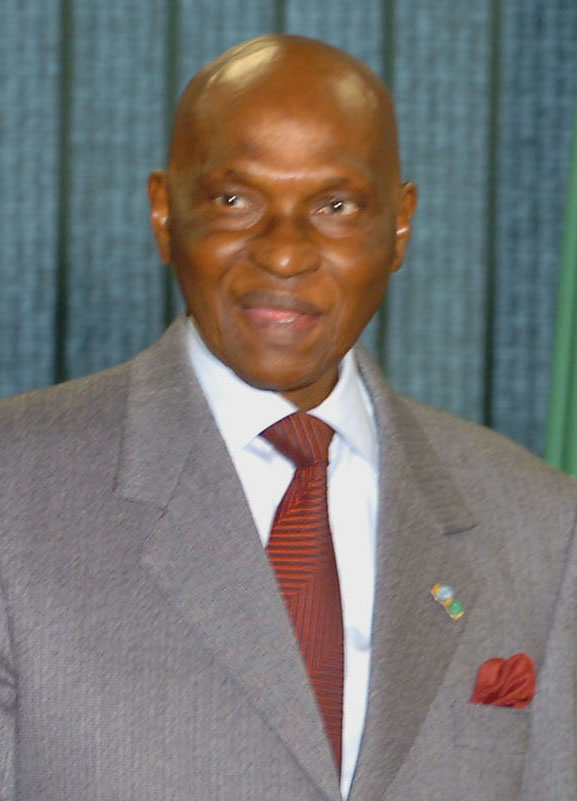 Wade led the Senegalese opposition for 26 years prior to winning the 2000 presidential elections in Senegal. Between 1978 and 2012, Wade ran for president seven times.
4. Rupiah Banda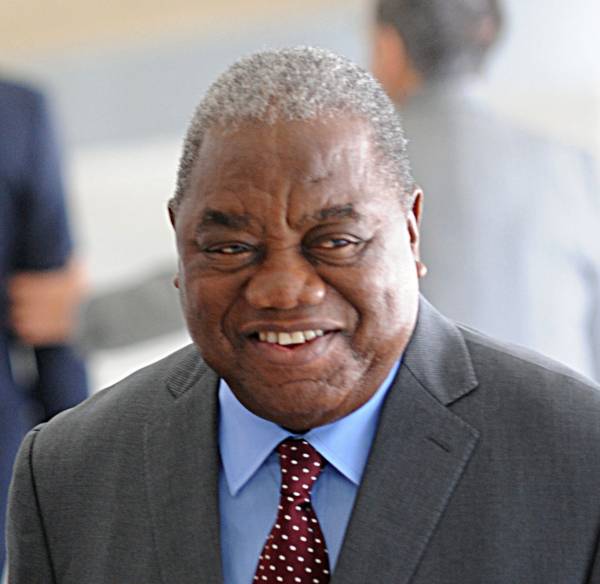 Banda was the president of Zambia from 2008 to 2011. In 2011, he stepped down after losing a re-election bid to opposition leader Michael Sata.
5. Abdou Diouf, Senegal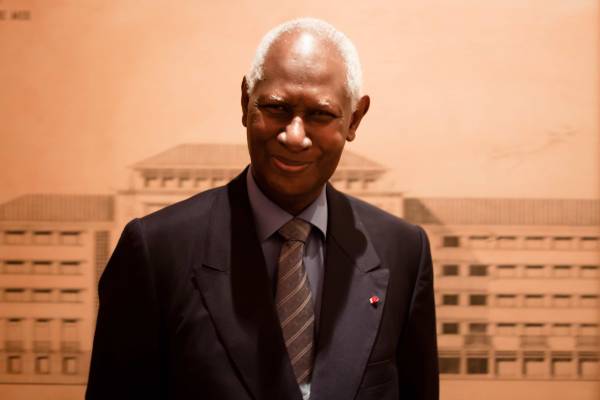 Diouf served as the second president of Senegal from 1981 to 2000. He is notable both for coming to power by peaceful succession, and for leaving willingly after losing the 2000 presidential election to Abdoulaye Wade. He was also elected Secretary-General of the Organisation Internationale de la Francophonie between 2003 and 2014.
6. Nicephore Soglo, Benin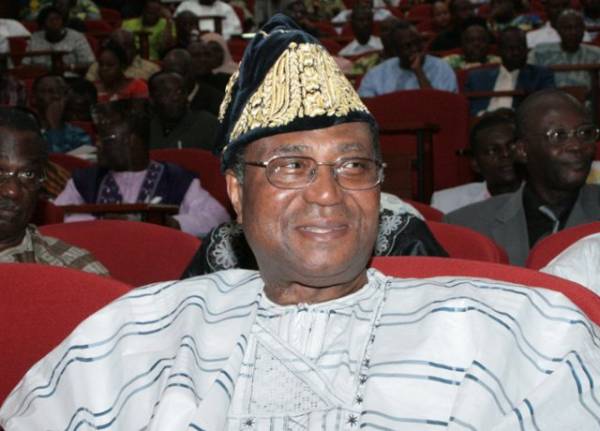 Soglo served as prime minister of Benin between 1990 and 1991. He won the 1991 presidential elections and ruled the country until 1996. In the March 1996 presidential election, Soglo took first place in the first round, but he was defeated in the second round by Mathieu Kerekou, who received 53.49% of the votes.
7. Pierre Buyoya, Burundi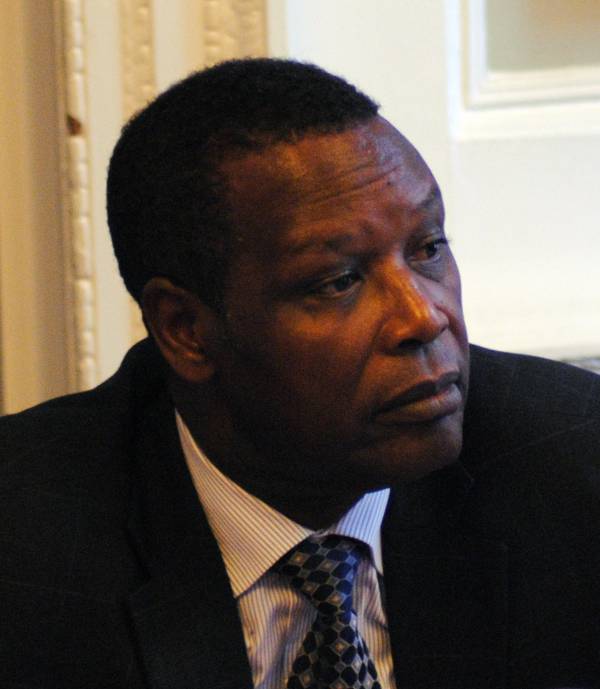 Pierre Buyoya came to power after a military coup. He ruled Burundi twice, from 1987 to 1993, and lost the presidential elections to Melchior Ndadaye. Buyoya came back to power in 1996 after second military coup. In 2003, the international community convinced him to create an ethnically inclusive government and hand over power.
8. Mathieu Kerekou, Benin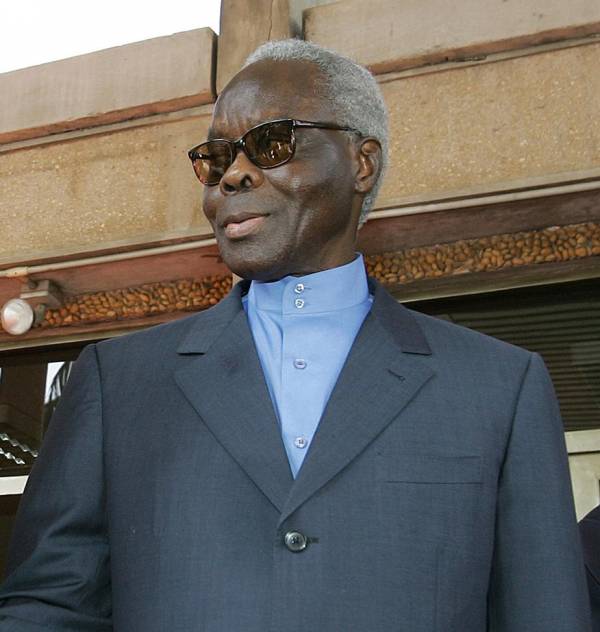 Mathieu Kerekou first seized power in Benin in a military coup in 1972. He ruled his country for 29 years before losing an election to his former Prime Minister Nicephore Soglo in 1991.
9. Andre Kolingba, Central African Republic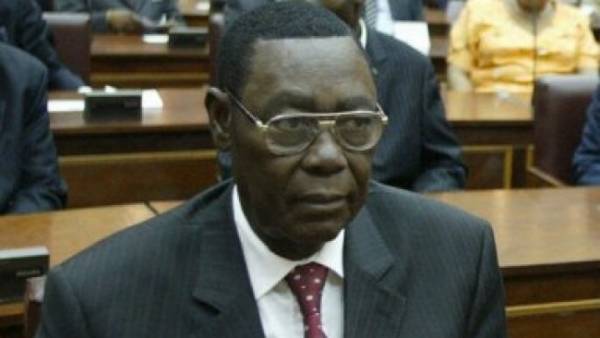 Andre Kolingba was the fourth president of the Central African Republic (between 1981 and 1993). He took power from President David Dacko in a bloodless military coup in 1981 and lost power to Ange-Felix Patasse in a democratic election held in 1993.