[onepage]
[gallerypage]
As the years go by, technology evolves and our lives become easier. Little things we didn't know could exist forty years ago are becoming essential in our life! Luckily, many inventors are using their smarts for good. The making of practical and incredible inventions are sure to positively impact the world. To infinity and beyond!
1. Just roll with rolling benches.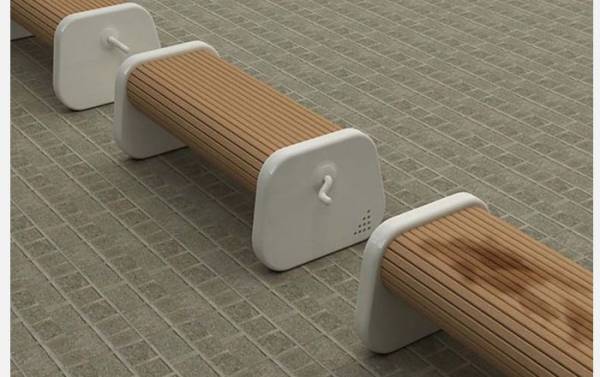 source
Public benches never seem to dry properly. The Rolling Bench was invented to make sure you have a clean and dry place to sit on. This product designed by the South Korean Sung Woo Park hasn't hit the public yet, but we're hoping it hits the stores soon. It will certainly be a hit in countries around the world!
[/gallerypage]
[gallerypage]
2. Sewing? Sew-sew easy!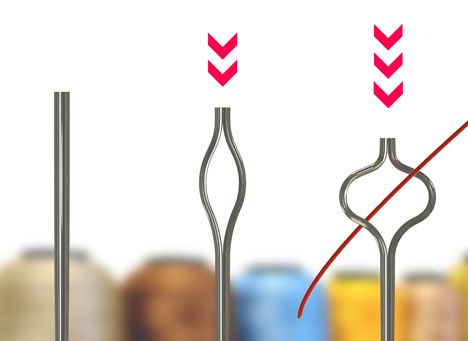 source
Do you love sewing but hate all the trouble that comes with picking out the right needle with the right eye size? Well, product designer Moon-Hyung Woo has some great news for you! The Big Eye Needle is made from a special metal that expands the eye of the needle to the size of a button after applying a bit of pressure. Threading becomes incredibly easy, and so does quilting!
[/gallerypage]
[gallerypage]
3. Steam spirit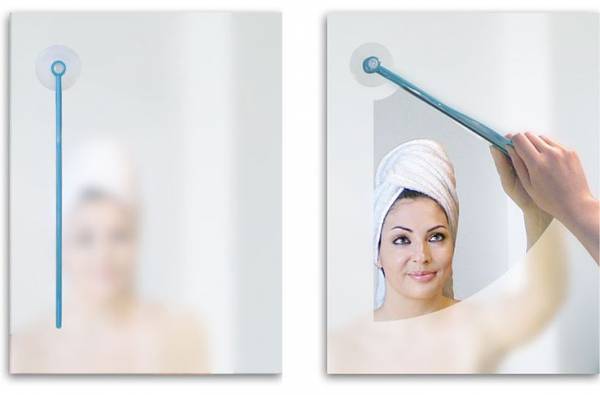 source
Designed by the Dewa Design studio, the mirror cleaner is one of those silly things that you never realize is important until you buy one. This plastic wiper lets you take all the steam off your mirror without wasting any paper towel or leaving bits of paper stuck to the mirror. Innovative and simple, this is what invention is all about. It's not on sale yet, but will facilitate many peoples' lives once it is out.
[/gallerypage]
[gallerypage]
4. Going my way?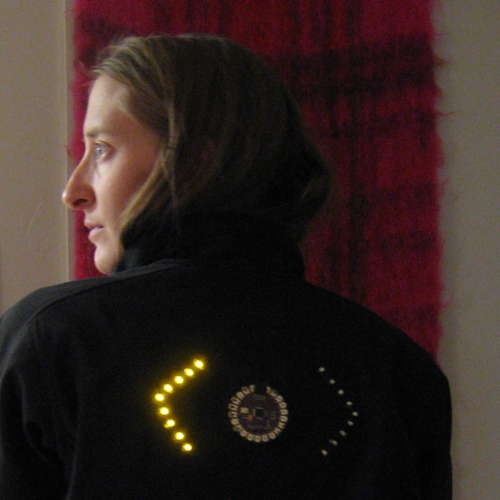 source
The LilyPad Arduino is a set of sewable electronic components. One very practical use of this invention is the Turn Signal Jacket. The jacket has two sides which are filled with LED lights. It displays turn signals to let people know when you are making turns. This increases the visibility of bikers and bicyclists, preventing accidents. The instructions are concise and easy to follow, making it a top pick for some DIY future-style.
[/gallerypage]
[gallerypage]
5. This little light of mine…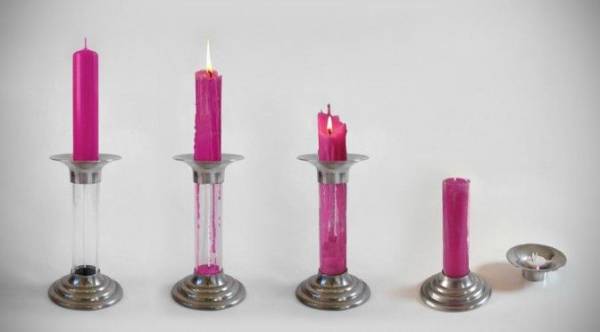 source
British artist and designer Benjamin Shine must have really been enlightened when he had the idea of designing the Rekindle candle. The candle, which makes a second candle as it melts is simple, beautiful, and only requires a new wick after a few uses. Simple right? This is perfect for countries with plenty of power outages. You'll never run out of light!
[/gallerypage]
[gallerypage]
6. Play ball!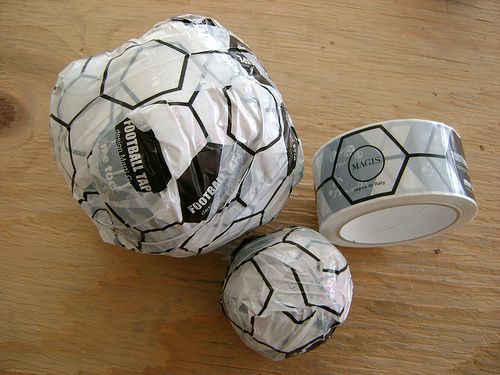 source
This incredible idea by Marti Guixé is cheap, and environmentally friendly at the same time! Everyone loves soccer, but buying a decent playing ball is either too expensive or inconvenient for some people, which is what makes the tape a great idea. You can use some of your leftover newspapers, crumple them up, tape them altogether and you have a real working ball! This is great for spontaneous soccer games.
SEE ALSO: 19 of World's Most Ridiculous Inventions.
[/gallerypage]
[/onepage]