If you recall, rapper 50 Cent, whose real name is Curtis Jackson, filed for bankruptcy after he was ordered to pay $5 million to Lastonia Leviston, the mother of his rival Rick Ross' child. However, 50 Cent keeps sharing pictures on social media, hinting that he still is pretty wealthy. Several funny pictures of him showing off tons of cash and luxury cars surfaced on social media.
"Nothing funny here"
During 50 Cent's last court appearance, Judge Ann Nevins, who seemed aggravated about Jackson's social media posts, reminded the rapper that cellular phones were not allowed in her courtroom. She also hinted that he is not taking the legal process seriously.
"There's nothing funny going on here. This is very serious stuff," she said. "I'm not trying to tell anybody what they can or cannot say or how they can exercise their right to free speech, but I would appreciate if we could keep things that are very serious here appropriately viewed that way."
Judge Nevins alludes to a selfie that 50 Cent posted on Instagram and later deleted that showed him with stacks of fake cash tucked into his belt. The photo had the following caption:
"I went to court today and all I felt was love. They asked me about my money I said I ain't got none."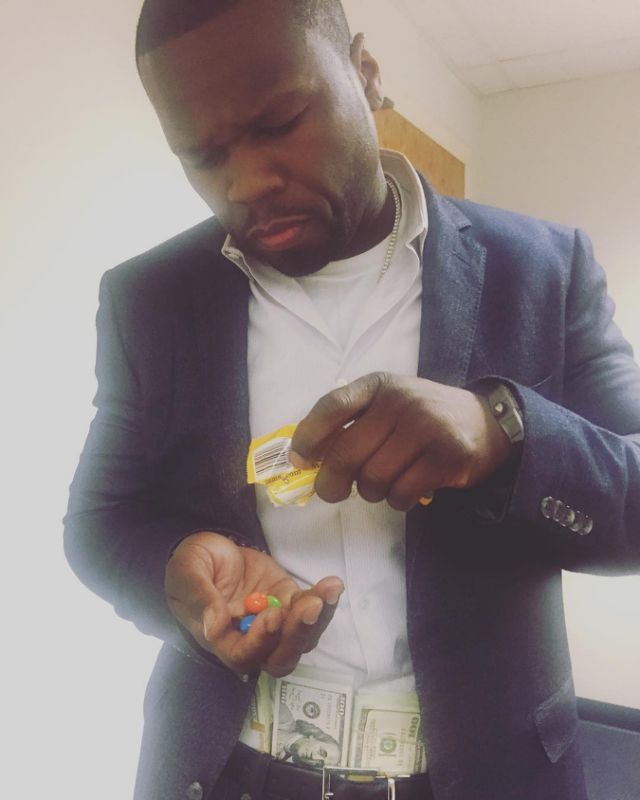 All jokes
Judge Nevins said she was "concerned about allegations of nondisclosure and a lack of transparency." But the rapper's lawyers clarified that the social media posts are meant to promote Effen Vodka (a brand he endorses) and his newly released single called "Too Rich." When asked about the source of the money he shows off on his Instagram accounts, the rapper claimed that his pictures were all  jokes and that the money showed was fake.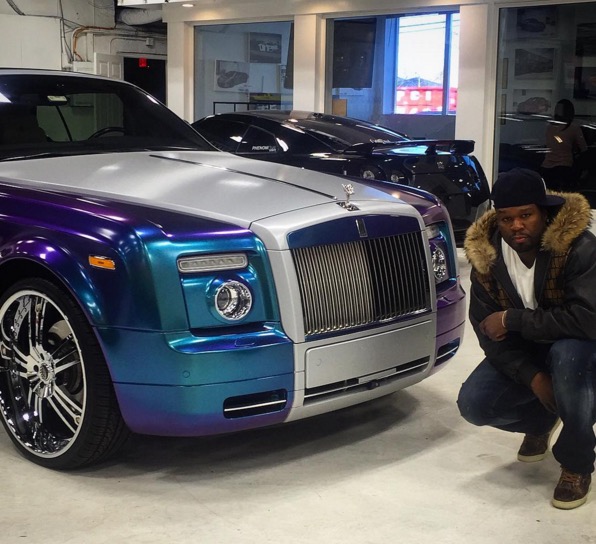 SEE ALSO: Bankrupt 50 Cent Sued His Former Lawyers For $75 Million.