The West End of London is famous for its world class theater scene. And for the first time, a musical from Nigeria will play in the iconic theater district. "Wakaa! The Musical" is set to open at the Shaw Theatre on July 22nd, 2016.
Telling Nigerian stories
The musical is produced by Bolanle Austen-Peters, a trained lawyer and businesswoman who has been in the theater industry for 12 years. This is only the second musical she has created. She was inspired by the genre when she took a trip to Broadway, the famous theater district in New York City. She saw the show "Fela!", which tells the story of the creator of Afrobeat music – Fela Kuti.
 "I thought: these are Nigerian stories, we should be telling them," Austen-Peters said.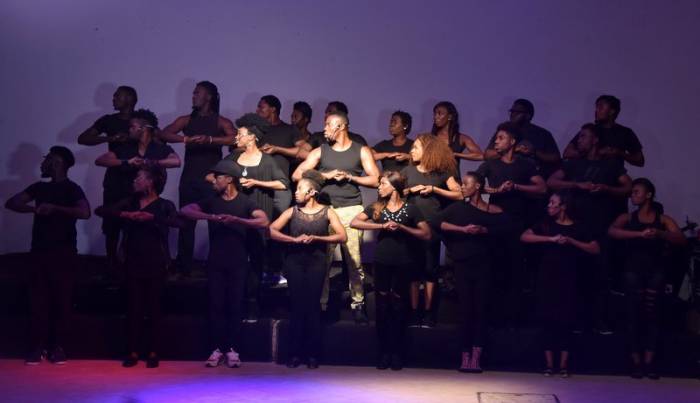 A social commentary
The plot follows young Nigerian graduates who all come from opposite backgrounds and make different life choices, and eventually reunite.  
"The story reveals the struggle and challenge young people face in present day Nigeria and abroad," the official website states.
The main characters are Tosan (a patriotic radical revolutionary), Kike (the privileged daughter of a wealthy businessman), Ngozi (an educated doctor who returns to help her homeland), and Rex (a dancer who is determined to get rich). The musical also is a strong satire of the Nigeria's politics. Austen-Peters said that four of the characters are partially based on Nigerian politicians. One is inspired by Goodluck Jonathan's wife Patience Jonathan, but she did not reveal who the rest are.
 "It's very critical — it's a social commentary," she said.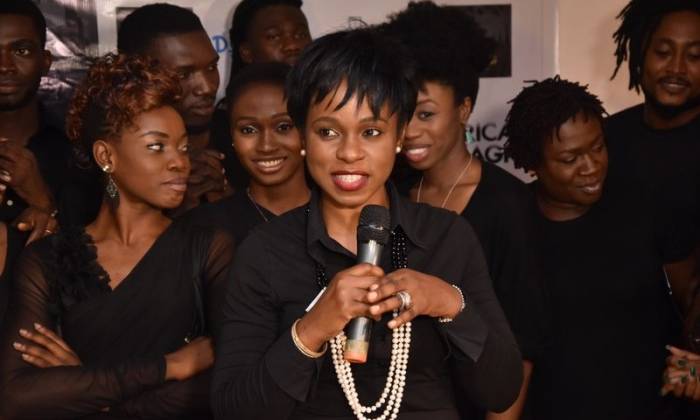 A growing industry
The theater industry is still developing in Nigeria. While it was in Lagos, the show played to an audience of 10,000 people more than twelve times.
"Big musicals in Lagos — it's something that's never been done before," Austen-Peter said. "We're opening up a landscape [and helping artists] who have never had a platform before."  
She said that a lot of local jobs were being created in fields related to theater, such as costume design. Local press outlets raved about Wakaa!'s Lagos performance in her review. Austen-Peters wants to see more Nigeria plays expanding to the international scene:
"We should start exporting products, especially culture, from Nigeria," she said. "We can rival any of the big institutions in the world and we hope Nigeria's burgeoning musical industry will go on to even bigger things. I believe we can do exactly what is being done in England and America."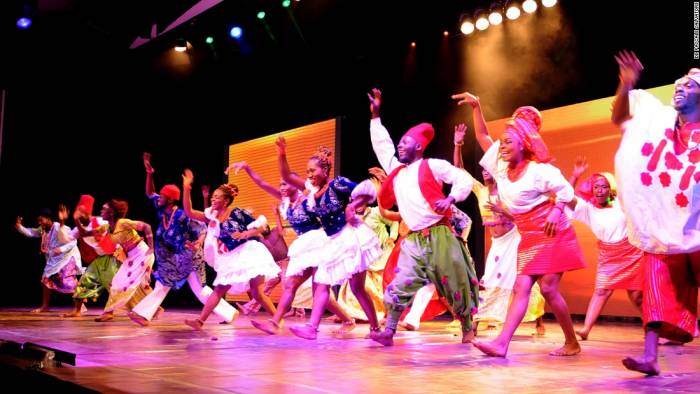 SEE ALSO: Lupita Nyong'o Marks Her Broadway Debut With Rave Reviews.