Congolese UN Peacekeepers Were Sent Home Because Of Abuse Claims In The Central African Republic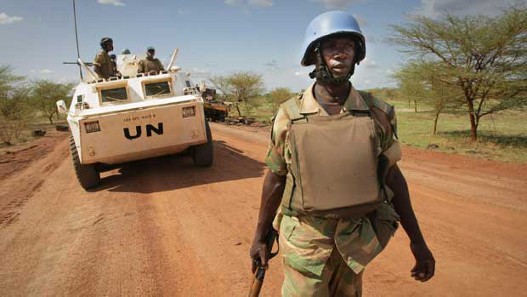 [onepage]
[gallerypage]
Several United Nations peacekeepers working in the Central African Republic are accused of sexual exploitation. Human Rights Watch released a report documenting eight cases. As they investigate, the UN sent home 120 peacekeepers from The Republic of the Congo.
The allegations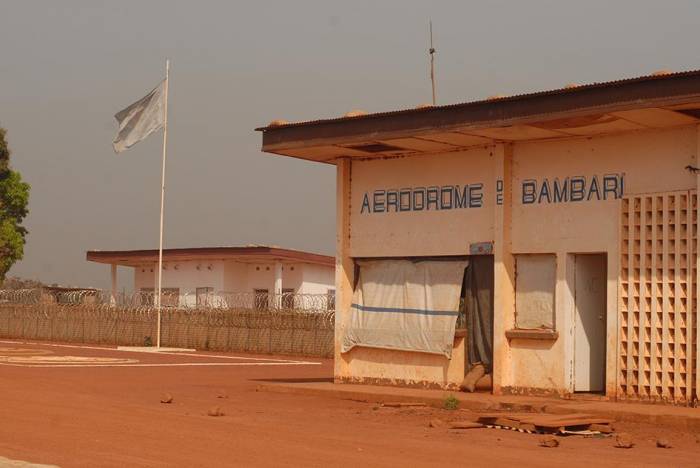 The HRW conducted research in the town Bambari during January 2016. Their report covers the time between October 2015 and December 2015. In that short three months, peacekeepers assaulted eight women and girls – including a 14-year-old. All eight of the survivors believe the peacekeepers who attacked them were either from the Republic of Congo or the Democratic Republic of Congo. There are about 800 soldiers from the DRC throughout the province. Between September and December, a small group of peacekeepers from the Republic of the Congo were deployed to protect the airport in Bambari. The timing of their deployment lines up with the allegations and many of the assaults happened near the airport.  
[/gallerypage]
[gallerypage]
Sent home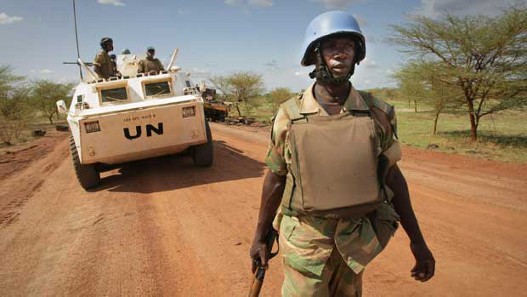 The agreement signed between the UN and countries that supply peacekeepers states that the country retains the rights for legal action against the soldiers. The only thing that the UN is able to do is to send the troops home and let their home countries deal with them; they have no power to prosecute the accused. The UN ordered the repatriation of 120 Republic of Congo peacekeepers. Hillary Margolis, a women's rights researcher at HRW, said the international organization still needs to do more.  
"In a country where armed groups routinely prey on civilians, peacekeepers should be protectors, not predators," she said.  Sending peacekeepers back home is not enough. The UN needs to insist that troops' home countries bring rapist and other abusers to justice, and that survivors get the support they need."
[/gallerypage]
[gallerypage]
Are the UN mishandling reports?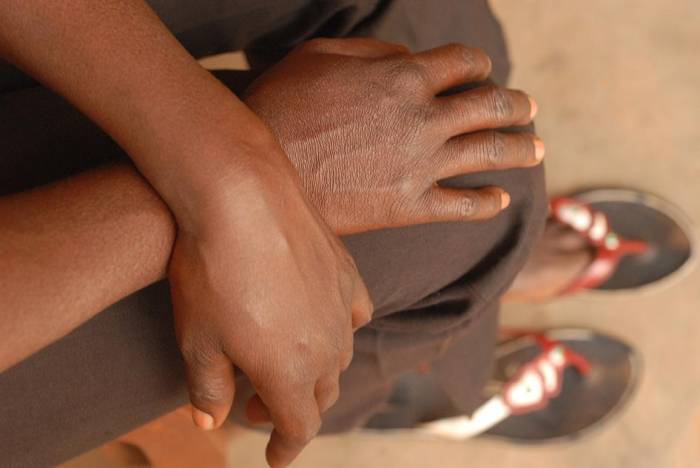 HRW discovered that one of the cases had already been reported to the UN. The organization also found that only one of the survivors received medical care after the attack. This is not the first time something like this has happens in the Central African Republic. There were allegations that French troops deployed in the country had abused children as young as nine years old. An independent panel claims that the UN had "turned a blind eye to the criminal actions of individual troops," and "failed to protect or aid the child victims." The UN released a report in December admitting that their response was fragmented and failed to address the human rights violations. The report stated:
"When peacekeepers exploit the vulnerability of the people they have been sent to protect, it is a fundamental betrayal of trust. When the international community fails to care for the victims or to hold the perpetrators to account, that betrayal is compounded."
SEE MORE: She Is Fighting Violence Against Women In The Democratic Republic Of The Congo.
[/gallerypage]
[/onepage]